VEGAS Movie Studio 14 Suite
The complete package for video editing
Available,
Download (shipping free)
A powerful bundle of seven high-quality production applications, VEGAS® Movie Studio Suite provides everything you need to create pro-level videos. Bundled video editing software, video effects, DVD and Blu-ray creation tools, and amazing audio production tools from industry-leading partners fuel your creativity. Add polish and shine to your video and upload directly to Vimeo, YouTube, and Facebook. Or burn your masterpiece to DVD and High Definition Blu-ray disc.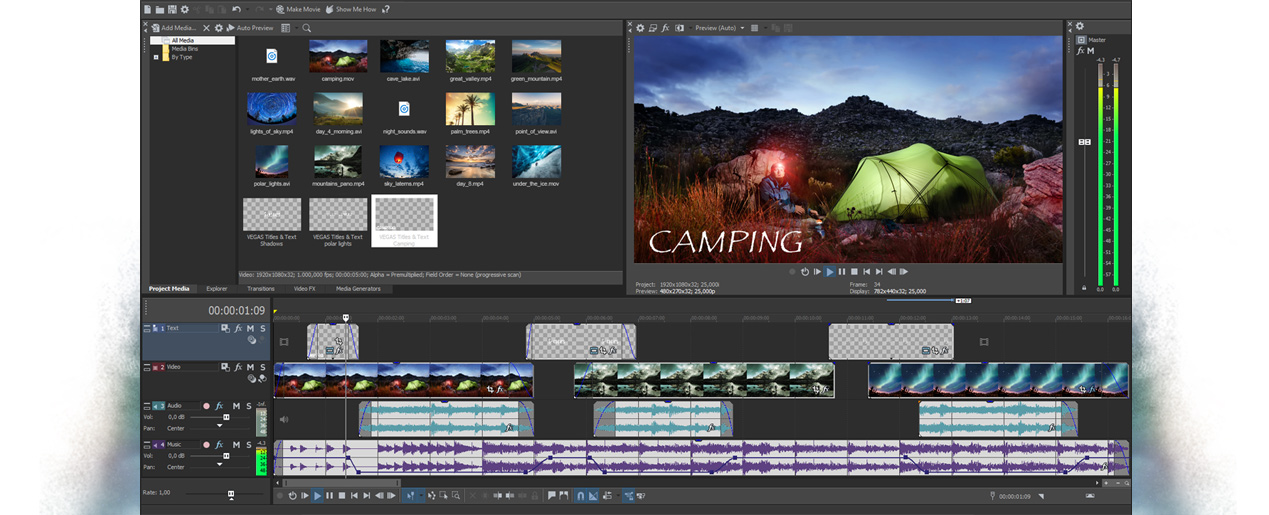 Fast and precise tools get your video off to a great start. Easy video editing with a drag-and-drop workflow in an intuitive, modern interface lets you concentrate on the creative aspects. With support for 4K media, your video effects, composites, and text elements will shine with precision. You can even improve blurred or shaky video thanks to high-quality image stabilization.
Bring out the brilliance of all your colors with primary and secondary color correction filters. Share your finished video with friends and family on DVD and high definition Blu-ray disc, or upload it directly to Vimeo, YouTube and Facebook to share it with the world.
This unique package of multimedia applications and plug-ins powers your production to new heights. From average to stellar! The perfect bundle for the elite group of video editors who want their creativity to take them far beyond the ordinary. NewBlueFX Titler Pro Express provides professional titles and text. Create stunning special effects with powerful video filters and effects from HitFilm and NewBlueFX. Add energy and the perfect mood with automatically-generated music beds from SonicFire® Pro 6. Create and master your own original soundtrack with Music Maker. Give your creativity a boost like none other with VEGAS® Movie Studio Suite.
Take a dull scene and make it stunning with this spectacular collection of video effects from NewBlueFX. Simulate camera movements to imitate a jittery hand-held camera with Active Camera. Convert your footage into dynamic backgrounds with Background Generator and use them as a base for compositing. Create an animated picture-in-picture including outline, drop shadow, and motion blur with Flying Picture -in-Picture. Get that classic in-camera home movie look with Viewfinder. And these are just some of the included tools that you can use to achieve your most creative video editing ever!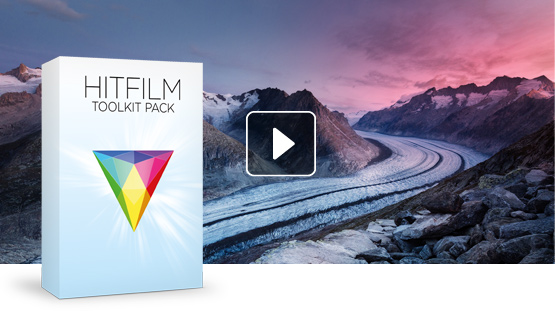 Clarify the shadows, enhance the mid tones, set your whites for pure white. The Color Corrector filter provides an easy-to-use three-wheel interface and gives you complete control over your colors, saturation and gain adjustments. Zero in on and tweak one particular color with the Secondary Color Corrector while you leave other colors unchanged. Change that color to a different hue or make it stand out while you transform all the other colors into black and white. Use a wide range of additional color correction filters to make dull video look vibrant or create special color effects.
Introduce your story with dazzling 2D or even 3D titles. Built-in templates get you up and running quickly with professional-level results. Design your own custom titles to save as templates for use in future projects. Eye-catching titles from NewBlueFX set your videos apart from the crowd.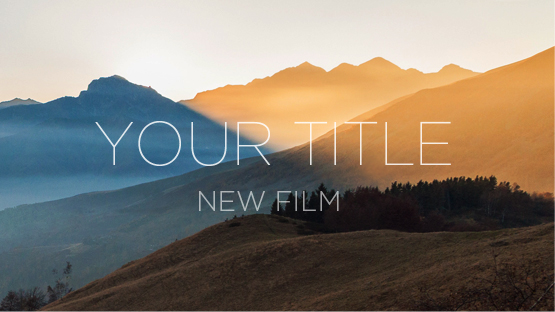 Sonicfire® Pro 6 from SmartSound® is the fastest way to automatically create a customized soundtrack that fits perfectly with your video. Happy, sad, suspenseful, intense, calm: Set the right mood for your video and produce emotion with completely royalty-free music. Now you're not just a movie editor - you're a music arranger too!
With Music Maker, making your own music has never been simpler. It works just like a puzzle: By combining instruments, like guitars, with beautiful pre-produced melodies and thrilling drum rhythms. Produce your own soundtracks easily using just your mouse and keyboard.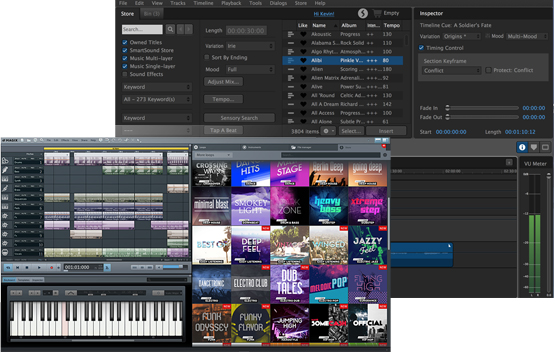 Create DVDs and stunning high-definition Blu-ray discs with play buttons, menu navigation controls, surround sound audio, and Hollywood-style titles. Select from over 100 high-resolution wide-screen templates. Add chapter markers to locate specific scenes. Add captions and parental controls. Preview and test all your movies and controls before you burn your disc. A DVD or high-definition Blu-ray disc makes a perfect gift for friends and family.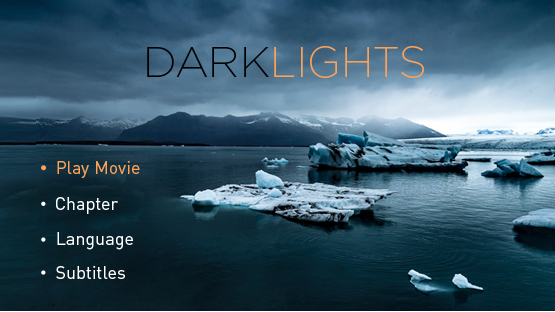 Revised and improved user interface
Support for High-DPI monitors
Innovative multicam editing workflow
Primary and Secondary Color Correctors
New hover-scrub technology
Improved RAM preview
VEGAS® DVD Architect
Direct upload to Vimeo, YouTube, and Facebook
NewBlueFX VEGAS® Movie Studio 14 Suite Complete
NewBlueFX Titler Pro Express
SmartSound® SonicFire® Pro 6
Music Maker
HitFilm Toolkit Pack
VEGAS Movie Studio 14 Suite
The complete package for video editing
Available,
Download (shipping free)
The VEGAS® Movie Studio family of video editing software offers something for everyone. Easy video editing, impressive audio and video effects, color correction, creative transitions and titles.
Explore and compare the three versions of the VEGAS® Movie Studio family to find the right movie editor for you.