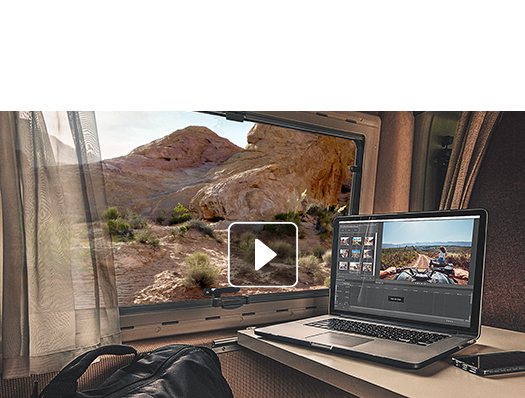 Need a helping hand? Create your videos while VEGAS Movie Studio 16 guides you from start to finish. Arrange your clips, add music and a title, then finish and deliver, all in a guided workflow - always with the option to take full control in your timeline.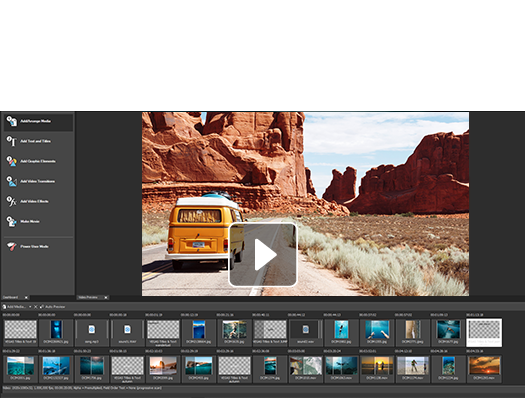 Move between specialized user interfaces to import files, add graphics, apply effects, add transitions, and finish your movie. Or switch to Power User mode for complete access to all of your tools. Quickly move between any modes for fast, efficient video creation.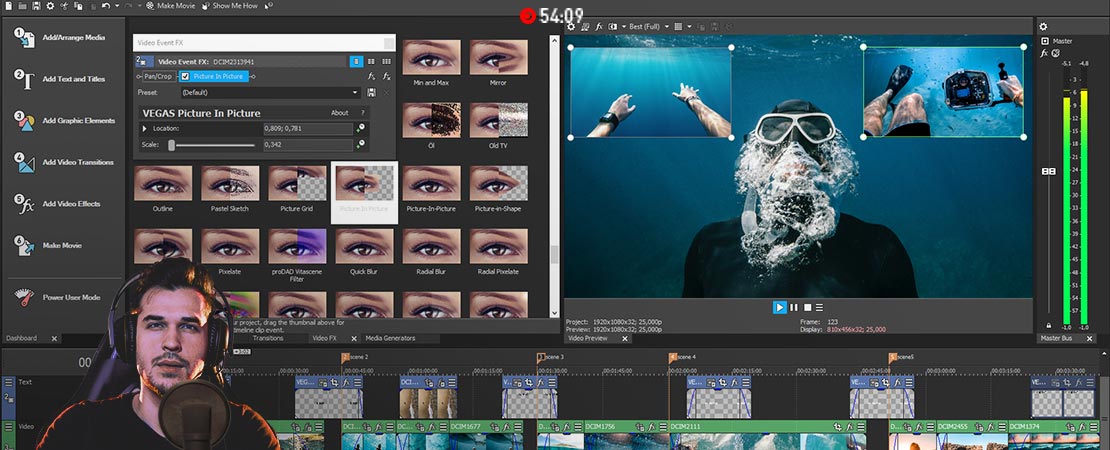 Now in VEGAS Movie Studio – Integrated Screen Capture! Record one or more computer screens and audio sources, then export those recordings straight to a new VMS project, synced automatically on the timeline, ready to edit. A huge time saver for gamers, video trainers, YouTubers, and anyone who needs to record what happens on their screens. VEGAS Movie Studio makes screen capture easier than ever.

You've been asking for it for years, and now it's here – coming from professional video editing – introducing true motion tracking in the new Bézier Mask FX! No more manual keyframing of your masks – isolate, follow, and apply FX to moving objects in any scene, with keyframes generated automatically, in seconds. Take your FX to the pro level!

Does your video have a case of the shakes? No problem. The new video stabilization engine in VEGAS Movie Studio 16 quickly stabilizes wobbly footage and gives you smooth, professional video with just a click. Easy and powerful – salvage footage you thought was unusable. Now possible with this professional video editing feature!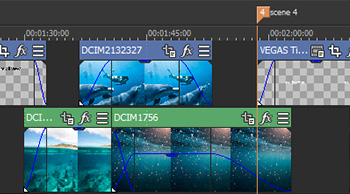 You've long been able to add video effects to media. This button tells you when the media in a timeline event has FX added, and lets you access and edit the Media FX directly from the timeline – even if multiple events use the same media. Add FX to the media, to apply the FX to every timeline event that uses that media.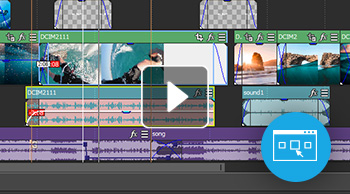 Sometimes the perfect edit means moving a group of events all at once. But sometimes you need to move only one or two and leave the others. Now you can temporarily ignore event grouping instantly to make your edit, while the events stay permanently grouped.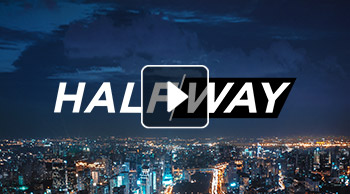 Raise your titles to a new professional level with powerful, customizable effects and features – from simple text to 3D animations.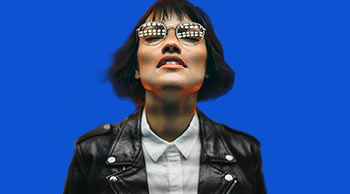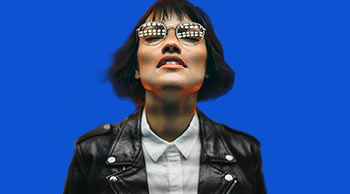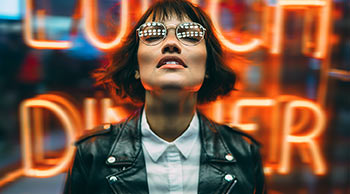 High-quality keying OFX plug-in that enables users to remove a colored background and drop in a more exciting background instead.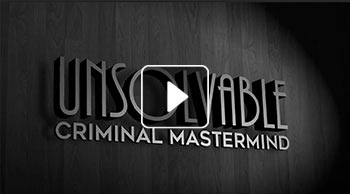 17 customizable text/title templates based on the graphic treatment of some of the most iconic titles of blockbuster movies.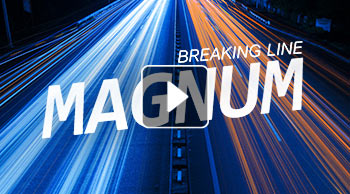 Eight powerful motion graphics which enable the user to easily add pro-quality titling graphics and lower thirds.
VEGAS Movie Studio
Mode-based workflow, including Power User mode
Guided Video Creator
Unique, interactive storyboard editing
Project Media Enhancements
VEGAS Movie Studio Platinum
(additionally to VEGAS Movie Studio)
Precise motion tracking
World-class one-touch video stabilization
Flexible Bézier masking
Complete 360° editing workflow
VEGAS Movie Studio Suite
(additionally to VEGAS Movie Studio Platinum)
Exclusive video effects & transitions from NewBlueFX:
Titler Pro Express
Elements 3 Chroma Key Pro
Stylizers 5 Cartoonr Plus
Cinema Collection Template
Fluid Template Pack
Essentials 5 Volume 3
VEGAS Movie Studio 16
Fast, easy movie making
VEGAS Movie Studio 16
Fast, easy movie making
VEGAS Movie Studio 16 Platinum
For advanced video editing
Upgrade: VEGAS Movie Studio 16 Platinum
For advanced video editing
VEGAS Movie Studio 16 Platinum
For advanced video editing
A$74.99
Regularly A$248.99
Valid until April 15, 2020
A$25 discount
Included as part of this offer:
NewBlue Filters 5 Recolor (A$149 value)
A$49.99
Regularly A$99.99
Valid until April 14, 2020
VEGAS Movie Studio 16 Suite
The complete package for video editing
Upgrade: VEGAS Movie Studio 16 Suite
The complete package for video editing
A$139.99
Regularly A$338.99
Valid until April 15, 2020
A$50 discount
Included as part of this offer:
NewBlue Filters 5 Recolor (A$149 value)
A$94.99
Regularly A$189.99
Valid until April 14, 2020