Already famous for its easy drag-and-drop timeline editing, the organic workflow in version 15 builds on the VEGAS Movie Studio legacy. Pick the file you want to work with, drag it to the timeline and place it in the perfect spot. Quickly trim, edit, and rearrange clips or instantly create fades with simple mouse moves. Finally, a movie editor that makes it a breeze to shape your video footage into a masterpiece.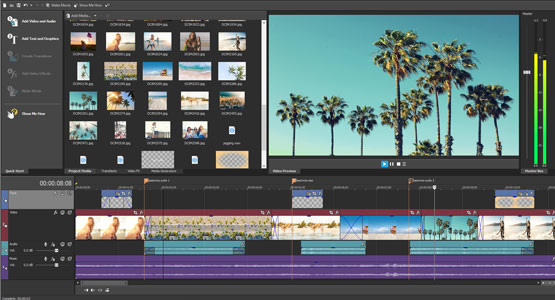 Adjust clip event corners to smoothly fade video and audio in or out. Overlap clip events to create a soft transition between scenes. You control the speed and length of the fade intuitively, without any complicated dialog boxes. The real-time preview gives you instant feedback, and you can even adjust fades and transitions as the movie plays to make sure it's exactly right ensuring easy video editing.
Of course, video is all about action! And action means movement that isn't always perfectly steady. Go ahead; attach your camera onto your bike, boat, sled, or surfboard and capture every exciting move. Advanced image stabilization, powered by proDAD's industry-leading Mercalli V2 technology, turns that shaky performance into smooth-flowing video.
Take your video to the next level with tons of built-in video effects that can be customized anyway you want. Make your video sharper, softer, brighter, or darker. Make it glow or swirl. Make it subtle or wild and crazy. Change and morph the effects over time with effects automation. Save your favorite effects settings as presets to use in all your projects. You have complete control.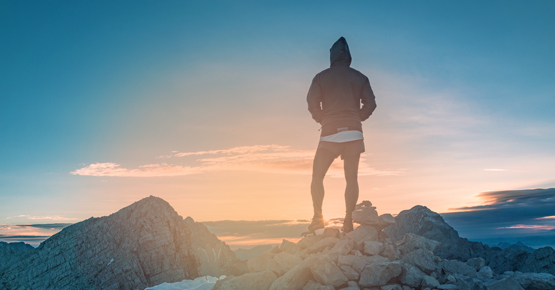 Turn your still pictures into a movie with the powerful slideshow wizard. Pick your favorite photos and your favorite transition and let VEGAS Movie Studio 15 do the rest. Add effects, music, and narration. It's the perfect way to share all your favorite photographs.
Build excitement, add romance, and crank up the emotional factor with music. Nothing enhances the emotion like music. The included Music Maker software provides exactly what you need to create your own custom soundtrack for your video. Build up a track with loops, add software instruments, add your voice, then put it all together with professional effects and mastering tools.
Now that you're ready for serious fun with serious video editing power, discover endless creative options with pro-level tools and features in easy-to-use video editing software. Tools that keep your movie elements in sync and streamline your editing process. Edit in real time as the project plays back. Deliver pristine audio. Arrange and save different workspace layouts. Organize your video, audio, pictures, and music. Watch full-screen playback on your secondary monitor. Refine and match colors. The possibilities are endless!
Create DVDs and stunning high-definition Blu-ray discs with play buttons, menu navigation controls, surround sound audio, and Hollywood-style titles. Select from over 100 high-resolution wide-screen templates. Add chapter markers to locate specific scenes. Add captions and parental controls. Preview and test all your movies and controls before you burn your disc. A DVD or high-definition Blu-ray disc makes a perfect gift for friends and family.
Clarify the shadows, enhance the mid tones, and set your whites to pure white. The Color Corrector filter provides an easy-to-use three-wheel interface and gives you complete control over your colors, saturation and gain adjustments. Zero in on and tweak one particular color with the Secondary Color Corrector while you leave other colors unchanged. Change that color to a different hue or make it stand out while turning all the other colors into black and white. Use Color Correction filters to make dull video look vibrant or create special color effects.
VEGAS Movie Studio 15 Platinum includes tons of video filters and effects, but it doesn't stop there. OpenFX compatibility enables you to expand your creativity with additional video effects and titling tools from plug-in partners such as NewBlueFX, proDAD, BorisFX, and many more. Imagine the possibilities!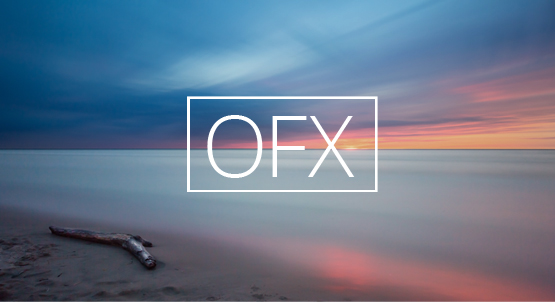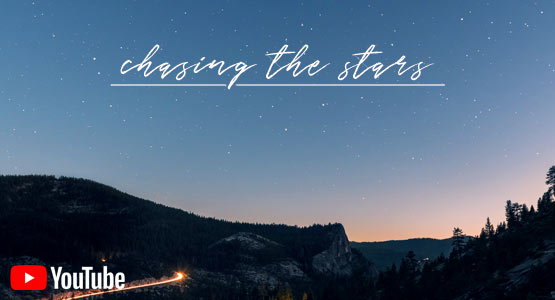 The newly designed Jumpstart Templates, Vol. 1 have been developed specifically for VEGAS Movie Studio by industry pro Alessander Demyanov. This collection of lower thirds, text treatments, YouTube starter kits, slide shows, and more gives you a quick way to start and finish professional-looking projects. Open the template and replace the content with your own footage and text to create stunning, professional projects quickly.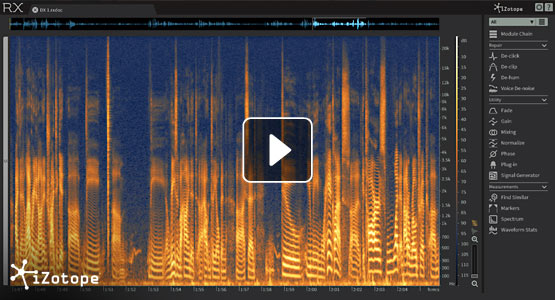 Unwanted sounds and noises can ruin an otherwise perfect video shot. iZotope knows no equal in the audio industry when it comes to easy, effective audio production, and the RX Elements package shows exactly why. With clever, clear visualization, you can see the audio problems you hear. And one you can see them, you can effectively fix them. Use the spectrogram to identify sounds such as wind or street noise, and then use the audio editing tools to fix them easily and quickly.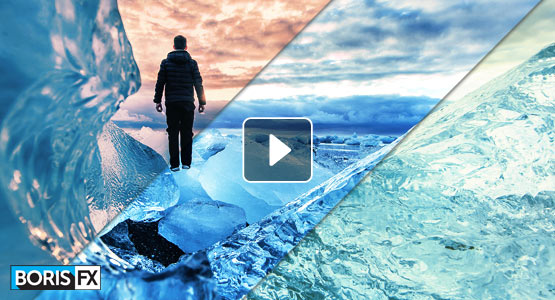 There's a difference between the look of video and the look of film. That's one reason why those Hollywood blockbusters look different than your productions. With the Continuum Film Style Unit from industry-leading filters and effects developer, Boris FX, you don't have to ask your viewers to pretend your movie looks like a Hollywood production, you can make it look that way. Choose from a list of great preset looks, or fully customize your own film look. Either way, you are ready to take on Hollywood.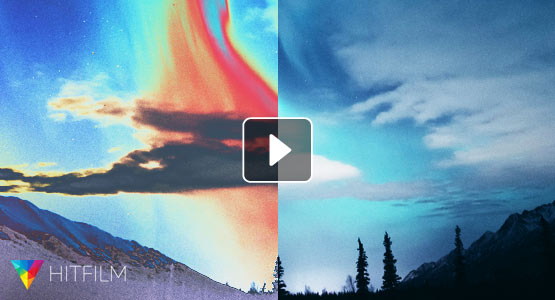 HitFilm effects are taking the video industry by storm. With the HitFilm Boost Pack, you'll find out exactly why. This collection of powerfut filters and effects will enable you to shape the look of your video in ways you can otherwise only imagine. Take your creativity to the next level, and create truly unique video productions.
VEGAS Movie Studio 15 Platinum
For powerful video editing
C$69.99
Regularly C$298.98
Valid until January 29, 2019
C$30 discount
Included as part of this offer:
SOUND FORGE Audio Studio 12 (C$59.99 value)
proDAD ReSpeedr (C$139.00 value)
VEGAS Movie Studio 15 Suite
The complete package for video editing
C$109.99
Regularly C$368.98
Valid until January 29, 2019
C$60 discount
Included as part of this offer:
SOUND FORGE Audio Studio 12 (C$59.99 value)
proDAD ReSpeedr (C$139 value)
VEGAS Movie Studio uses the same core technology as the award-winning VEGAS Pro, so everything you learn to do in VEGAS Movie Studio works nearly identically in VEGAS Pro. When you're ready for more, you'll be able to jump right in and start editing with the pros – just learn all of the great new and expanded functionality that VEGAS Pro offers. Start with VEGAS Movie Studio, and easily upgrade at special prices to move on when you're ready.
Start here, and easily upgrade at special prices to move on when you're ready.