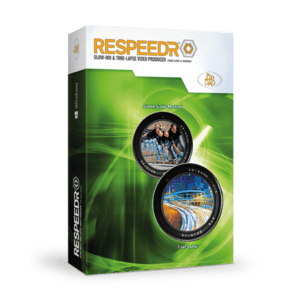 Available now for the first time: Super slow motion and time lapse with proDAD ReSpeedr V1.
Slow down or speed up your recordings in outstanding quality - made possible through high-efficiency motion flow recognition and dynamic frame blending techniques.
Instead of 120 images/second, work with speeds of 1,000 images/second and more.
Designed for fast editing and enhanced creativity, VEGAS Movie Studio Platinum empowers your creative process with versatile editing tools and an incredibly powerful feature set. Work in Standard Definition, High Definition, or step up to 4K and your video effects, composites, and text elements will shine with precision.
Customize, arrange, and save workspace layouts to match the task at hand and improve efficiency. The new Quick Start dashboard makes it easy to get started and work productively.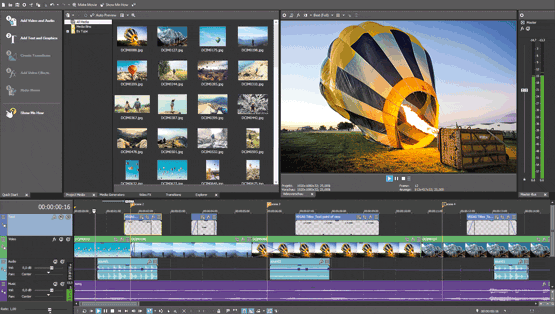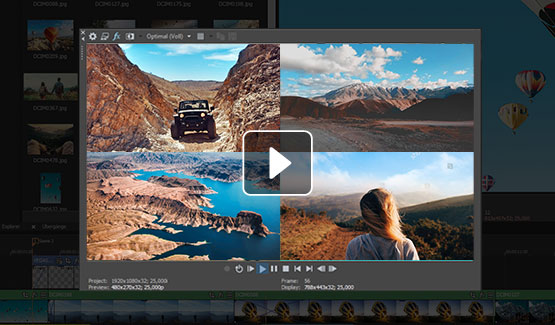 VEGAS Movie Studio offers a unique workflow for multicamera production. Switch between four different camera angles, in real time, with a click of your mouse to create compelling multicam productions. Just click one of the camera streams in the Preview window to select the shot you want, as the files play back simultaneously. A blue indicator highlights the current camera angle.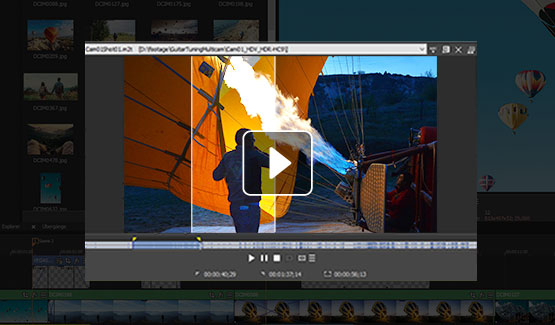 Scrub across the Trimmer window with your mouse to quickly find the perfect frame in your video clip. The video preview adjusts to how fast or slow you scrub so you can easily search through the video and find the perfect place to start and end the clip and select the portion of the media between them. Then, just click and drag the best part of the clip to the timeline for frame-accurate placement and smooth, easy video editing.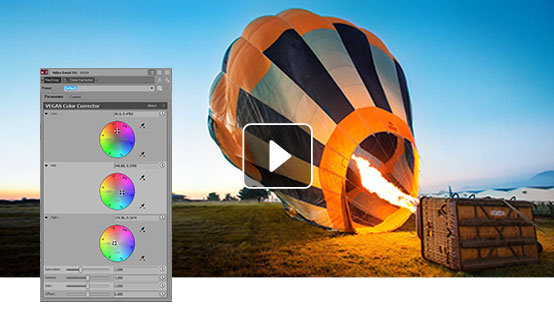 The Primary Color Corrector plug-in gives you complete control over your video's shadows, mid tones, and highlights. The easy-to-use three-wheel interface enables you to adjust colors, saturation, and gain.
The Secondary Color Corrector lets you zero in on and tweak one particular color while you leave other colors unchanged. Additional color correction filters help turn dull video into beautiful, vibrant images.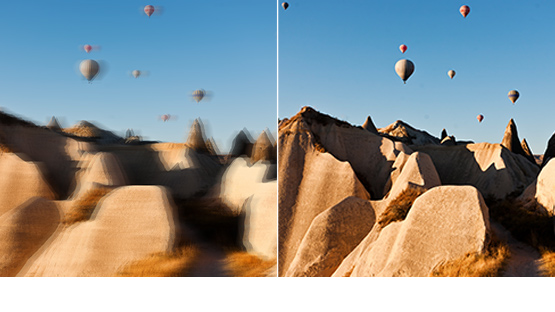 Things might get a little shaky when you mount your camera on your bike, boat, sled, or surfboard to capture those exciting fast-action scenes. But that doesn't mean your final product has to be shaky. Advanced image stabilization, powered by ProDAD's industry-leading Mercalli V2 video stabilization technology, turns that shaky performance into smooth-flowing video.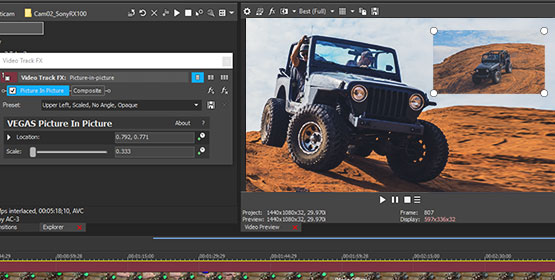 New Picture-in-Picture and Crop OFX plug-ins give you real-time control over all parameters right on the video preview window. Animate settings over time with keyframes. These new plug-ins offer some exciting creative compositing possibilities.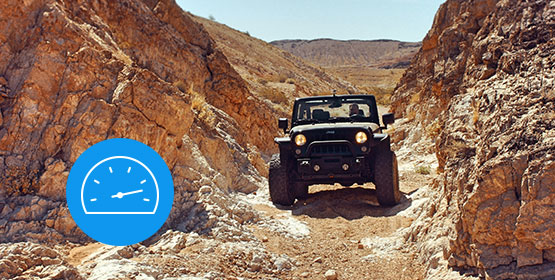 Designed to be easy for any movie editor to use, but with features the pro musician expects, Music Maker software from MAGIX provides exactly what you need to create a custom music track for your video. Build excitement, add romance, and crank up the emotional factor with music. Create the basic arrangement with loops, add software instruments, add your voice, and then put it all together with professional effects and mastering tools.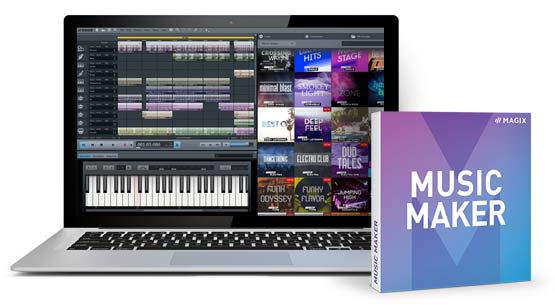 Create DVDs and stunning high-definition Blu-ray discs with play buttons, menu navigation controls, surround sound audio, and Hollywood-style titles. Select from over 100 high-resolution wide-screen templates. Add chapter markers to locate specific scenes. Add captions and parental controls. Preview and test all your movies and controls before you burn your disc. A DVD or high-definition Blu-ray disc makes a perfect gift for friends and family.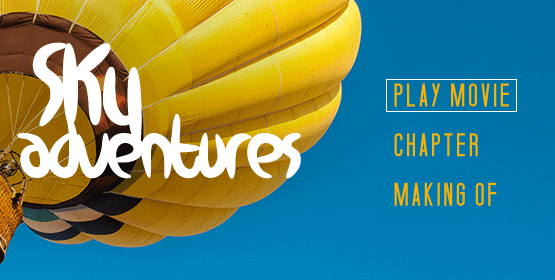 Easy to use drag-and-drop editing workflow
Multicam editing tools
Automatic slideshow creation
Hardware acceleration
OFX plug-ins
Quickstart dashboard
Support for High-definition and 4K video
Frame-accurate preview editing with hover scrub technology
Support for High DPI monitors
Support for HEVC
AVC/MP4 format support for optimum streaming
Picture-in-Picture creation tools
Direct upload to YouTube, Facebook, and Vimeo
DVD and Blu-ray disc authoring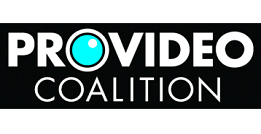 27/02/2018 – "One of the immediately evident features is the new user interface, which presents all the tools in a logical and modern fashion."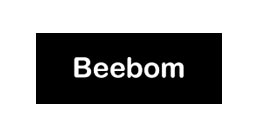 11/04/2018 – "Videos rendered faster than before, and live preview of the project showcased how well VEGAS was able to take advantage of my GPU."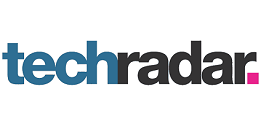 27/02/2018 – "Vegas Movie Studio 15 is here, with a cleaner interface and faster encoding"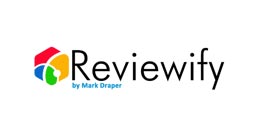 11/03/2018 – "VEGAS Movie Studio 15 is a great starter package for those looking to get into video editing."
The VEGAS Movie Studio family of video editing software offers something for every level of movie editor. Easy video editing, impressive audio and video effects, color correction, creative transitions, and titles. Explore and compare the three versions of the Movie Studio family to find the version that is right for you.
Upgrade: VEGAS Movie Studio 15 Platinum
For powerful video editing
C$59.99
Regularly C$241.98
Valid until October 30, 2018
C$40 discount
Included as part of this offer:
proDAD ReSpeedr (C$141.99 value)
Upgrade: VEGAS Movie Studio 15 Suite
The complete package for video editing
C$99.99
Regularly C$509.98
Valid until October 30, 2018
C$70 discount
Included as part of this offer:
NewBlueFX Filters 5 Recreate + Recolor (C$198.00 value)
proDAD ReSpeedr (C$141.99 value)
VEGAS Movie Studio uses the same core technology as the award-winning VEGAS Pro, so everything you learn to do in VEGAS Movie Studio works nearly identically in VEGAS Pro. When you're ready for more, you'll be able to jump right in and start editing with the pros – just learn all of the great new and expanded functionality that VEGAS Pro offers. Start with VEGAS Movie Studio, and easily upgrade at special prices to move on when you're ready.
Start here, and easily upgrade at special prices to move on when you're ready.