"When I first started editing, VEGAS Movie Studio Platinum was robust enough to let me apply advanced effects with proper editing finesse, but still simple enough for a novice like me to approach."
Adam Morrell
YouTuber, Videographer
References
Tech Dive Productions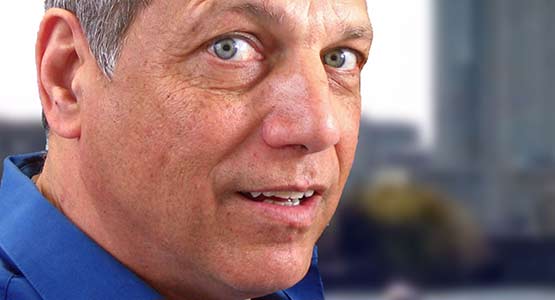 "VEGAS Movie Studio offers a professional editing experience with tools not normally found on a consumer level product like multicamera editing, advanced color grading, track compositing and an expandable library of exciting effects and transitions. There is no better, feature-packed, affordable editing tool available."
Steve Grisetti
Videographer, Instructor, Co-founder of Muvipix.com
References
Muvipix.com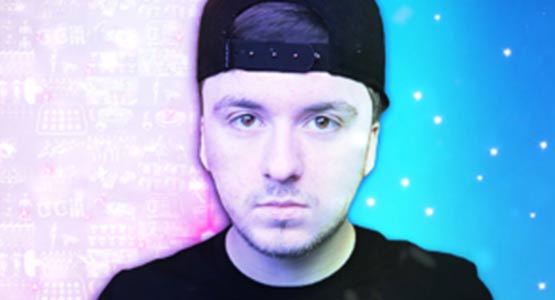 "Complex editing is simple to do with VEGAS Movie Studio's easy-to-use interface. Every single feature is right at your fingertips – whether you need to cut, time, animate or color grade, VEGAS Movie Studio 17 has it all."
Alex Halford
YouTuber
References
JustAlexHalford 
VEGAS Movie Studio 17
Fast, easy movie making
VEGAS Movie Studio 17
Fast, easy movie making
Select a purchase option:
£39.99
Prices include VAT,
VEGAS Movie Studio 17 Platinum
For advanced video editing
Upgrade: VEGAS Movie Studio 17 Platinum
For advanced video editing
VEGAS Movie Studio 17 Platinum
For advanced video editing
£37.49
Regularly £59.99
Prices include VAT,
Valid until June 23, 2021
37% discount
Only now for free in this offer:
✔ NEW! Boris FX Continuum Stylize Unit (£129 value)
✔ NewBlue Elements 3 Overlay (£99 value)
£29.99
Regularly £59.99
Prices include VAT,
Valid until June 22, 2021
50% discount
Only now for free in this offer:
✔ NEW! Boris FX Continuum Stylize Unit (£129 value)
✔ NewBlue Elements 3 Overlay (£99 value)
VEGAS Movie Studio 17 Suite
The complete package for video editing
Upgrade: VEGAS Movie Studio 17 Suite
The complete package for video editing
VEGAS Movie Studio 17 Suite
The complete package for video editing
£67.99
Regularly £99.99
Prices include VAT,
Valid until June 23, 2021
32% discount
Only now for free in this offer:
✔ NEW! Boris FX Continuum Stylize Unit (£129 value)
✔ NewBlue Elements 3 Overlay (£99 value)
£49.99
Regularly £99.99
Prices include VAT,
Valid until June 22, 2021
Save 50%
Only now for free in this offer:
✔ NEW! Boris FX Continuum Stylize Unit (£129 value)
✔ NewBlue Elements 3 Overlay (£99 value)