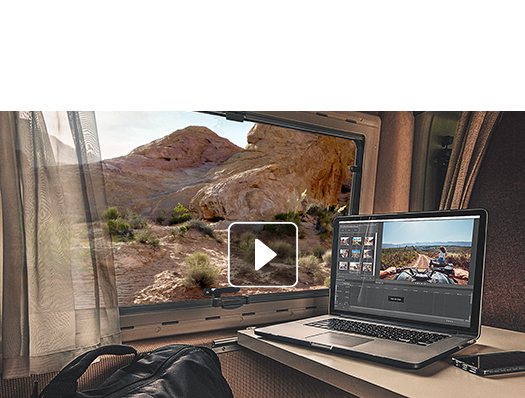 Need a helping hand? Create your videos while VEGAS Movie Studio 16 guides you from start to finish. Arrange your clips, add music and a title, then finish and deliver, all in a guided workflow - always with the option to take full control in your timeline.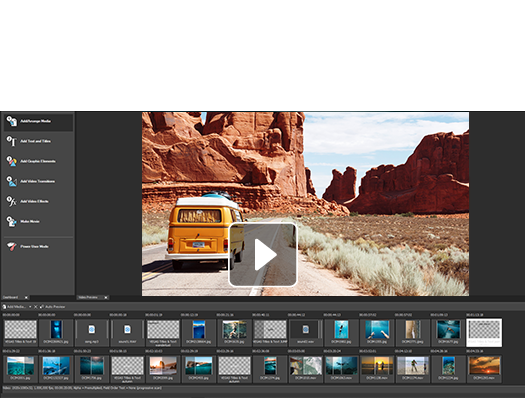 Move between specialized user interfaces to import files, add graphics, apply effects, add transitions, and finish your movie. Or switch to Power User mode for complete access to all of your tools. Quickly move between any modes for fast, efficient video creation.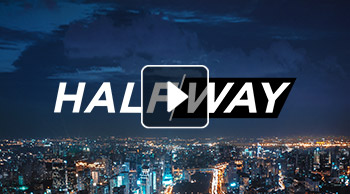 Raise your titles to a new professional level with powerful, customizable effects and features – from simple text to 3D animations.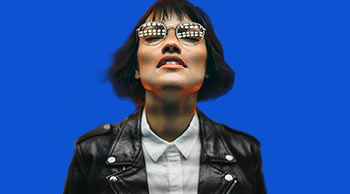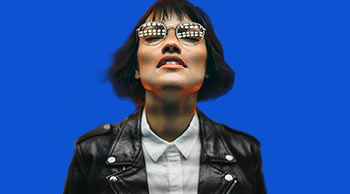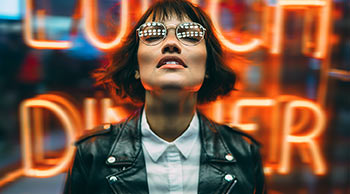 High-quality keying OFX plug-in that enables users to remove a colored background and drop in a more exciting background instead.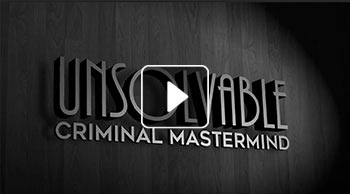 17 customizable text/title templates based on the graphic treatment of some of the most iconic titles of blockbuster movies.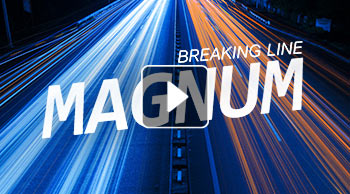 Eight powerful motion graphics which enable the user to easily add pro-quality titling graphics and lower thirds.
VEGAS Movie Studio
Mode-based workflow, including Power User mode
Guided Video Creator
Unique, interactive storyboard editing
Project Media Enhancements
VEGAS Movie Studio Platinum
(additionally to VEGAS Movie Studio)
Precise motion tracking
World-class one-touch video stabilization
Flexible Bézier masking
Complete 360° editing workflow
VEGAS Movie Studio Suite
(additionally to VEGAS Movie Studio Platinum)
Exclusive video effects & transitions from NewBlueFX:
Titler Pro Express
Elements 3 Chroma Key Pro
Stylizers 5 Cartoonr Plus
Cinema Collection Template
Fluid Template Pack
Essentials 5 Volume 3
VEGAS Movie Studio 16
Fast, easy movie making
VEGAS Movie Studio 16
Fast, easy movie making
VEGAS Movie Studio 16 Platinum
For advanced video editing
Upgrade: VEGAS Movie Studio 16 Platinum
For advanced video editing
VEGAS Movie Studio 16 Platinum
For advanced video editing
Valid until July 21, 2019
€20 discount
Included as part of this offer:
proDAD ReSpeedr (€99 value)
Valid until July 21, 2019
€25 discount
Included as part of this offer:
proDAD ReSpeedr (€99 value)
VEGAS Movie Studio 16 Suite
The complete package for video editing
Upgrade: VEGAS Movie Studio 16 Suite
The complete package for video editing
Valid until July 21, 2019
€30 discount
Included as part of this offer:
proDAD ReSpeedr (€99 value)
Valid until July 21, 2019
€40 discount
Included as part of this offer:
proDAD ReSpeedr (€99 value)