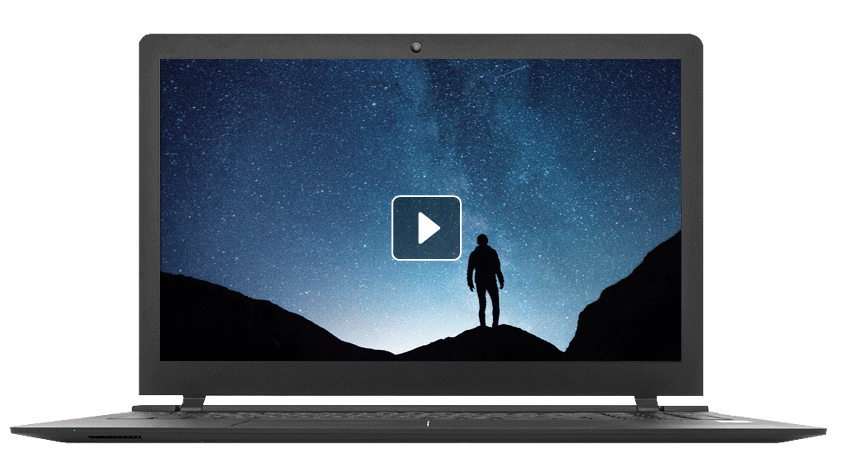 This bundle of powerful multimedia applications, plug-ins, and production templates offers unlimited creative possibilities. Fast, precise editing, incredible special effects, audio mastering, music creation, and more, all designed to fire your creativity. Share your project in all the popular delivery formats including direct upload to YouTube, Facebook, and Vimeo plus DVD/Blu-ray disc authoring and burning.
The click-and-drag workflow makes editing easy and fast. The newly designed user interface offers a flexible workspace environment to power your creativity and boost productivity. Whether you work in 4K or HD, video effects, compositing, and text elements sparkle with brilliance. The new compositing tools – Picture-in-Picture and Crop OFX – offer precise control of their parameters directly on the Video Preview window. All in real time.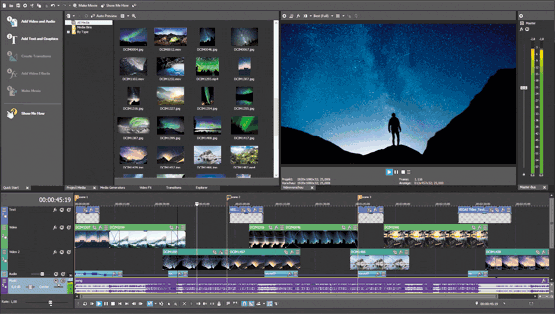 VEGAS Movie Studio 15 Suite includes everything you need to supercharge your creativity and have fun doing it. Built upon the same core technology as the award-winning VEGAS Pro with professional-level tools for the editor who wants to take their productions to the next level and rise above the rest. Jump start your productions with 30 premium-quality project templates, bring out the best in your audio with iZotope RX Elements, amp up your video quality with sophisticated film-style plug-ins from BorisFX, give your video a boost with the HitFilm Boost Pack, and compose your own music with Music Maker. Step up to VEGAS Movie Studio Suite and get creative.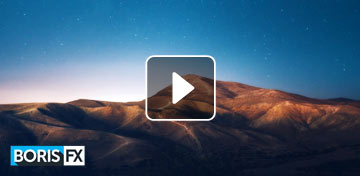 Achieve classic Hollywood film looks, Technicolor-like saturated colors, film damage, soft glows, and more with this plug-in from BorisFX.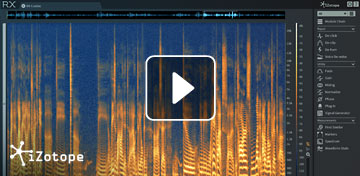 For video recordings free of noise: RX Elements visualizes sound and identifies exactly where audio tracks should be filtered.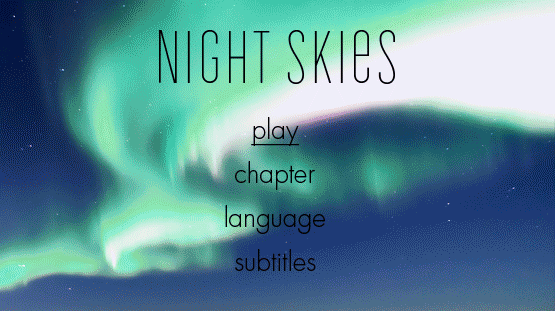 Author a standard-definition DVD or high-definition Blu-ray Disc. Create custom navigation to featured movies, director's cut, scene selection menus, and more. Add chapter markers to let the viewer jump instantly to specific scenes. Set captions and parental controls. The perfect way to share your movies with family and friends.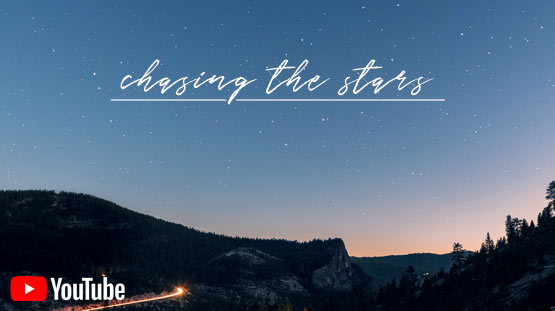 Designed specifically to speed production, use these templates to generate professional titles, lower thirds, and more. 30 templates each carefully crafted by industry pro Alessander Demyanov to the highest professional standards, these templates help you start from a higher plane, and then allow you to customize the template to add your own flair to your project.
Now with the release of Jumpstart Templates, Vol. 2, you have even more professional templates to help you get started.
VEGAS Movie Studio Platinum
Jumpstart Templates, Vol. 1 + 2: Project Templates, Lower Thirds, Titles, and YouTuber Pack
iZotope RX Elements
Boris Continuum Film Style Unit
HitFilm Boost Pack
Music Maker
VEGAS DVD Archtect
Convenient Quick Start dashboard
Easy-to-use click-and-drag editing workflow
Multicam editing tools
Hardware acceleration
Picture-in-Picture and Crop OFX plug-ins
Support for High-definition and 4K video
Frame-accurate preview editing with hover scrub technology
Support for High DPI monitors
Hardware accelerated HEVC
AVC/MP4 format support for optimum streaming
Direct upload to YouTube, Facebook, and Vimeo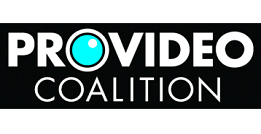 27/02/2018 – "One of the immediately evident features is the new user interface, which presents all the tools in a logical and modern fashion."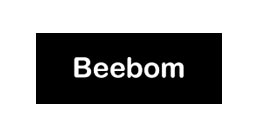 11/04/2018 – "Videos rendered faster than before, and live preview of the project showcased how well VEGAS was able to take advantage of my GPU."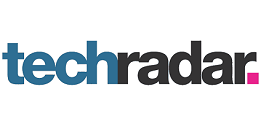 27/02/2018 – "Vegas Movie Studio 15 is here, with a cleaner interface and faster encoding"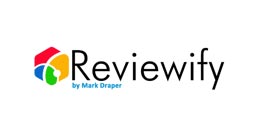 11/03/2018 – "VEGAS Movie Studio 15 is a great starter package for those looking to get into video editing."
The VEGAS Movie Studio family of products covers every level of video editor. Video editing, audio production, titles, scrolling credits, and audio / video effects and filters to inspire your creativity. Compare all three versions of the Movie Studio family to discover the right version for you.
VEGAS Movie Studio 15
Fast, easy movie making
VEGAS Movie Studio 15 Platinum
For powerful video editing
VEGAS Movie Studio 15 Suite
The complete package for video editing