It requires hours of playing time to keep focused amid various tasks: Complete a large number of cutting operations inside larger projects while saving time by managing screen space along the schedule. Examine your recordings before composing your final edit on clean tracks or in a new project.
You may see and play back source and destination tracks concurrently and independently in two separate display areas. Both areas may be individually explored, zoomed, and played. While playback is in progress in the destination area, you can browse to the source material to set up the next cut. Markers are used to do the actual editing, and you may make 2, 3, or 4-point cuts. Rearrange and shift your modifications.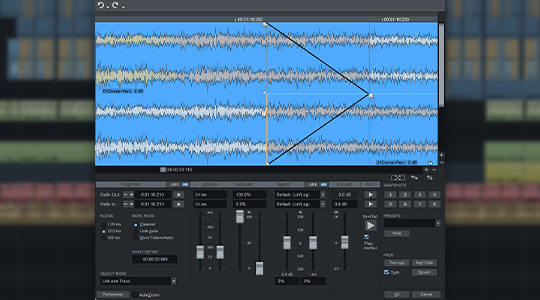 Allow yourself to be free of restrictions. Crossfades with asymetrical curves are essential for natural sounding transitions between various takes. Create separate fade-in and -out curves using the sophisticated crossfade editor for the most versatile fading combinations.
The crossfade editor allows you to make precise cut edits and lets you create object transitions. All fade characteristics (such as length, curve, and position in the audio content) may be modified, numerous fade variants can be handled via snapshots for quick comparisons, and various playback commands can be used to completely assess transitions.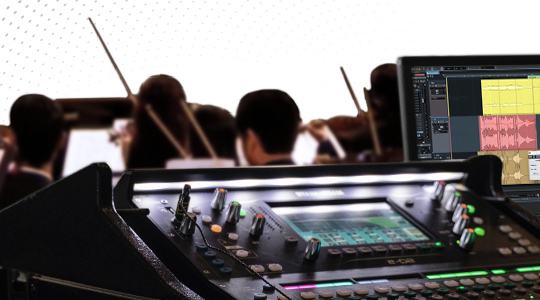 Focus on the object level and integrate individual clips in the mix. This way, you don't need to create new tracks for short sections that are in projects with complex arrangements and longer duration.
Apply effects or route objects to AUX and Surround buses. From fades to effect and pitch editing, all edits you make are non-destructive and are calculated during playback. So there's plenty of room for experimentation.
Keep it clean. Apply spectral view on audio material to identify unwanted artefacts. From clicks to noises – Sequoia is prepared for all cleaning and restoration tasks with the included tools and bundled software.
Get your work ready for replication according to Red Book standard (incl. ISRC, ISBN, CD Text, EAN, and more), Sequoia supports professional file exchange between mastering studios and pressing plants – such as DDP. Save time by listening back to exported DDP masters without the need to re-import.
When working on productions that rely heavily on the rapid flow of information – listen to any part of the material from a live recording, cut and arrange objects in the project and export already available material. Delay playback of a live concert recording for streaming listeners and skip intermissions. Export raw material locally or to a database during the session to allow an editor to preview the current status and organize the content.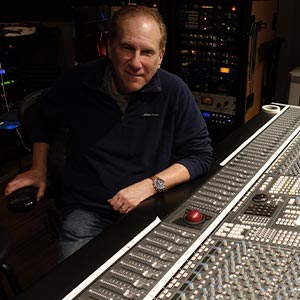 "Several years ago when I became an independent producer/engineer having retired from Sony Masterworks, I needed to acquire a full featured DAW that was state of the art as regards neutrality and accuracy of sound as well as a program that enabled me to record, edit, mix, and master my productions in a user friendly and efficient way. I had heard that Sequioa fulfilled all of those requirements from top engineers. They were right! Over the years, I have made recordings (both as producer and engineer) for many labels which have been quite successful. I really do love this program!"

Sequoia is all about perfecting workflows. Your business deserves the best tools in audio production – join the Sequoia family now.