Focus on the object level and integrate individual clips in the mix. This way, you don't need to create new tracks for short sections that are in projects with complex arrangements and longer duration.
Apply effects or route objects to AUX and Surround buses. From fades to effect and pitch editing, all edits you make are non-destructive and are calculated during playback. So there's plenty of room for experimentation.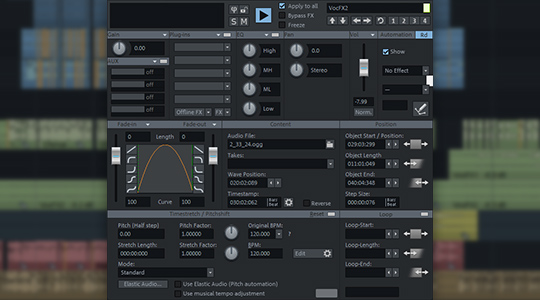 Maintain control over your signal path to ensure highest quality. Every step of the way, double-check frequency curves, phase correlations, and loudness progressions.
Attach visualizations and metering to different inputs, outputs and submixes. Including a wide range of peak, loudness and correlation metering types as well as spectroscope, spectrogram and oscilloscope. Benefit from integrated international loudness standards such as EBU R128 and ITU-R BS.1771.
Prepare the final master for replication according to Red Book standards. Sequoia lets you import and export DDP files. The perfect solution for your cooperation with pressing plants.
Ensure the best sound quality for export formats such as AAC and MP3 by using the encoder preview plug-in. Insert track markers, codes and meta data before burning to CD. Monitor and export DDP masters to save time.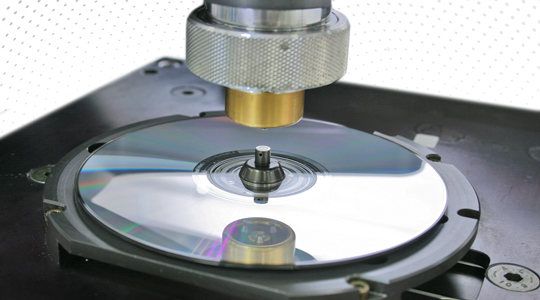 Share projects among different workstations, platforms and applications directly using exchange formats such as AAF/OMF. Keep project files updated and meta-tagged with databases and automation systems.
Get the best-sounding algorithm for your resampling and dithering tasks. Sequoia embeds sophisticated resample algorithms and state of the art dithering options.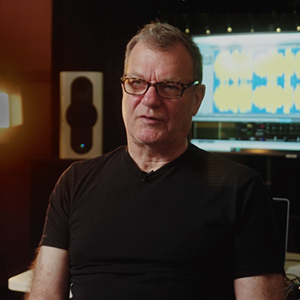 "What I liked about Sequoia when I first startet using it, is that I was able to use it without looking at the manual. Mastering is the last stop for music. So, any small advantage that you can find, you should use it. I just feel that - for whatever reason - it sounds better. That is why I use it."

Sequoia is all about perfecting workflows. Your business deserves the best tools in audio production – join the Sequoia family now.