Professionals all across the world value Sequoia's reliability, smooth processing, and novel editing tools – whether in broadcast, studio or live environments. Its scalable, adaptable network and hardware integration is relied on by all of our partners, which include some of Europe's most well-known broadcasters.
Radio Broadcast
Classical Productions
Professional Music Mastering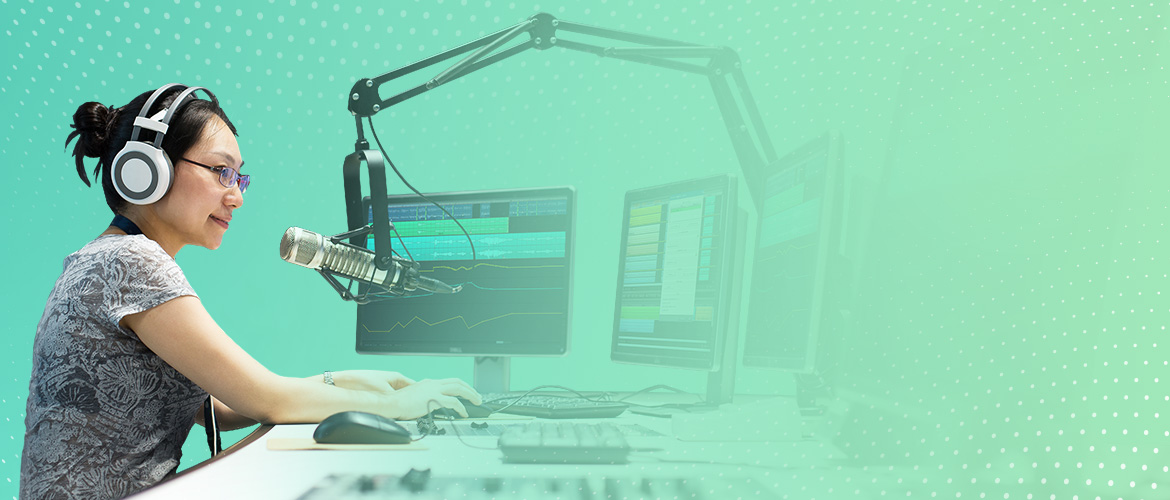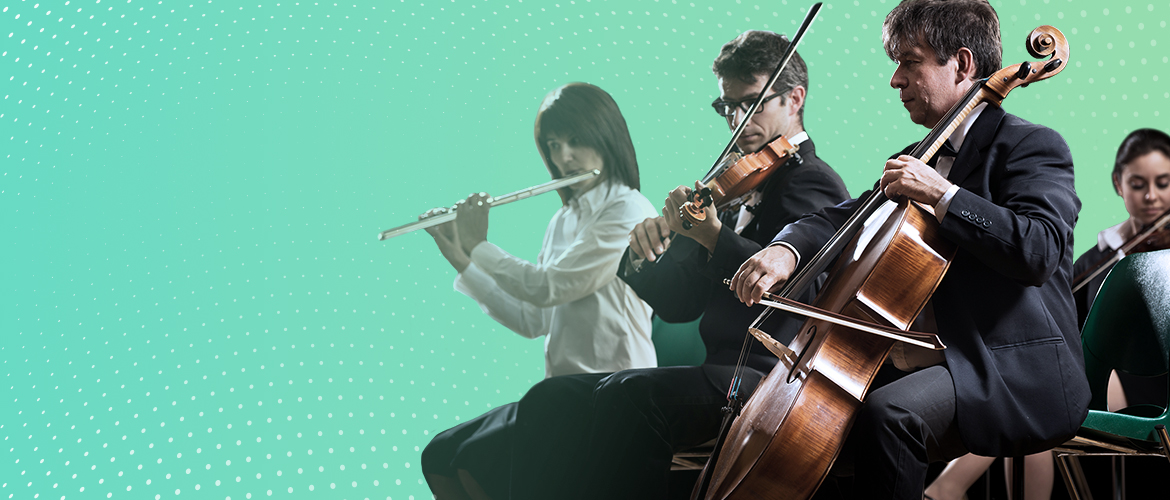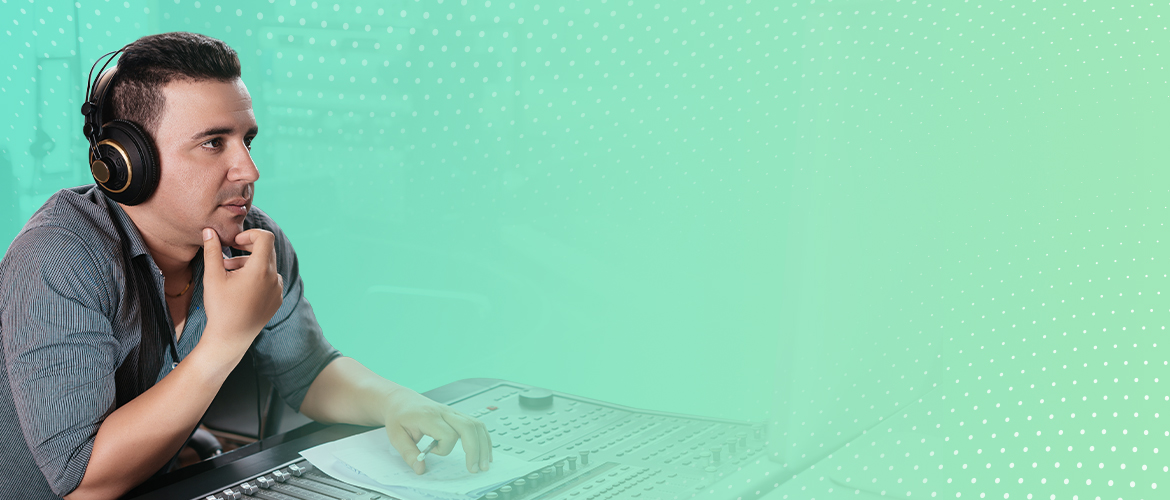 For Professionals, small Teams & Start-Ups Organize your own workspace from acoustics to hardware to the center of your productions. Whereever your next event is taking place, Sequoia is instantly ready to record thanks to its dongle plugged in your mobile rig.


Sequoia Pro Software
+ Extension Pack Pro
+ Easy Support
+ Easy Onboarding Kit
For small and medium Businesses Recording, editing, mixing and mastering options – Sequoia Business is the perfect solution for multiple user profiles, different types of audio interfaces, as well as switchable monitoring systems and coming with a professional support.


Sequoia Pro Software
+ Upgrade Service
+ Extension Pack Premium
+ Network licensing
+ Volume discounts
+ Business Service
Professional eMail Support
Call-back Support
+ Business Onboarding Kit
How-To Video-Trainings
4h Remote Training
For Corporates & Broadcast Stations Your business is running multiple editing and recording rooms, plus mobile units. Your digital audio workstation is adapting to separate I/O and controlling devices. Setups from complex multi-source miking to straight playback for production review are smoothly incorporated.
Sequoia Pro Software
+ Upgrade Service
+ Exclusive Feature Updates
+ Extension Pack Ultimate
+ Network licensing
+ License borrowing
+ Volume discounts
+ Enterprise Service
Professional eMail Support
Premium Phone Support
+ Enterprise Onboarding Kit
How-To Video-Trainings
4h Admin-Training
8h User-Training
Let's find out which solution fits best to your business needs.
Discover our various services that will improve your efficiency.
Profit directly from our product experts know-how regarding professional audio and video production solutions.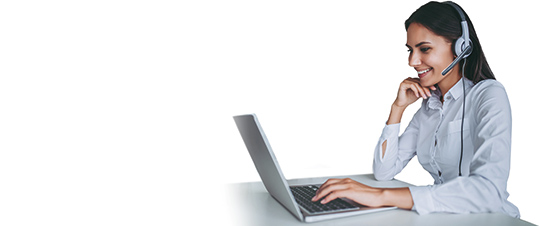 "Sequoia really changed the way I master, specifically the object editor. It's pretty incredible!"
Heba Kadry
(Mixing and Mastering Engineer)

"Over the years, I have made recordings for many labels which have been quite successful. I really do love this program!"
Steven Epstein
(Grammy rewarded Producer)

"Sequoia is the most comprehensive and complete workstation, period. It excels as it fulfills all of my needs."
Jonathan Wyner
(Mastering Engineer)

"One thing that impresses me about Sequoia is the "complete" character of its design. The software does not specialize; whatever domain you use it for."
Olivier Glissant
(Composer and Conductor)

"I really couldn't function at this level without spectral viewing, object based editing, and solid cross-fade workflow. It helps me bring my ideas to life."
Oleksa Lozowchuk
(Music Director and Producer)

"Sequoia not only gives me a digital first aid kit to solve any problem. It provides a modular toolbox with precise instruments, a rock-solid audio engine and great support."
Terence Goodchild
(Live Audio Engineer)