Professionals all across the world value Sequoia's reliability, smooth processing, and novel editing tools – whether in broadcast, studio or live environments. Its scalable, adaptable network and hardware integration is relied on by all of our partners, which include some of Europe's most well-known broadcasters.
Radio Broadcast
Classical Productions
Professional Music Mastering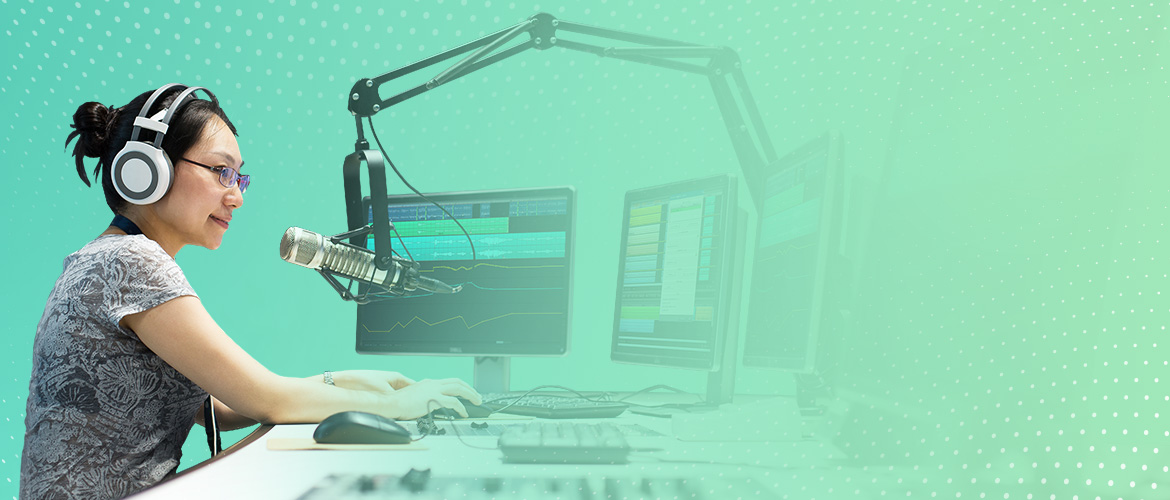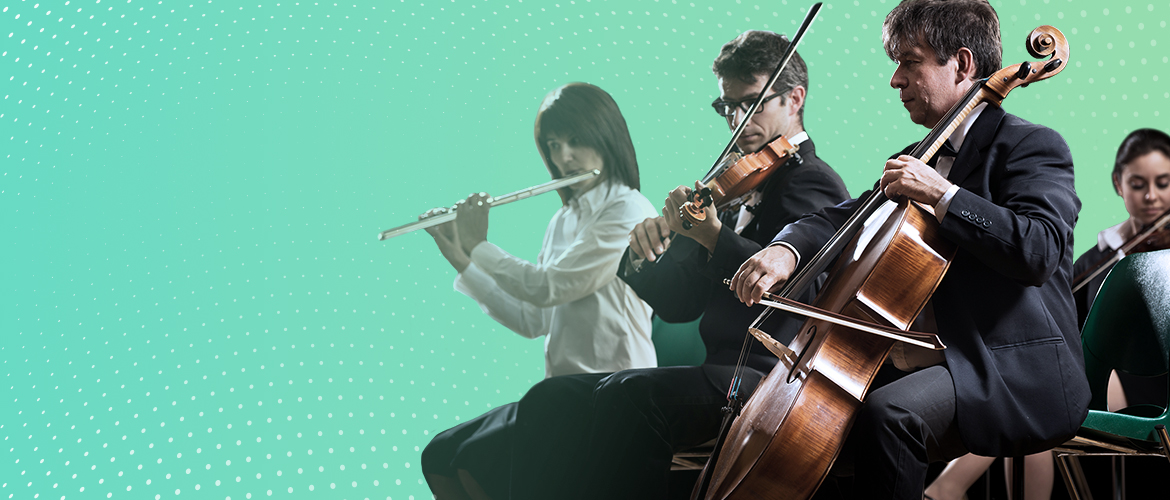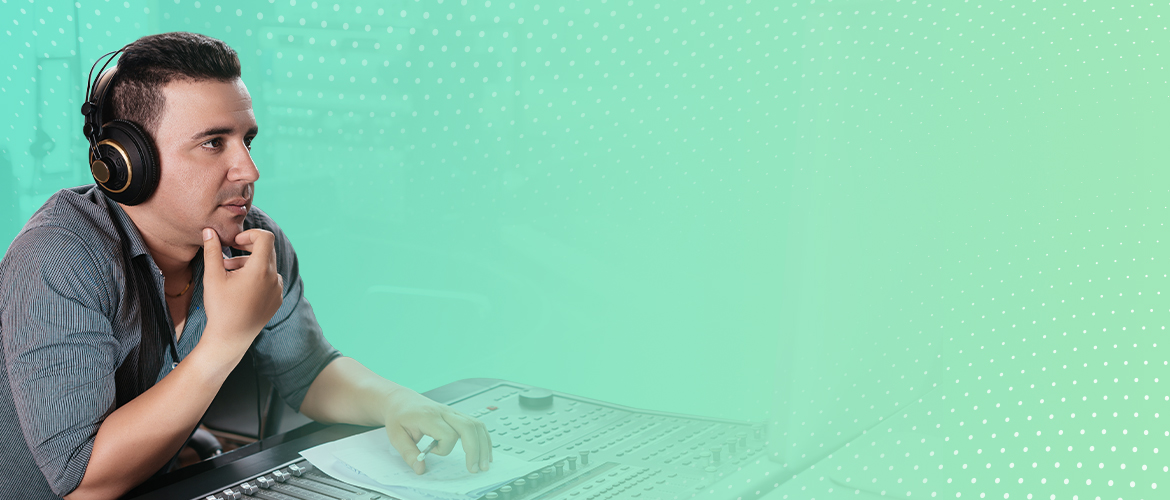 It's the details that let you work more efficiently. Sequoia Pro is all about perfecting workflows.
Your business should have the best tools in audio production – welcome to the new Sequoia Pro.
High quality resampling: Get the best-sounding algorithm for your resampling tasks right now.
3D Reverb – make room for your sounds: Go beyond stereo reverb and experience realistic space in 3D Audio
ARA2 – even more, even better: Integrate Melodyne even faster and use multiple instances of ARA2
AAF export improved – transcending platforms: Ensure hassle-free exchange of Ambisonics data with other software
Automation Pre-Listening Mode and Automation Shapes: Try different rides before committing and select predefined curves for smooth transitions
Monitoring section – switch to surround and back: Create different playback routings and switch back and forth inside the box
Independent panning on different buses: Tab through different output choices right next to your pan knobs
Hold your cuts together with slip left: Cut out sections at the beginning while still recording and let your objects slip right next to the live take ready for export
Sequoia Pro Software
+ Extension Pack Pro
+ Easy Support
Sequoia Pro Software
+ Upgrade Service
+ Exclusive Feature Updates
+ Extension Pack Ultimate
+ Network licensing
+ License borrowing
+ Volume discounts
+ Enterprise Service
Professional eMail Support
Premium Phone Support
Let's find out which solution fits best to your business needs.
Discover our various services that will improve your efficiency.
Profit directly from our product experts know-how regarding professional audio and video production solutions.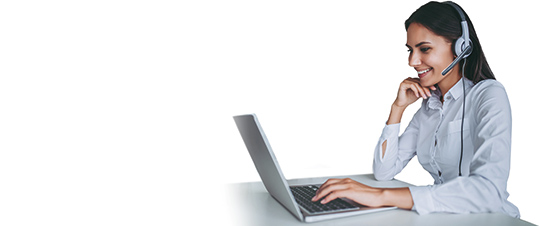 "Sequoia really changed the way I master, specifically the object editor. It's pretty incredible!"
Heba Kadry
(Mixing and Mastering Engineer)

"Over the years, I have made recordings for many labels which have been quite successful. I really do love this program!"
Steven Epstein
(Grammy rewarded Producer)

"Sequoia is the most comprehensive and complete workstation, period. It excels as it fulfills all of my needs."
Jonathan Wyner
(Mastering Engineer)

"One thing that impresses me about Sequoia is the "complete" character of its design. The software does not specialize; whatever domain you use it for."
Olivier Glissant
(Composer and Conductor)

"I really couldn't function at this level without spectral viewing, object based editing, and solid cross-fade workflow. It helps me bring my ideas to life."
Oleksa Lozowchuk
(Music Director and Producer)

"Sequoia not only gives me a digital first aid kit to solve any problem. It provides a modular toolbox with precise instruments, a rock-solid audio engine and great support."
Terence Goodchild
(Live Audio Engineer)