Combine the renowned intuitive workflow of Movie Studio with the cutting edge video engine of Video deluxe 2022, and you get the best of both worlds: Movie Studio 2022 is a powerful, yet easy-to-use solution for any video production and all your editing needs - so don't miss out! 

INFUSION Engine 3 is the engine that works for you! It offers support for Intel, NVIDA and AMD graphics cards. The result is a seamless project preview without the need for time-consuming rendering or creating proxy files. Less waiting around during editing. More time for creating amazing videos. For the first time, the brand-new version of the engine also speeds up export and plays out your finished video faster than realtime*.
*12 seconds export time for 1 minute Full HD, MP4, AVC with Intel i7 6700 and NVIDIA GeForce GTX 1070. Depending on the graphics card used. For more information, contact the respective manufacturer.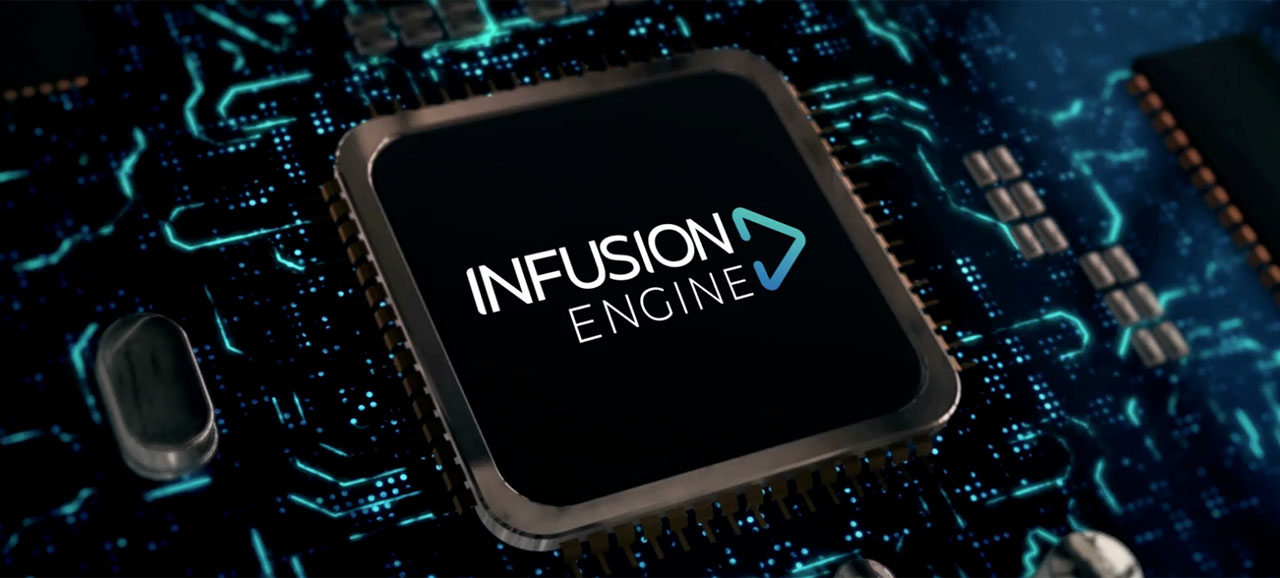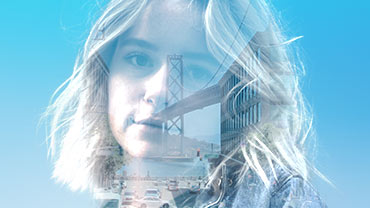 The new effects area guarantees real variety. Discover high-quality intros/outros, titles, effects transitions, editing templates and travel effects. Plus, we're constantly adding exciting new content.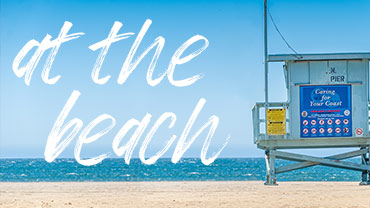 Dynamic title templates can add a really fresh touch to your videos. They're high-quality, detailed, adjustable in both size and style and can be combined with the new fonts to perfectly suit your footage.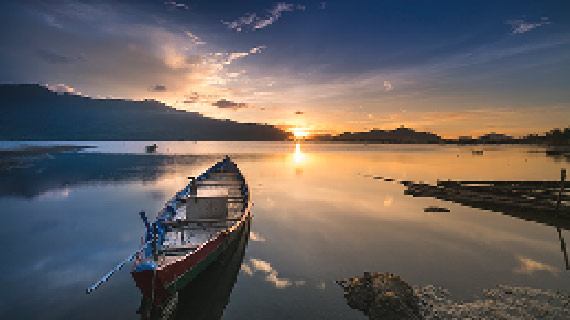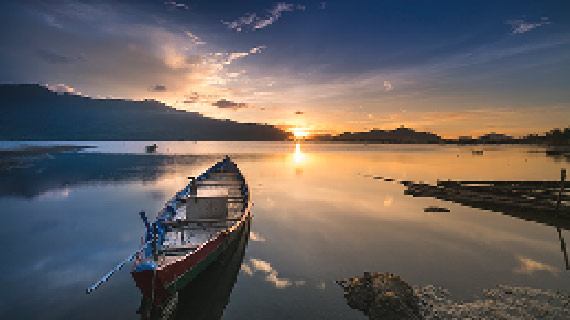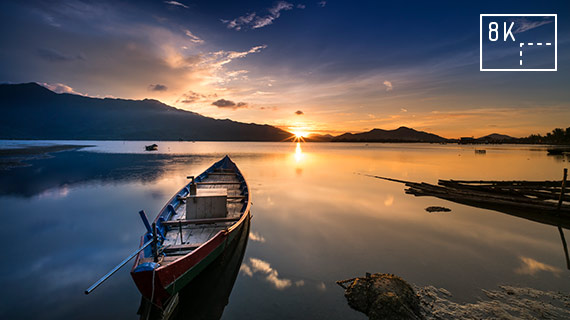 Edit and present films in 8K Ultra HD. The new, one-of-a-kind INFUSION Engine 3 allows you to play your new high-resolution video material in real time.** This means you can view your footage during the editing process – no waiting around.
** Dependent on the graphics card used. For more information, contact the card manufacturer.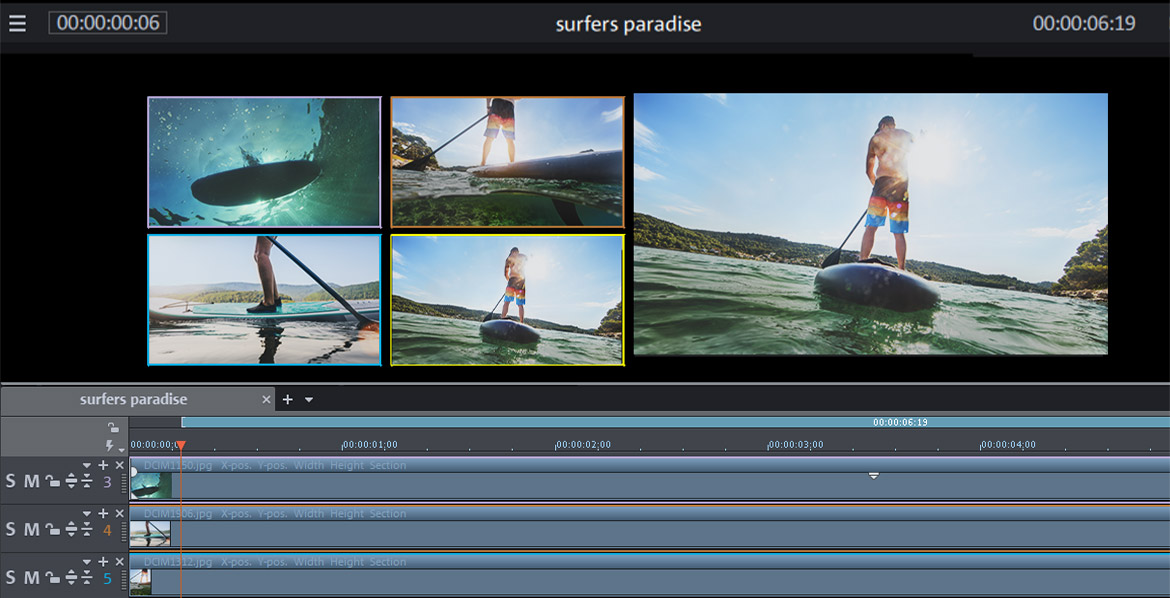 Perfect for events that are filmed simultaneously with multiple cameras. In multicam code, up to 4 recordings are played simultaneously in the preview monitor. You can simply click to define which recording should display, and when – Movie Studio makes automatic cuts as you work.
Classic | Platinum | Suite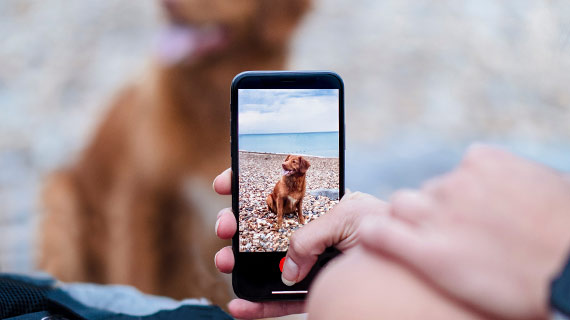 Vertical videos made using smartphone are recognized directly upon import and are automatically rotated to the mode in which they were originally filmed. As well as project and export templates, the program now includes templates for vertical videos.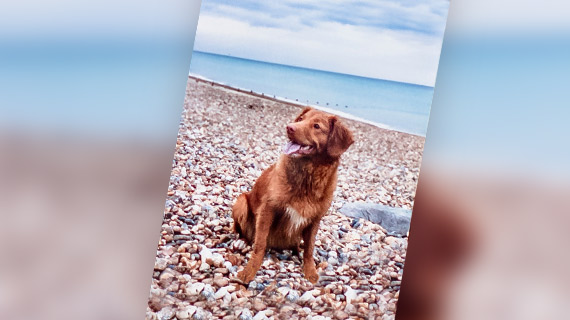 Ready to showcase your videos online? New project templates for social media clips in vertical and square formats make it easy to create videos for any kind of portal or app. Creative image border effects conceal distracting black borders in videos with an aspect ratio of 16:9.
Movie Studio 2022
Up to 900 effects, titles, templates & transitions
Easy colour correction
Professional image stabilization
Burn DVDs & Blu-ray discs
Turbo export with INFUSION Engine 3 through Intel, NVIDIA & AMD support
Edit and export 8K Ultra HD Video
Multi-GPU support - use multiple graphics cards simultaneously
Movie Studio 2022 Platinum
Up to 1,500 Effects, titles, templates & transitions
Detailed colour correction
Professional image stabilization
Burn DVDs & Blu-ray discs
Turbo export with INFUSION Engine 3 through Intel, NVIDIA & AMD support
Edit and export 8K Ultra HD Video
Multicam and 360° editing
Travel route animations with new features: Fly-in animations, GPX elevation profiles, MP4 export, and much more.
Multi-GPU support - use multiple graphics cards simultaneously
Movie Studio 2022 Suite
Up to 1,500 Effects, titles, templates & transitions
Detailed colour correction
Professional image stabilization
Burn DVDs & Blu-ray discs
Turbo export with INFUSION Engine 3 through Intel, NVIDIA & AMD support
Edit and export 8K Ultra HD Video
Multicam and 360° editing
Travel route animations with new features: Fly-in animations, GPX elevation profiles, MP4 export, and much more.
Multi-GPU support - use multiple graphics cards simultaneously
Exclusive Addon NewBlue Stylizers 5 Illuminate
Movie Studio 365
Movie Studio 12 month subscription
Movie Studio 365
Movie Studio 1 month subscription
Movie Studio 2022
Shortcut to amazing
Movie Studio Platinum 365
Movie Studio Platinum 12 month subscription
Movie Studio Platinum 365
Movie Studio Platinum 1 month subscription
Movie Studio 2022 Platinum
Shortcut to amazing
Upgrade: Movie Studio 2022 Platinum
Shortcut to amazing
Valid until February 1, 2022
40% discount
Only now for free in this offer:
✔ NEW! proDAD VitaScene V4 LE ($249 value)
✔ FXhome Ignite Colorizer ($37.99 value)
Movie Studio Suite 365
Movie Studio Suite 12 month subscription
Movie Studio 2022 Suite
Shortcut to amazing
Upgrade: Movie Studio 2022 Suite
Shortcut to amazing
Valid until February 2, 2022
Only now for free in this offer:
✔ NEW! proDAD VitaScene V4 LE ($249 value)
Valid until February 2, 2022
37% discount
Only now for free in this offer:
✔ NEW! proDAD VitaScene V4 LE ($249 value)
Valid until February 1, 2022
45% discount
Only now for free in this offer:
✔ NEW! proDAD VitaScene V4 LE ($249 value)
✔ FXhome Ignite Colorizer ($37.99 value)