What you'll learn:
Explore VEGAS Pro Post
Get to know an extremely powerful, complete choice for video and audio post production. With four incredible programs which all work together in a seamless workflow, achieve astonishing, world-class video and audio results.
VEGAS Pro Post combines the industry-leading video and audio editing tools of VEGAS Pro with the visual FX and compositing tools in VEGAS Effects, the image processing prowess of VEGAS Image and SOUND FORGE for a professional video sound editing and mastering in an affordable package. VEGAS Pro Post provides a true alternative for professional video editors and artists. Check it out!
Designed for top-end users looking for powerful, integrated video and audio post-production
It sets a new standard for professional-level post production and finishing for feature films, television shows, and commercials
Get the job done fast and collaborate seamlessly with other professionals working other tasks in the process
Produce mind-blowing pro-level video and bring your epic artistic visions to life on the screen
Not just customizable plugins - create your own incredible FX from scratch
Top-end professional tools to create your own original visual worlds
The highest level of visual processing and FX power

Creatives work faster than with any other professional video production software in VEGAS Pro, with a fully customizable, intuitive interface, efficient hardware acceleration, nested timelines, and powerful editing tools. The audio tools in VEGAS Pro give you a full digital audio workstation right on your project timeline with no need to go to outside software or switch views. For fast, efficient workflows, VEGAS Pro is your best choice.
Streamline your color correction and color grading workflows in a unified window which brings all of your most important color tools into one central control center, all HDR ready.
Place the color grading panel wherever it works best for your workflow and benefit from the even more intuitive interface.
VEGAS Pro works with you and your unique style as a creative partner. You work your way – whatever your way is!

Take advantage of the industry's most extensive VFX toolkit with over 800 powerful video effects and filters to customize, tweak, combine, pull apart, and put back together. The integration between VEGAS Pro and VEGAS Effects allows you to achieve incredible visual results, faster! With some of the industry's leading creative features like unparalleled animation tools, coupled with super-fast performance, VEGAS Effects provides a true alternative to achieve your visual ambitions with stunning results.
Conjure crazy weather or raise whole cities from the ground up. Unleash swarms of creatures or blanket your world in smoke. Wrap your particle clouds around 2D and 3D shapes.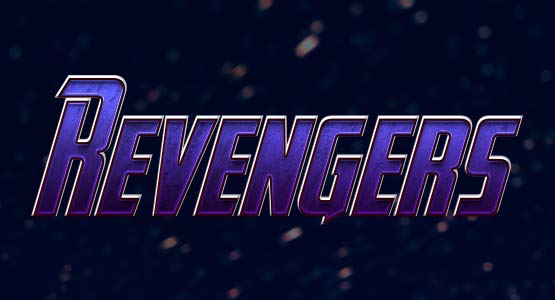 Add pro-level text to your compositions, with 3D geometric effects like extrude, bevel, and rotate, all with lights, shadows, and environment maps – for complex, sophisticated titles worthy of your project. And now you can add as many customizable colored outlines to your titles as you like.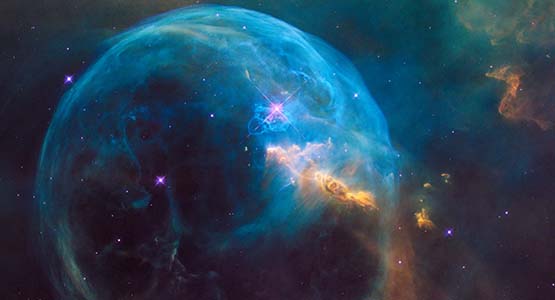 Set your creative gears in motion with Behavior Effects. Create eye-popping and complex motion interactions between layers easily with Rotate By Layer. Engineer complex effects sequences like solar systems or animated clocks by setting one layer to rotate based on a multiplier of another layer's rotation.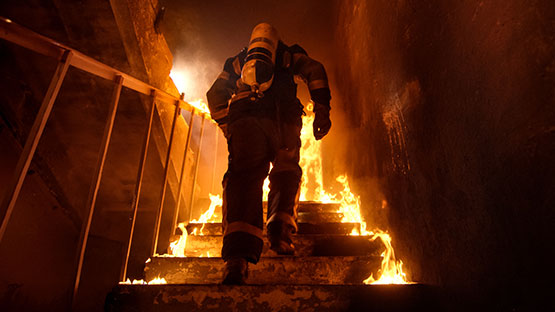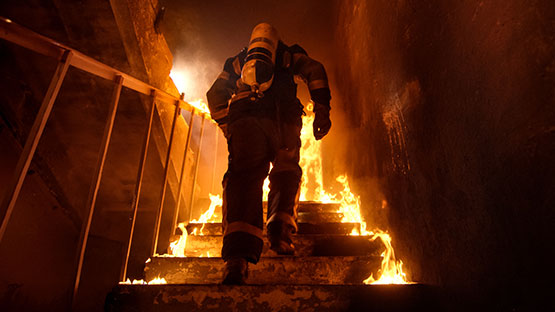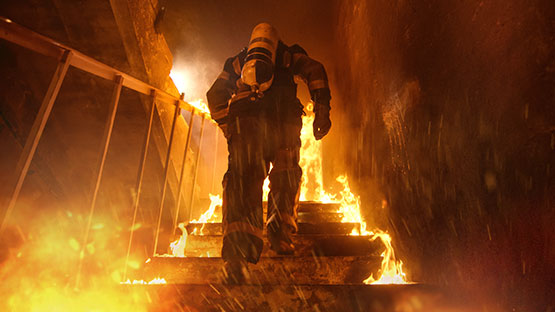 Generate realistic fire and lightning effects and enhance them with heat distortion and post-processed lighting effects.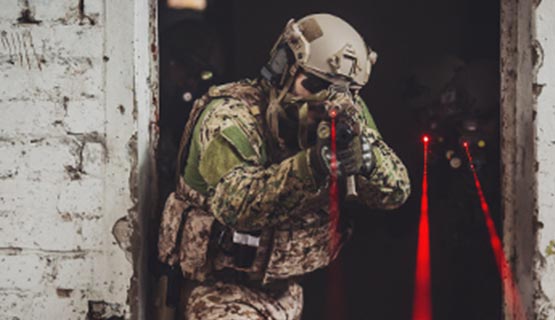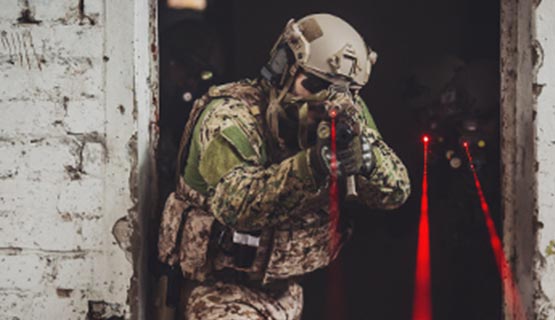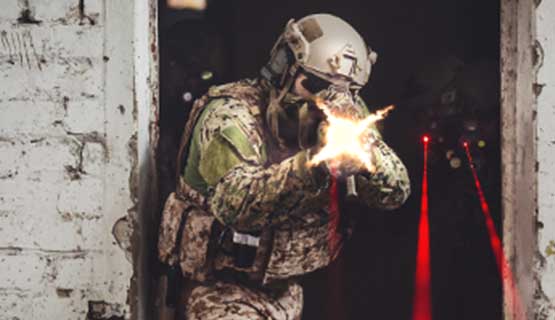 Escape the limits of pre-rendered stock muzzle flashes – generate an endless variety of flashes from pistols to miniguns and rotate them 3D space for realistic flashes from any angle.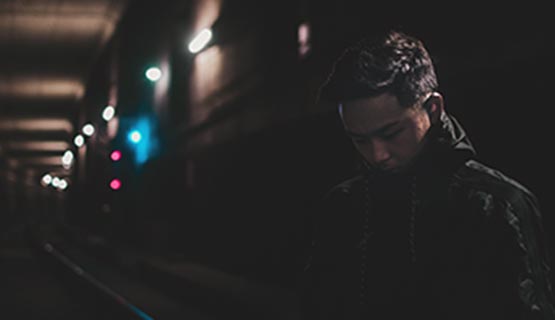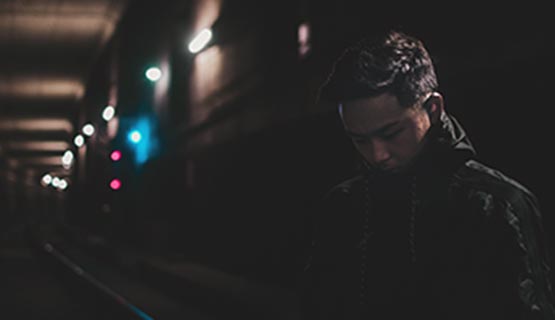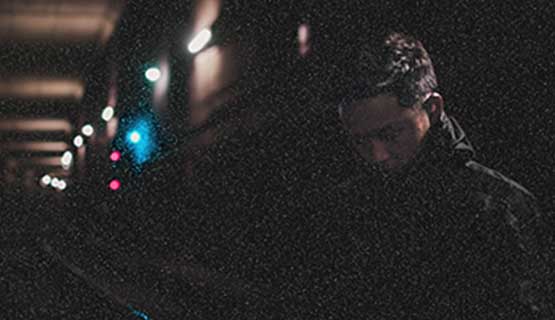 Footage you thought was unsalvageable just might be saved with Video Repair. Stabilize shaky footage. Denoise grainy shots. Take out fisheye lens distortion. Fix the jello-vision from rolling shutters.
Work in a lightning-fast, GPU-accelerated environment with fast playback and an efficient workflow, with threaded rendering of portions of your project in the background while you keep working on the rest of the project. Set up multiple renders then walk away with the export queue. All with support for 8K and cutting-edge formats, so you can work with video from cellphone cameras to top-end video cameras.

Create pro-level composites with unlimited layers, automatic keying and zero baked-in changes. VEGAS Image is the first photo editing software to keep your image data RAW and your layers self-contained. No more switching between different software!
Use automatic chromakey to remove green screens and other backgrounds without spending hours erasing fine elements, while the luminance key removes black backgrounds from stock footage fire! Take advantage of powerful spill suppression, edge softening, and light wrapping for seamless, convincing keys, even from footage you thought was unusable.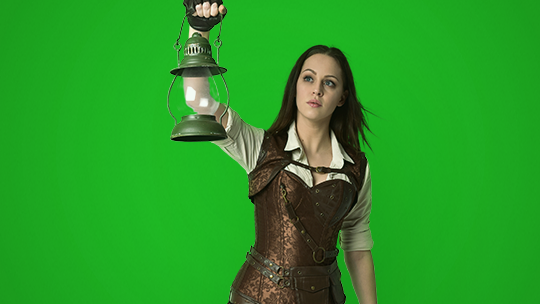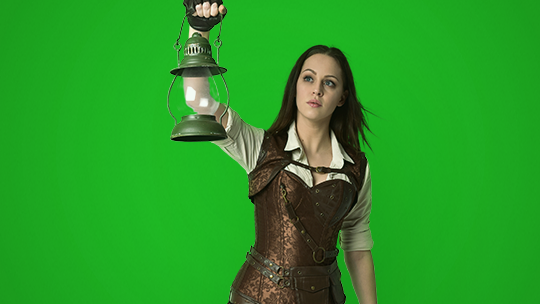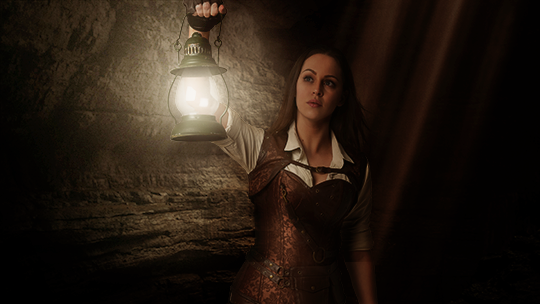 All layers are live and accessible at all times, so you can adjust them at will and not disturb any other layers. Nothing is ever set in stone, so it's no problem to fix hidden mistakes or satisfy later inspiration. Apply new elements directly to any selected layer with the Insert Objects menu.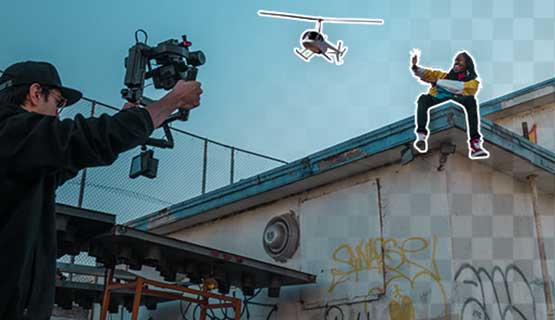 SOUND FORGE is the industry standard for professional audio cleaning, mastering, recording, and editing. Reduce background noise and create crystal-clear audio. Everything seamlessly integrated into VEGAS Pro: Edit an audio event on the timeline in SOUND FORGE and have allchanges automatically applied back to these events in VEGAS Pro.
Your tool of choice for professional audio editing, mastering and restoration.
SOUND FORGE allows you to capture up to 64-bit/768 kHz audio for the highest possible quality. Apply effects during recording and monitor it.
SOUND FORGE Pro
ACID Pro
Mocha VEGAS
Boris FX Primatte Studio
VEGAS Effects & Image
100GB cloud storage
Free upgrades
Unlimited 4K stock footage
Text-2-Speech, Speech-2-Text, Quick Upload, File Drop
VEGAS Pro Post 365+
End-to-end production workflow
VEGAS Pro Post 365
End-to-end production workflow
VEGAS Pro Post 365
End-to-end production workflow
VEGAS Pro Post
End-to-end production workflow
Upgrade: VEGAS Pro Post
End-to-end production workflow
Select a purchase option:
What's the difference between VEGAS Pro Edit, VEGAS Pro Suite and VEGAS Pro Post?