Today, millions of VEGAS Pro and VEGAS Movie Studio users benefit from global industry-leading video editing technologies.
VEGAS continues to push into new territory
With VEGAS Pro 18 you are ready to meet the increasing technical demands of modern video production. VEGAS continues to push the boundaries with its cutting-edge technologies. Industry-leading HDR, AI supported editing tools and numerous improvements on the basic tools are part of the VEGAS success. We watch the industry, listen to users, and work passionately to create best possibilities to manage video projects in the most effective way possible.
The VEGAS Creative Software mission: to make VEGAS software faster, more efficient, and even more intuitive. Our goal: to provide users at all levels–from video editing amateurs to creative professionals–tools that are perfectly suited to their needs and demands.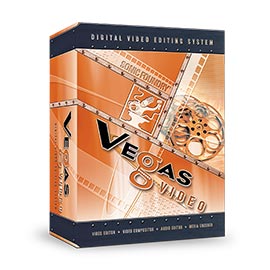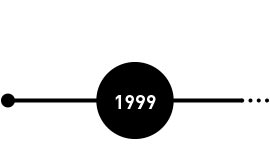 VEGAS 1.0 release
VEGAS Pro is born as an innovative Digital Audio Workstation.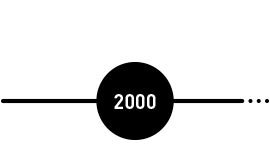 VEGAS 2.0
Real-time preview of all edits and the industry's widest range of native format support sets new standards.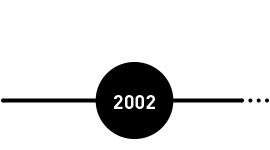 The first NLE with custom workflows
VEGAS provides a powerful scripting engine that enables users and 3rd-party developers to create sophisticated custom workflows.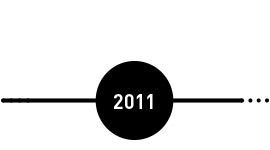 Modern hardware acceleration
VEGAS becomes a leader in the use of OpenCL for GPU based hardware acceleration.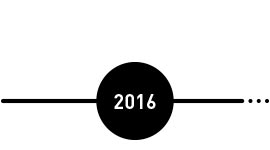 MAGIX breathes new life into VEGAS
MAGIX recognizes untapped potential and acquires VEGAS from Sony.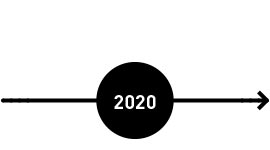 VEGAS again takes the lead as innovator.
VEGAS Pro 18 blazes new trails with AI-assisted editing tools, industry-leading HDR support, and comprehensive hardware acceleration.