Support for popular streaming destinations
VEGAS allows you to add multiple video and audio sources from webcams to broadcast cameras. Switch sources in real time to draw the audience's attention to what is important.
VEGAS supports webcams, Windows desktop, NDI cameras and more. It's simple to add broadcast cameras with dedicated hardware from Black Magic.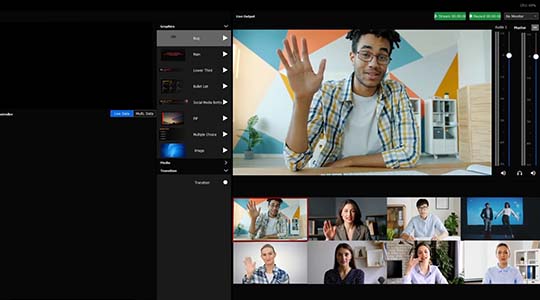 Keep your audience engaged by adding charts, dynamic graphics, and interactive polling results. Prepare and customise them in advance and recall them as and when you need them.
Use modern templates or create your own dynamic graphics to enhance your streams. Add lower thirds to identify speakers or create custom graphics with the built-in titler that matches your brand. For further impact incorporate pre-produced videos and images.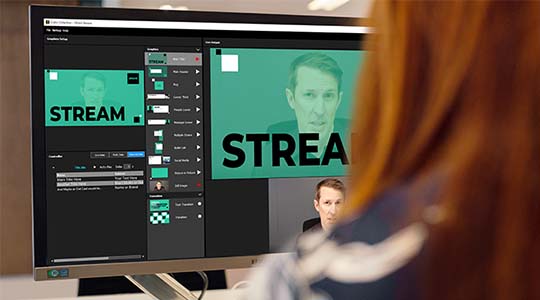 Take full advantage of the Microsoft Graph Data and Micrososft tools that you already use.
Include remote presenters from Teams or Skype using the NDI feature. Use Excel to drive dynamic graphs and data. Your presentation can then be shared back to a Teams call via the build in Virtual Webcam feature.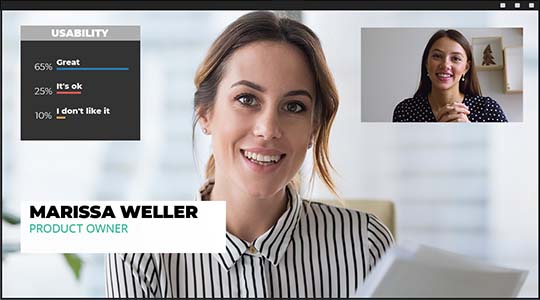 Streaming live video is a great way to reach out to your customers, employees and stakeholder to create trust and transparency. Whether it's to a public or private audience you can use VEGAS to ensure your messages is heard and understood.
Connect seamlessly to Microsoft Stream, Qumu, Kaltura, Brightcove, Vimeo livestream, Mediasite and Switchboard. As well as streaming destinations we support RTMP, NDIhx, HDMI and Virtual Webcams.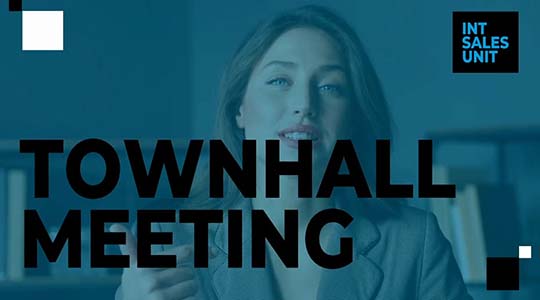 Once your stream has finished, you can archive and edit your production and upload to your favourite destinations.
Once your live events is over, use VEGAS to trim, edit, add further content or remove mistakes in cuts and graphics. Simply re-export and upload for on-demand viewing.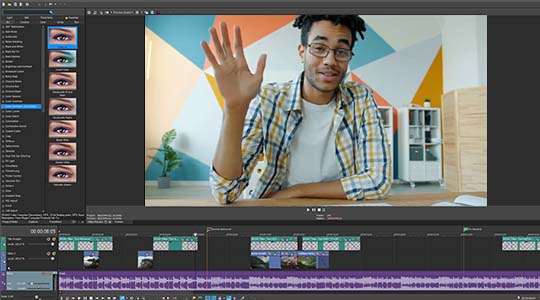 VEGAS provides a wide range of media editing and live streaming in seamless workflows. You can rely on industry-leading features, efficient workflows that professionals need to get things done in short period of time.
Let's find out which solution fits best to your business needs.
Discover our various services that will improve your efficiency.
Profit directly from our product experts know-how regarding professional audio and video production solutions.