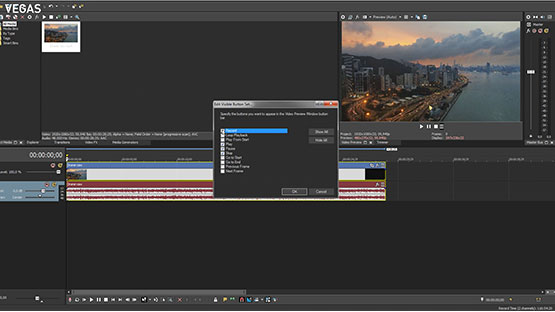 Learn how to use the new hamburger menu system to gain quick access to the tools you need. Explore ways to change the visible button set to fit your preferred workflow and how to quickly reset the UI to its default settings.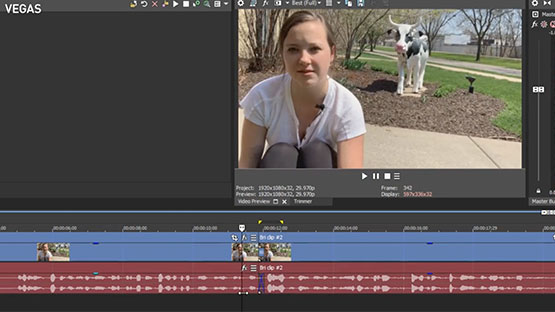 Cover jump cuts quickly and automatically with the Smart Split operation that gives you great results and full flexibility for fine tuning.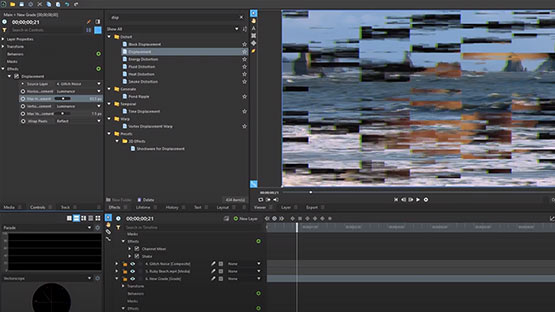 Learn to create glitch & RGB split distortion in VEGAS without using stock footage. The more random you make distortion and color, the more realistic the effect looks.
VEGAS provides a wide range of media editing and live streaming in seamless workflows. You can rely on industry-leading features, efficient workflows that professionals need to get things done in short period of time.
Let's find out which solution fits best to your business needs.
Discover our various services that will improve your efficiency.
Profit directly from our product experts know-how regarding professional audio and video production solutions.