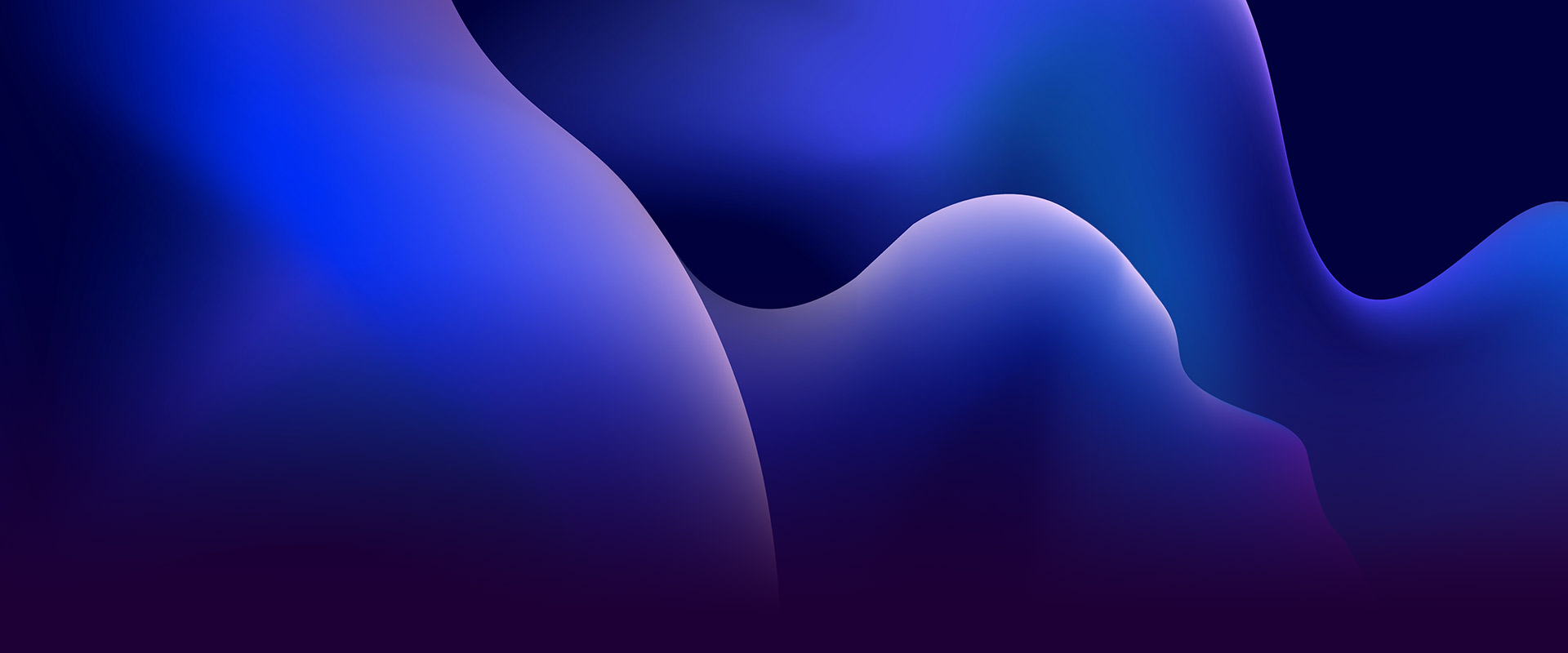 Create cinematic animations and titles with this collection of professional visual effects plug-ins, filters and action stock footage.
Boris FX Continuum 2021.5 Particles Unit
Boris FX Continuum 2021.5 Image Restoration Unit
Boris FX Continuum 2021.5 Film Style Unit
ActionVFX Action Pack
NewBlue Transitions 5 Ultimate
NewBlue Titler Pro 7
Create realistic looking effects like rain, snow, fire and lightning or generate complex animated particle streams.
Fix flickering footage, reduce noise, and remove damaged pixels. Apply digital makeup and more.
Deliver compelling 3D animated titles and motion graphics with the Title Designer. Utilize over 700 professional templates and customize them to match your desired look.
Implement project-wide graphics to save time on editing and streamline them across live broadcasting and post editing,
Exclusive to VEGAS - add realistic action stock footage elements that are also used in Hollywood productions such as Marvel's "Spiderman: Far from Home". This pack contains various footage of explisions, fire, energy FX, smoke and particles.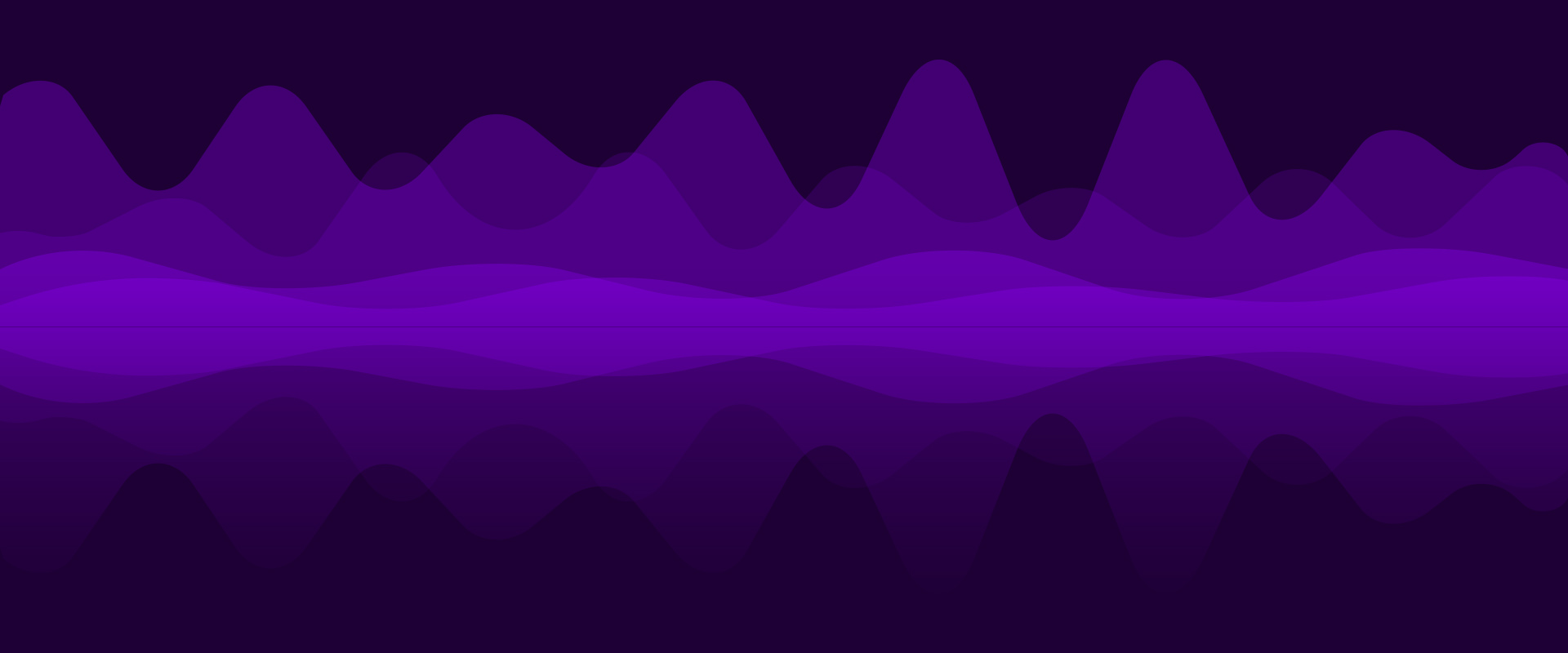 Enter the world of sound design and create compelling sound effects while mastering your audio mixes with this comprehensive tool kit.
Zynaptiq Wormhole
AUDIO PLUGIN UNION coreFX Suite
AUDIO PLUGIN UNION colorFX Suite
Compress peaks at various levels to keep loud sections in check & the rest moderately attenuated.
Control dynamics simply and effectively. Choose from a preset or create a unique sound.
Use vintage and modern echo devices to simulate natural acoustic spaces or large ambient environments.
Movie Expansion Pack Vol. 1
R2,690.00
Regularly R10,780.00
Sound Expansion Pack Vol. 1
R1,390.00
Regularly R5,390.00