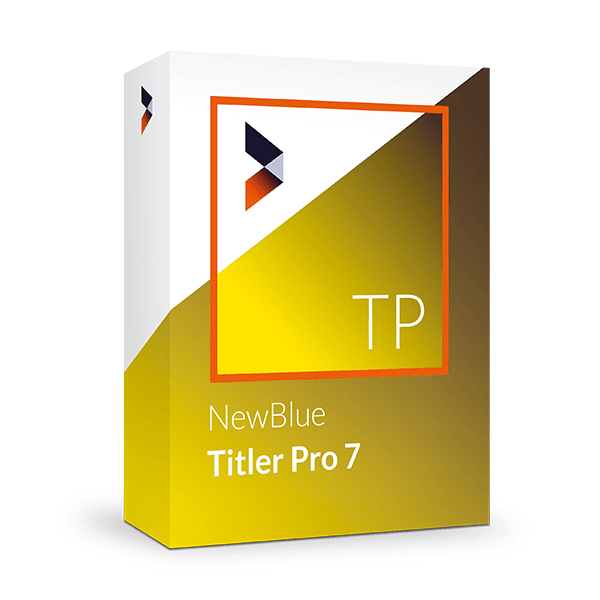 The faster, smarter way to add stunning titles to your video projects.
Bring your audience into the story with compelling titles and graphics - without sacrificing production time.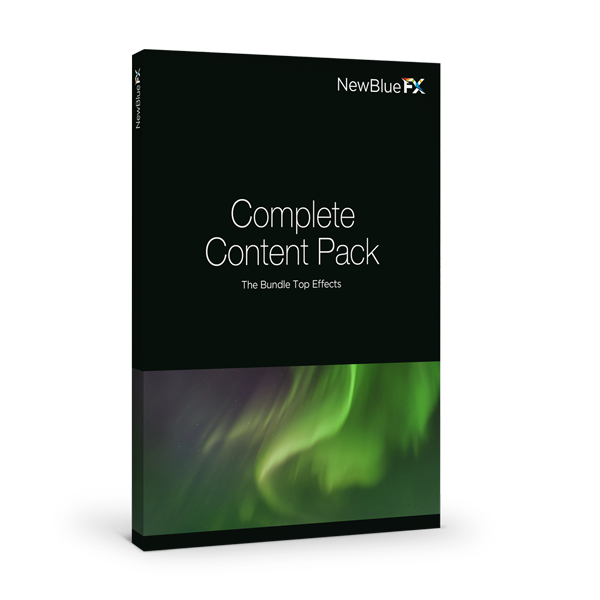 Get the tools you need to create rich titles. The content pack includes 80 styles and over 230 templates to deliver professional lower thirds or main titles for any production.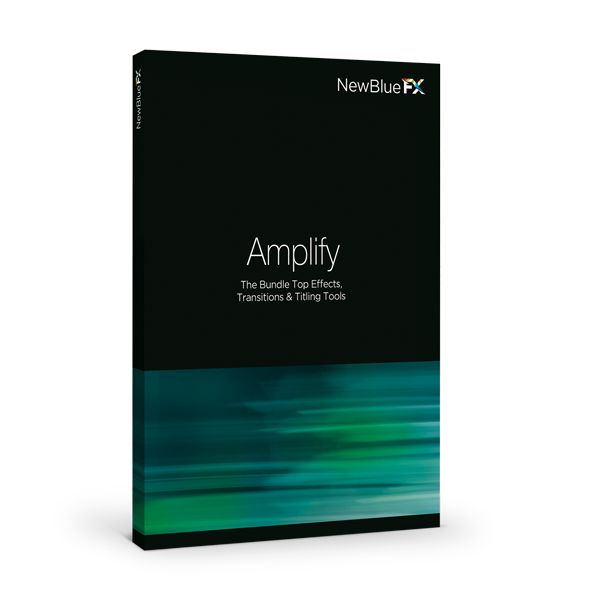 NewBlue Amplify delivers a comprehensive collection of over 700 presets in 55 best-selling titling, transitions, and video effects.
Make sure you have all the tools you need for your next project with the Amplify bundle.