VEGAS Movie Studio 14
Fast, easy movie making
VEGAS Movie Studio 14
Fast, easy movie making
Valid until February 25, 2018
Includes VEGAS Movie Studio 15 ($49.99 / C$59.99 value)
You need a creative partner, not just video editing software. With VEGAS® Movie Studio as your collaborator, transform your digital photos and video clips into lasting memories. Easy-to-use editing tools, flashy titles and stunning video effects provide pure inspiration.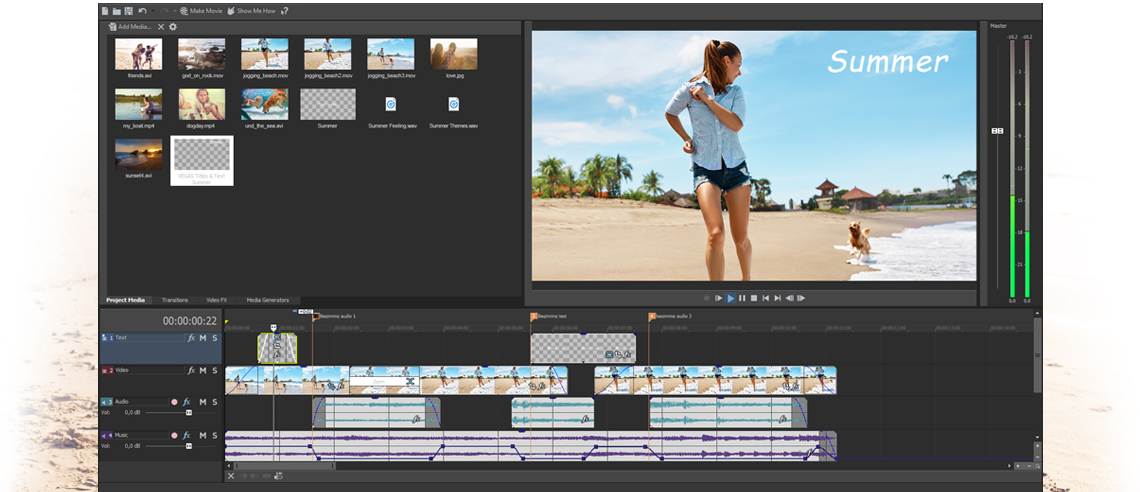 The built-in audio and video effects offer limitless possibilities. Use these filters and effects to enhance and improve your video and audio clips, or to create something wild and crazy. Ready-made presets make for easy video editing. Or tweak to your heart's content and build your own presets.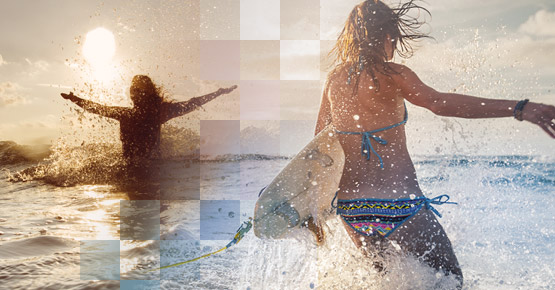 Learn as you go with built-in Show Me How interactive tutorials. Have a question? The Show Me How tutorials teach you all you need to know. Follow the on-screen prompts right in your project for step-by-step guidance, and edit your project while you learn the tools. Tutorials explain important features, windows, and editing tools. Whether you are a seasoned pro or a new movie editor, these helpful guides provide easy video editing lessons.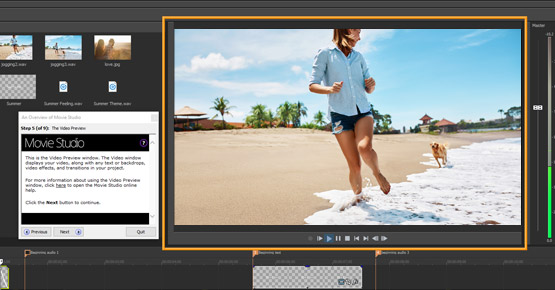 VEGAS Movie Studio 14
Fast, easy movie making
Valid until February 25, 2018
Includes VEGAS Movie Studio 15 ($49.99 / C$59.99 value)
The VEGAS® Movie Studio family of video editing software offers something for everyone. Easy video editing, impressive audio and video effects, color correction, creative transitions, sophisticated titles and more.
Explore and compare the three versions of the VEGAS® Movie Studio family to find the perfect movie editor for you.