Production Music that actually ends when your scene ends adds impact and emotion. When it comes to adding Custom Length music to your productions, every project is unique. Instead of the pre-timed cuts, SmartSound's patented technology can be used to automatically deliver any SmartSound track at any length. Every edit has a perfect beginning, middle and ending and accuracy is either precise or typically within 1/10 of a second.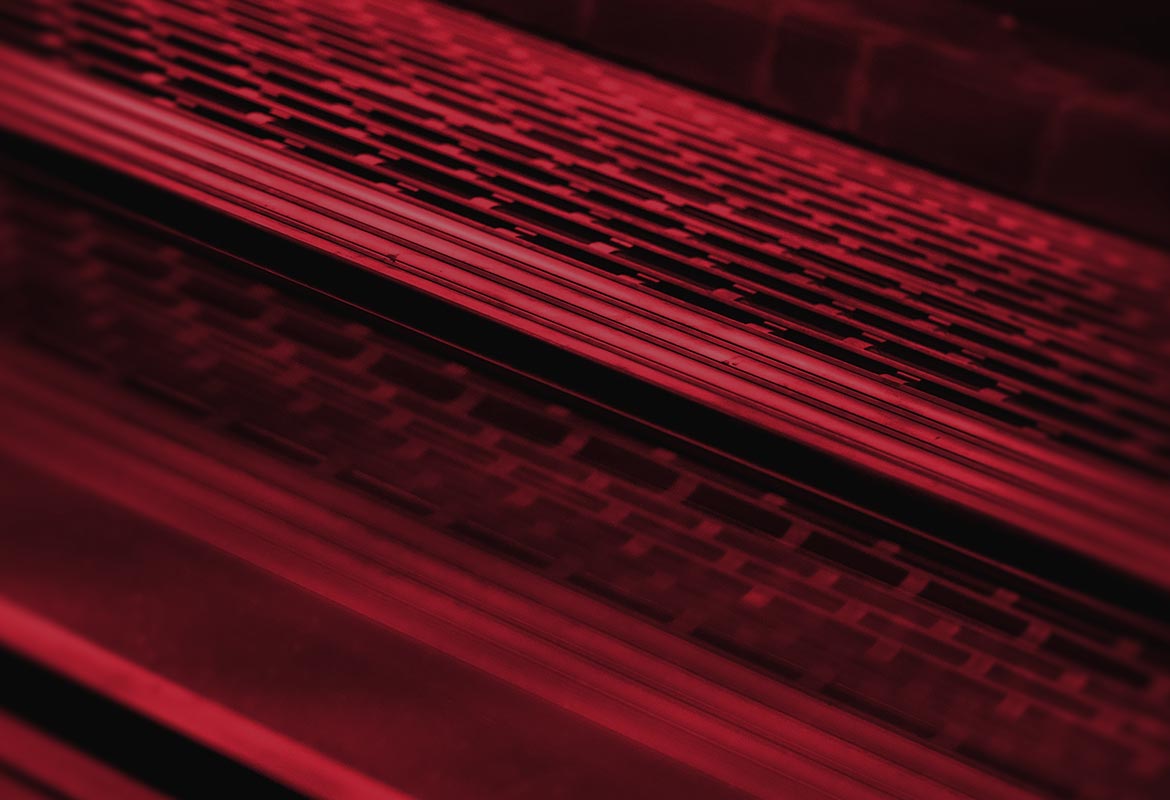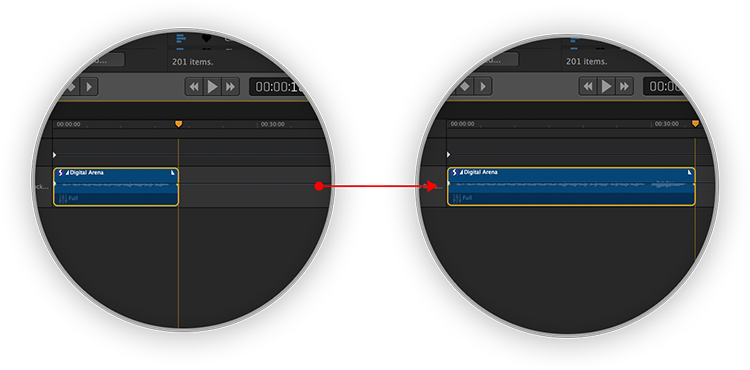 Sonicfire® Pro 6 integrates the timeline, store and search functions into a single screen - putting everything at your fingertips and giving you more control and flexibility. A music track on the timeline can be resized any number of ways including simply dragging the handle on its end to where you want the new ending to be. SmartSound's powerful, patented technology rebuilds the track under the hood automatically as you drag it; giving you a new ending for the music that now perfectly matches your new video location.

Custom Length will save you hours of editing without having to compromise an ounce of quality. Since SmartSound is real music played by real musicians, not just midi or synthesizer music, this is like having your own personal music editor on hand anytime you need it. When you can't or shouldn't cut the scene to the music, SmartSound's Custom Length feature is a godsend, allowing you to keep the integrity of your video and your story.
In Sonicfire Pro 6's new integrated interface, a simple numeric entry gets amazing and magical results – a real music track exactly the length you desire.
Use Sonicfire Pro's Custom Length feature to perfectly match the length of the music track with your edited scene, so that they end together. Scene and track matching have long been a staple of Hollywood editing for years because it adds tremendous emotional impact and polished professionalism. Our Custom Length feature also gives you the flexibility to edit your scene to your hearts content, knowing that you can always get a SmartSound track to match whatever length your scene becomes, instantly. If you want to maintain the integrity of your visual, Custom Length is the music tool for you.