VEGAS Movie Studio makes it easy to frame-accurately select the portion of the video you want to keep and crop out the rest. Six different precision editing tools make it easy to get exactly what you want for your final video.
All of your timeline clip events are selectable from the current cursor position to the end of the project, either on individual tracks or on all tracks. Speed up your workflow by quickly creating space to insert other events into a project.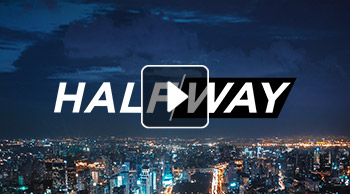 Customizable effects and features – from simple text to 3D animations. Create sleek, stunning graphics and titles quickly and easily from a large selection of templates, or from scratch with robust new tools and controls.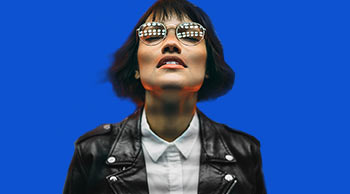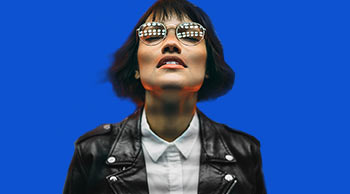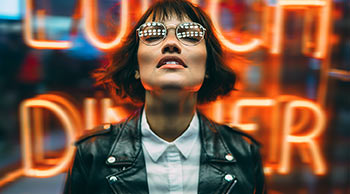 Remove any colored background quickly with Chroma Key Pro, and replace it with a new background of your choice. Achieve pro-level FX shots with a huge degree of control and precision, with intuitive, easy-to-use tools, and an array of presets!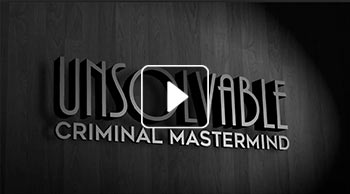 Create eye-popping 3D animated and textured titles for stunning, bold creative videos. Choose from 17 popular, fully customizable presets and take advantage of powerful motion graphics to lift your videos to new cinematic heights.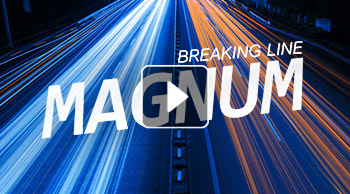 Overlay professional-quality graphics, pro-level text, lower thirds, custom name plates, and more with ease. Let your videos rise above the rest, especially when combined with Chroma Key Pro, the other NewBlue add-ons, or VEGAS Movie Studio's own FX tools.
VEGAS Movie Studio 16
Fast, easy movie making
VEGAS Movie Studio 16
Fast, easy movie making
£39.99
Prices include VAT,
VEGAS Movie Studio 16 Platinum
For advanced video editing
Upgrade: VEGAS Movie Studio 16 Platinum
For advanced video editing
VEGAS Movie Studio 16 Platinum
For advanced video editing
£44.99
Regularly £158.99
Prices include VAT,
Valid until July 21, 2019
£15 discount
Included as part of this offer:
proDAD ReSpeedr (£99 value)
£39.99
Regularly £158.99
Prices include VAT,
Valid until July 21, 2019
£20 discount
Included as part of this offer:
proDAD ReSpeedr (£99 value)
VEGAS Movie Studio 16 Suite
The complete package for video editing
Upgrade: VEGAS Movie Studio 16 Suite
The complete package for video editing
£79.99
Regularly £198.99
Prices include VAT,
Valid until July 21, 2019
£20 discount
Included as part of this offer:
proDAD ReSpeedr (£99 value)
£69.99
Regularly £198.99
Prices include VAT,
Valid until July 21, 2019
£30 discount
Included as part of this offer:
proDAD ReSpeedr (£99 value)