Radio Broadcast
Classical Productions
Professional Music Mastering
Home Studio Mastering
High-End Editing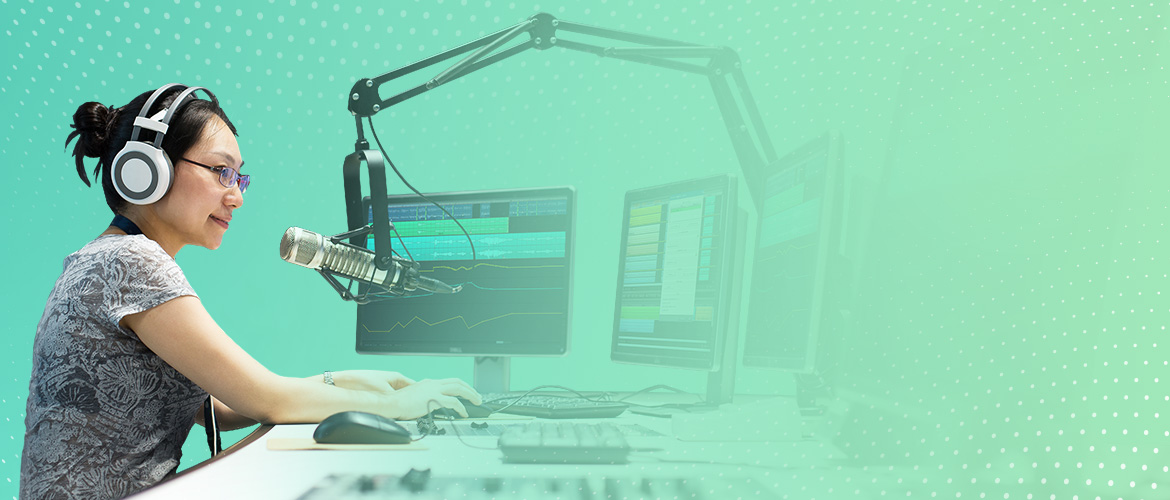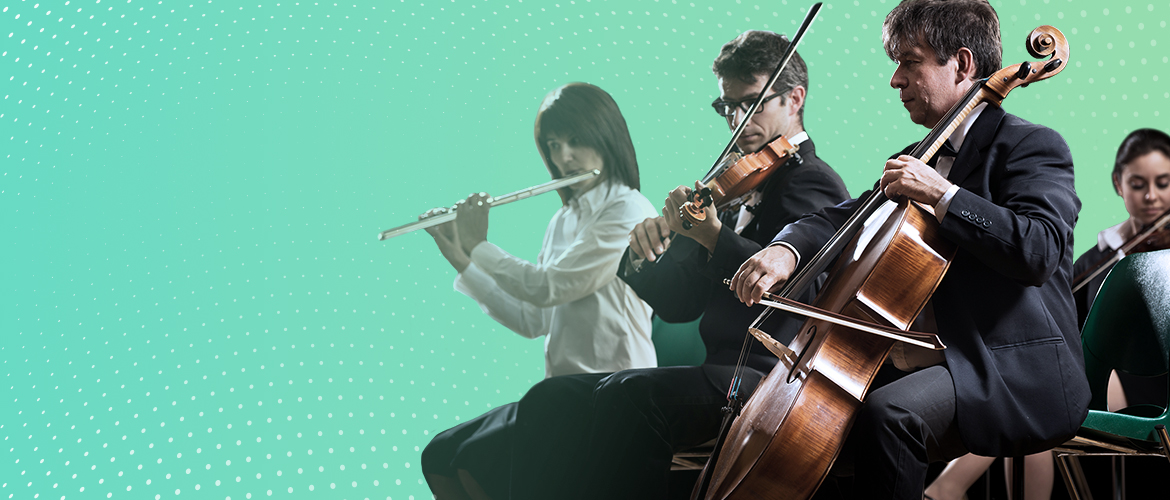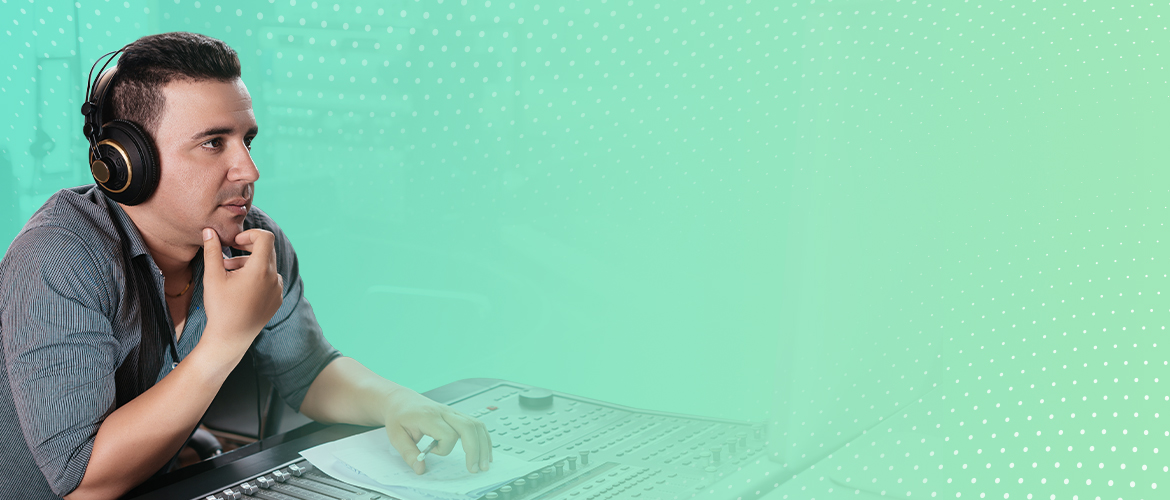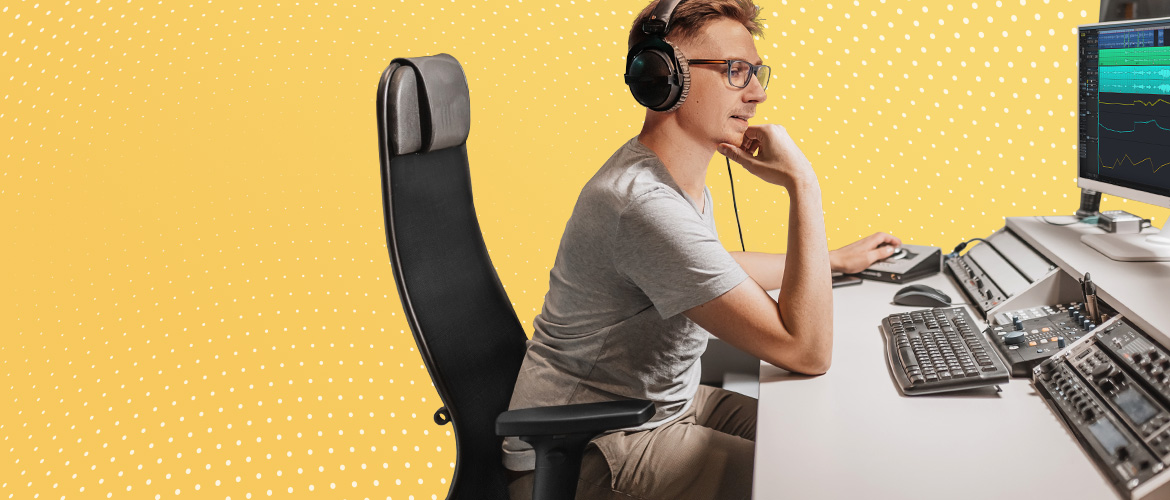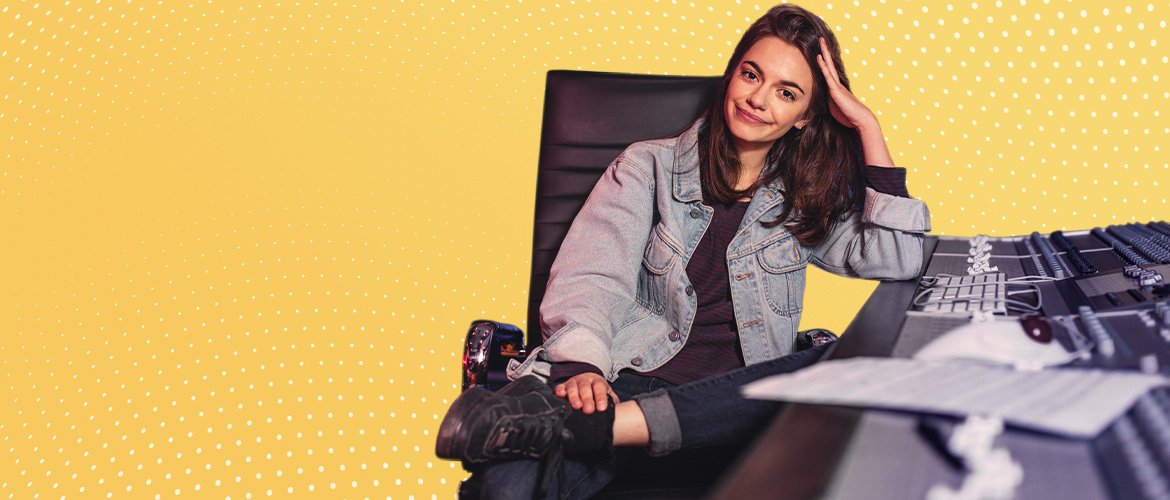 The high-end audio solution for production, broadcast and mastering
From the recording room to the mastering desk. Engineers worldwide rely on its stability, seamless processing and innovative editing features every day. Business partners rely on its scalable, flexible network and hardware integration anytime.
The engineers' choice for audio mastering and creation
Across recording studios and mastering desks, this software is relied upon every day for its robust stability, seamless processing, and innovative editing features. Dive into the Sequoia world now.
See which version of Sequoia fits your professional needs.


"Sequoia really changed the way I master, specifically the object editor. It's pretty incredible!"
Heba Kadry
(Mixing and Mastering Engineer)

"Over the years, I have made recordings for many labels which have been quite successful. I really do love this program!"
Steven Epstein
(Grammy rewarded Producer)

"Sequoia is the most comprehensive and complete workstation, period. It excels as it fulfills all of my needs."
Jonathan Wyner
(Mastering Engineer)

"One thing that impresses me about Sequoia is the "complete" character of its design. The software does not specialize; whatever domain you use it for."
Olivier Glissant
(Composer and Conductor)

"I really couldn't function at this level without spectral viewing, object based editing, and solid cross-fade workflow. It helps me bring my ideas to life."
Oleksa Lozowchuk
(Music Director and Producer)

"Sequoia not only gives me a digital first aid kit to solve any problem. It provides a modular toolbox with precise instruments, a rock-solid audio engine and great support."
Terence Goodchild
(Live Audio Engineer)