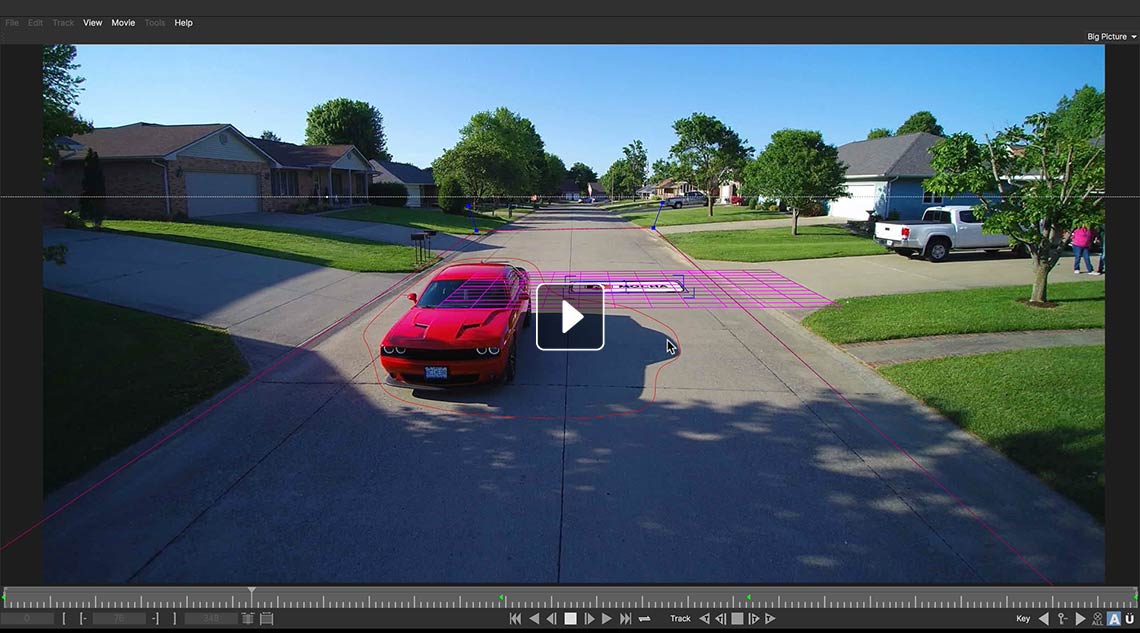 Planar tracking forms the creative heart of all Mocha Pro modules and is used for tracking, roto-masking, object removal and tons more options. Unlimited tracking layers and the advanced AdjustTrack interface can be used to process reflections, occlusion, noise and even areas with motion blur or minor details.
In our customer reviews and product ratings, you'll learn how Mocha's planar tracking has earned the reputation of "go-to tool" in Hollywood movies and in TV.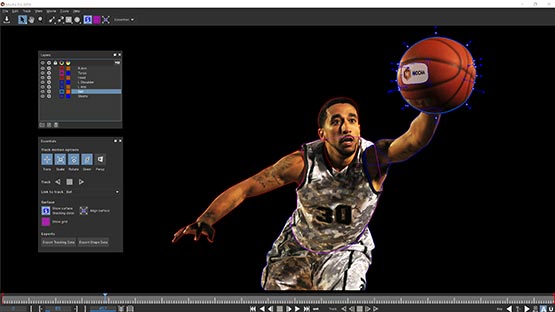 Mocha saves times during manual masking and keyframing, resulting in a significantly accelerated keyframe workflow when using planar tracking, X-Spine & Bezier shapes. In addition, Mocha offers advanced tools for shape editing.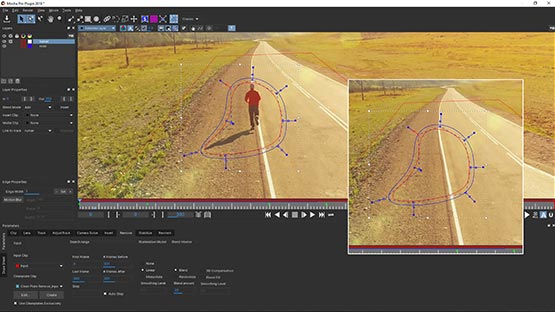 Automatically remove undesirable elements, image artifacts and interference as well as tracking marks. The Mocha Pro Remove Module is an efficient alternative to conventional clone and paint techniques for removing pixels and objects. It automatically recognizes the appropriate frames to mix and align pixels in just a few clicks.
Precisely render inserted and tracked movements and image contents with realistic motion blurs and distortion. Render graphics in the Mocha Pro interface or back to your VEGAS timeline with the new plug-in option.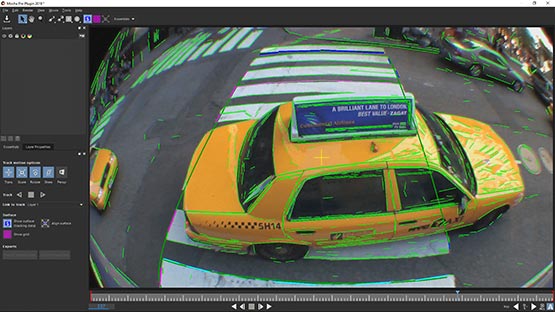 Calibrate, correct, and remove distortion from the lens. The sleek and easy-to-use interface allows you to calibrate the distortion caused by camera lenses.
Thanks to the new plug-in option, Mocha ensures a fast and efficient workflow in VEGAS. Start Mocha Pro as plug-in from VEGAS Pro and begin work immediately.
Operating system: Microsoft® Windows 7 (64-bit), Windows 8 (64-bit) or Windows 10 (64-bit)
Processor: Intel Core 2 Duo or equivalent with 2 GHz
RAM: 4 GB
Hard disk space: 100 MB for program installation (hard disk with NAND-false memory)
Graphics Card: NVIDIA Quadro FX 1500 or equivalent (OpenGL-supported)