Sapphire is relied on by artists and professionals everywhere. This tool is used to optimize workflow, increase productivity and achieve breathtaking visual effects. Choose from over 250 photorealistic, stylish effects and transitions. Sapphire offers an easy and intuitive user experience and makes the enhancement of effects and transitions and the creation of award-winning looks simple.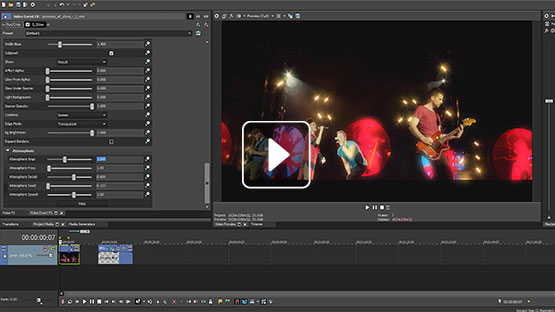 Lives up to the hype: From glow, glare and glint effects and flares to ray effects, Sapphire is a premium quality light effects package.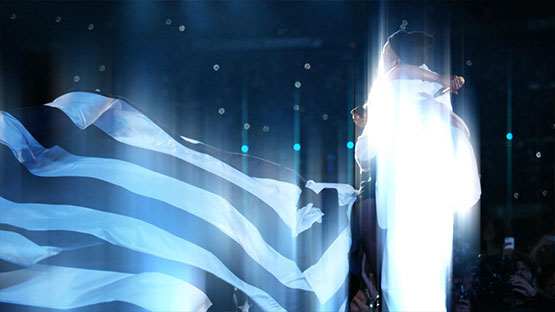 Tried and tested in Hollywood: If you want to make minor adjustments to a recording to create the perfect mood or create lighting that's dramatically different, Sapphire Glow is the right effect!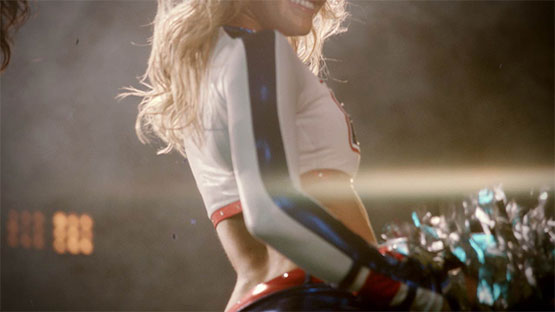 The Sapphire film effect started out as a way of emulating 35mm films in videos, but is now used today as a comprehensive color correction tool and plug-in. Packed full of stunning presets, Sapphire film effect is perfect for editors and artists who want to apply a range of popular color adjustments.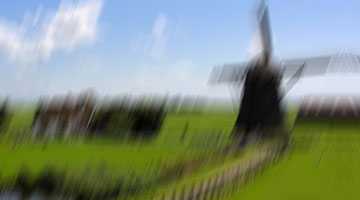 One of the most popular effects in Sapphire. Shake enables you to quickly and easily replicate the classic shaky effect seen in small-scale productions or documentaries, or create the impression of a major earthquake.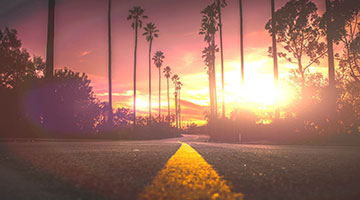 Lens Flare lets you add realistic lens flare and light reflection just like those in photos.
Operating system: Microsoft® Windows 7 (64-bit), Windows 8 (64-bit) or Windows 10 (64-bit)
Processor: 2 GHz processor (multicore or multiprocessor CPU recommended for HD)
RAM: 1 GB RAM (2 GB recommended for HD)
Hard drive space: 200 MB for program installation
Graphics card: OpenGL 2.1-enabled graphics card with min. 256 MB VRAM (min. 512 MB for HD)
(GPU acceleration available only for NVIDIA cards. Latest NVIDIA CUDA card and driver recommended.)
Floating point processing - All effects use full floating point processing for enhanced image quality and full 32-bit HDR support