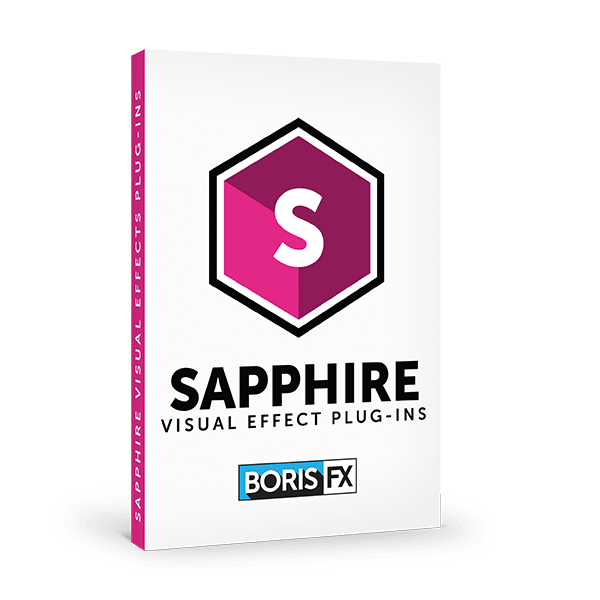 For films with Hollywood flair. Boris FX Sapphire offers a comprehensive selection of effects for enhancing your videos. Experience premium quality light and glow effects and ultra-efficient color grading. In addition, Sapphire comes with over 3000 diverse presets - including several designed by professional artists - to simplify your creative workflow further.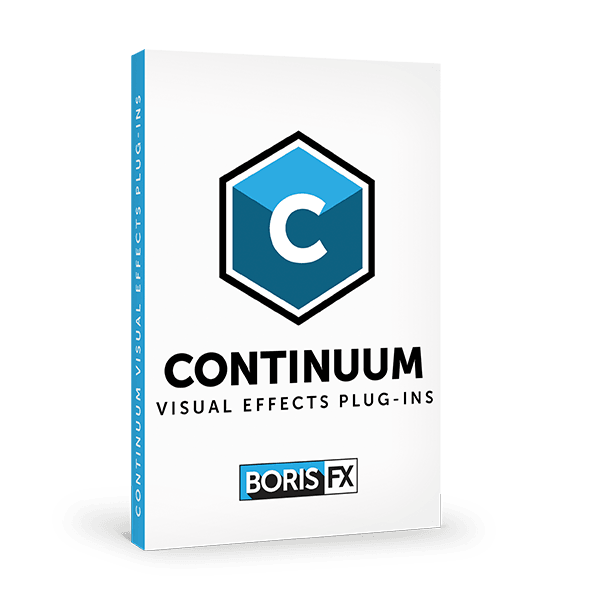 Boris FX Continuum is the "Swiss army knife" of plug-ins, offering an impressive collection of diverse effects. From image restoration and image stabilization and chroma key to masking and planar tracking, Boris FX Continuum combines a massive selection of functions to bring your videos to the next level. Access award-winning technology in Boris FX Mocha Pro today.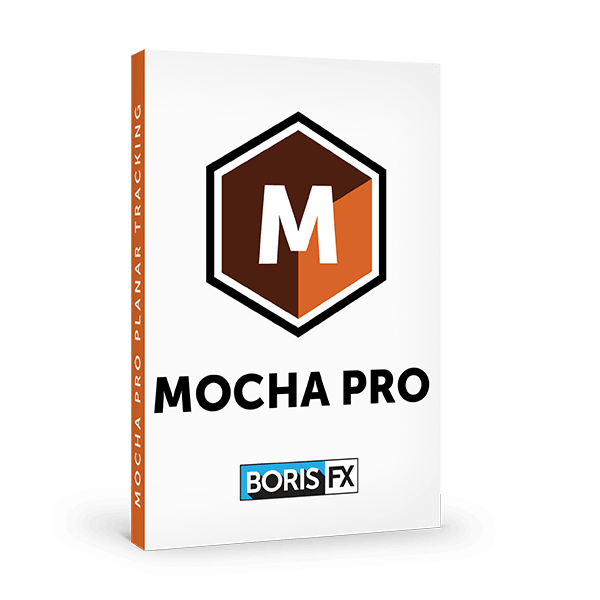 Boris FX Mocha Pro is the ideal plug-in for innovative motion tracking: Award-winning technology makes features such as planar tracking, roto masking, image stabilization and object movement more intuitive to operate than ever before. It's no wonder that this unparalleled plug-in has been used for major Hollywood productions.