The VEGAS Pro software family opens up completely new possibilities for creating professional video and audio productions. Speed up your workflow and take advantage of innovative and creative tools to deliver results at maximum speed.
Incredible videos made incredibly easily. The VEGAS Movie Studio lineup proves that video editing can be simple and fun!
As a VEGAS Movie Studio owner, now you can upgrade to the award-winning VEGAS Pro for a special price!
VEGAS Movie Studio uses the same core technology as the award-winning VEGAS Pro, so everything you learn to do in VEGAS Movie Studio works nearly identically in VEGAS Pro. Just loaded with more power, a fully customised workflow and expanded functionality to surpass your known limits!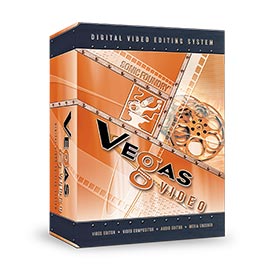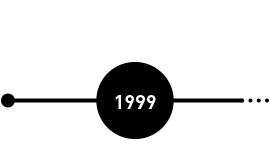 VEGAS 1.0 release
VEGAS Pro is born as an innovative Digital Audio Workstation.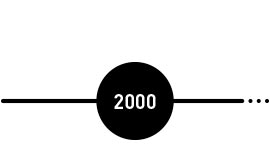 VEGAS 2.0
Real-time preview of all edits and the industry's widest range of native format support sets new standards.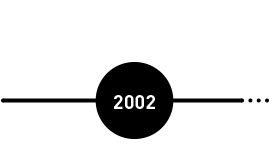 The first NLE with custom workflows
VEGAS provides a powerful scripting engine that enables users and 3rd-party developers to create sophisticated custom workflows.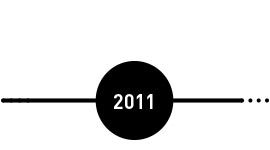 Modern hardware acceleration
VEGAS becomes a leader in the use of OpenCL for GPU based hardware acceleration.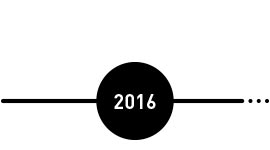 MAGIX breathes new life into VEGAS
MAGIX recognizes untapped potential and acquires VEGAS from Sony.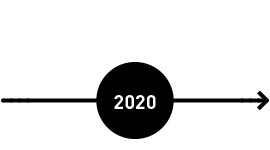 VEGAS again takes the lead as innovator.
VEGAS Pro 16 (release 2018) blazes new trails with industry-leading implementation of HDR support and introduces 360° tools. And VEGAS Pro 17 is poised to go even further.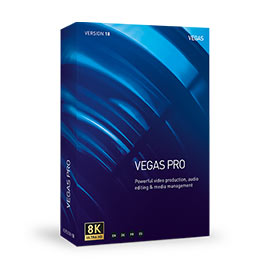 Discuss the most important challenges and trends in video editing with other VEGAS users within the VEGAS Community. Or share your videos on Facebook, YouTube and Instagram using the #createdwithvegas hashtag.