With the growth of online and distance learning, VEGAS Stream is a great way to connect and engage with your students and colleagues. Use dynamic graphics, screen sharing and dynamic polling data to captivate your audience. Once you have finished your class, simply edit it in VEGAS Pro or VEGAS Post to make it more concise and re-publish for on-demand viewing.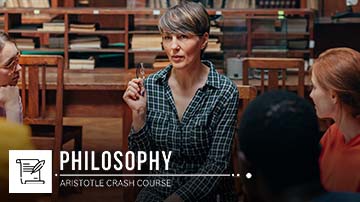 Expand your reach beyond a classroom or lecture hall to an unlimited audience, live and on-demand with VEGAS Stream. Connect directly to your favorite Learning Management System.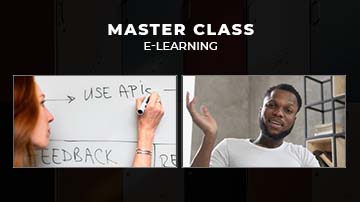 When being there in person is not possible, use VEGAS Stream to connect remote presenters to both physical and virtual learning environments in a cost-effective way.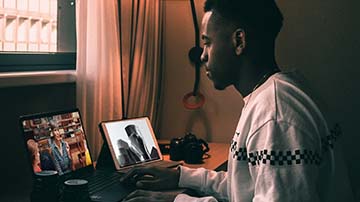 Not everyone can be present in the classroom. Connect with remote students and teach virtual classes with VEGAS Stream and your favorite Learning Management System.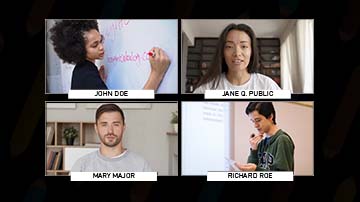 Collaborate with educators and faculty members virtually with a rich live video complete with graphics, switching between remote presenters and multimedia.
See how the San Francisco Conservatory of Music uses VEGAS Stream to share their classes and concerts over the internet and manage to stay connected with their audiences.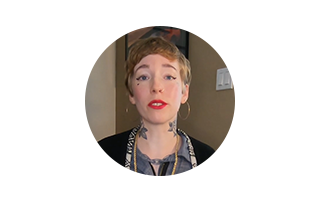 Kelley Coyne
Assistant Director of AV Services at San Francisco Conservatory of Music
"I love how seamless VEGAS Stream is with our organisation's information and I can connect messages from the audience to the live performance and so it can feel like a really interactive performance."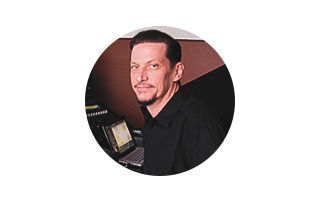 Dave Kalberg
Senior Game Audio/Mastering instructor at The Conservatory of Recording Arts & Sciences Tempe
"Now with the addition of VEGAS Stream, I have the tool to create amazing real-time interactive online presentations, virtual classes, and webinars all in the VEGAS workflow!"
You are a public or non-profit Academic Institution and looking for a discounted Academic Solution with 10+ licenses?
Contact our Sales Team to get your individual offer.
Please note: Our Sales Team can't answer any service requests.