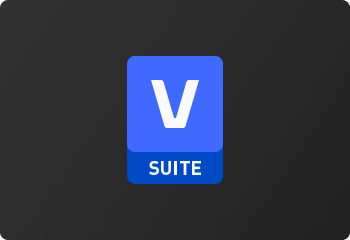 With the all-inclusive VEGAS Pro editing software, you get everything you need to make your videos stand out from the crowd - from professional editing tools to fully integrated audio and compositing.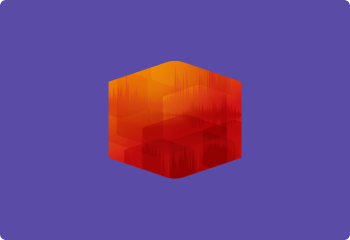 With precise tools, innovative editing functions, and high-end plug-ins, you can create masters for podcasts, broadcast, physical media, or streaming in accordance with international standards.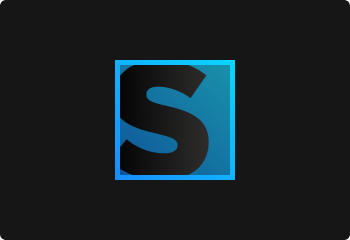 Samplitude Pro provides recording and mixing engineers with practical functions that revolutionize the standard DAW workflow. For, example, edit in real time and visualize volume.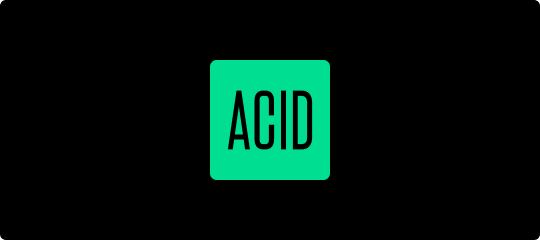 The ultimate music production software. Elevate your sound with powerful tools and innovative features. Take your creativity to the next level and make your mark on the music world.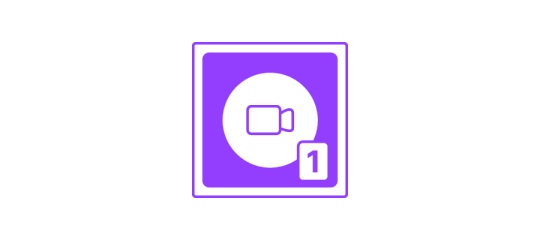 Create cinematic animations and titles with this collection of professional visual effects plug-ins, filters and action stock footage.
This bundle includes:
Boris FX Continuum 2021.5 Particles Unit
Boris FX Continuum 2021.5 Image Restoration Unit
Boris FX Continuum 2021.5 Film Style Unit
ActionVFX Action Pack
NewBlue Transitions 5 Ultimate
NewBlue Titler Pro 7