Create pro-level composites with unlimited layers, automatic keying and zero baked-in changes. VEGAS Image is the first photo editing software to keep your image data RAW and your layers self-contained. No more switching between different software!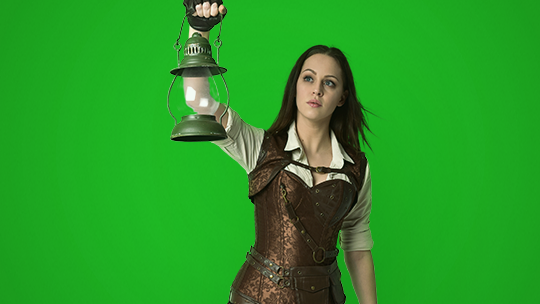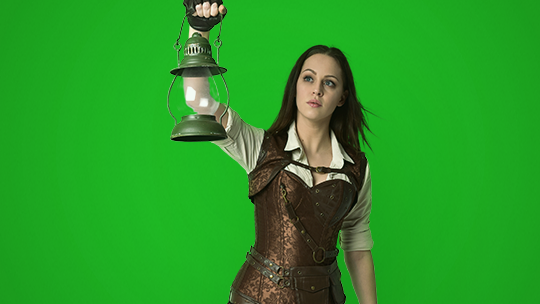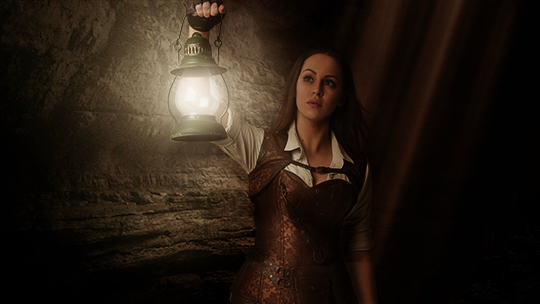 Need to remove a green screen or other background? Automatic Chroma Key takes care of it quickly and easily, doing all the hard work for you. Never spend hours erasing fine hairs or other elements again!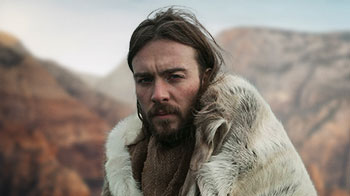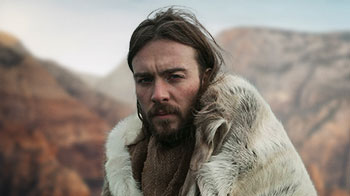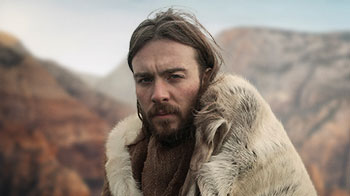 Bend your backgrounds around your keyed elements for an even more seamless integration in your composite effects. Light Wrap creates a very natural keying effect for much more convincing keying.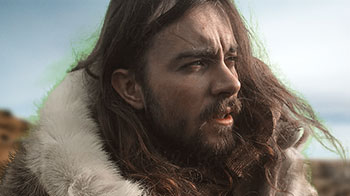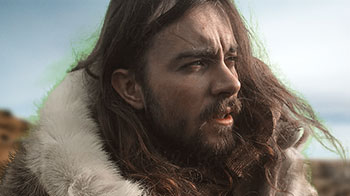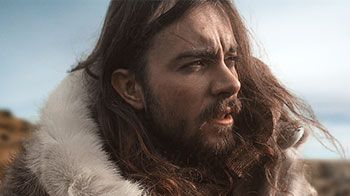 Neutralize and remove unwanted green screen spill and get much more natural, cleaner keys for better compositing. Pull great keys from footage you didn't think was useable.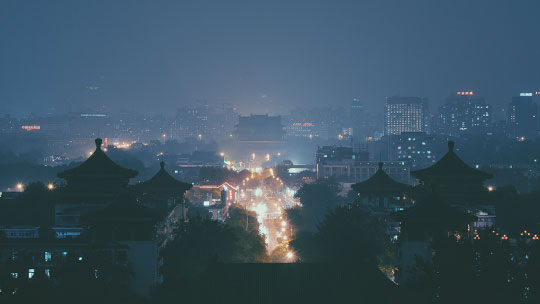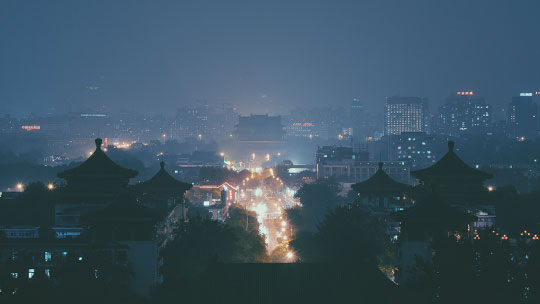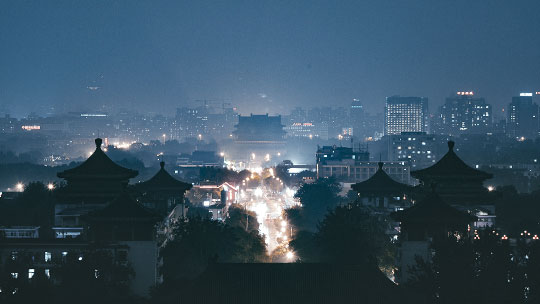 Like a polarizing filter you use in post production, let Dehaze help salvage footage you thought was ruined by mist or fog or other weather effects. Remove or mitigate diffusive elements and get more vivid images.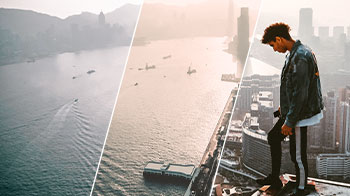 A real time-saver - import your color grading settings as a LUT from VEGAS Pro for easy application to other files in the project, or use them in other projects!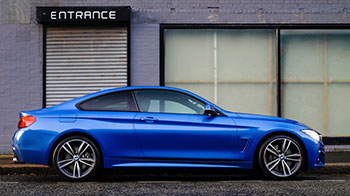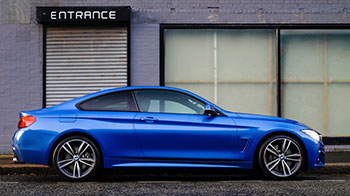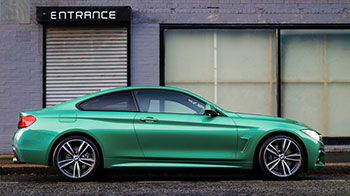 Pinpoint single colors for change or adjust the overall color of any image with Color Adjust. You're in control. If you want a car to change colors, no problem. The whole image? You got it.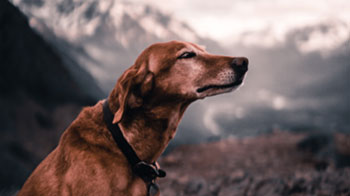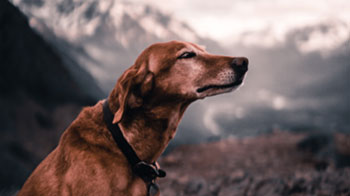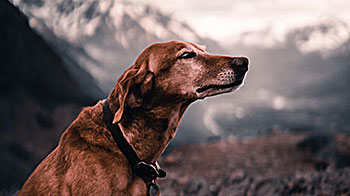 Bring out fine details in your images and give them a distinct pop. Enhance elements like the nap of fabric, the veins in leaves, or the texture of hair with an array of sharpening tools.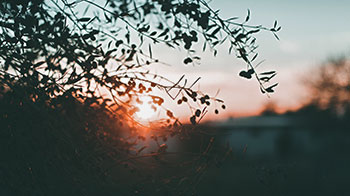 Overexposed, blown out highlights are thing of the past with the amazing new Exposure effect. Adjust a simple slider and rescue footage you didn't think you'd be able to use.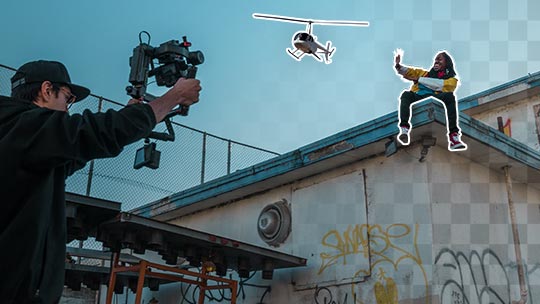 Work on complex images and sequences with confidence using Flexible Layers. Your image layers are live and fully adaptable and can be adjusted independently as many times as you need. No more undos.
VEGAS POST
Video editing & post production in one suite
Upgrade: VEGAS POST
Video editing & post production in one suite
R7,990.00
Regularly R14,400.00
Valid until August 27, 2019
VEGAS POST 365
VEGAS POST 12 month subscription
VEGAS POST 365
VEGAS POST 3 month subscription
R287.41/month
Regularly R479.00/month
Valid until August 28, 2019
40% discount
Available now on special offer: get your first 12 months for only R3,448.80 instead of R5,748.
Starting the 13th month, pay only R5,748/12 months.