VEGAS Pro 14 Suite
Professional video editing, disc authoring & high-end plug-ins
Available,
Download (shipping free)
Experience pure creative freedom with VEGAS Pro 14 Suite. The latest version combines intuitive workflows with high-quality plug-ins developed specifically for the needs of visually demanding creative editors and post-production professionals. Realize every project in brilliant quality – without any video format, hardware connectivity or 4K limitations.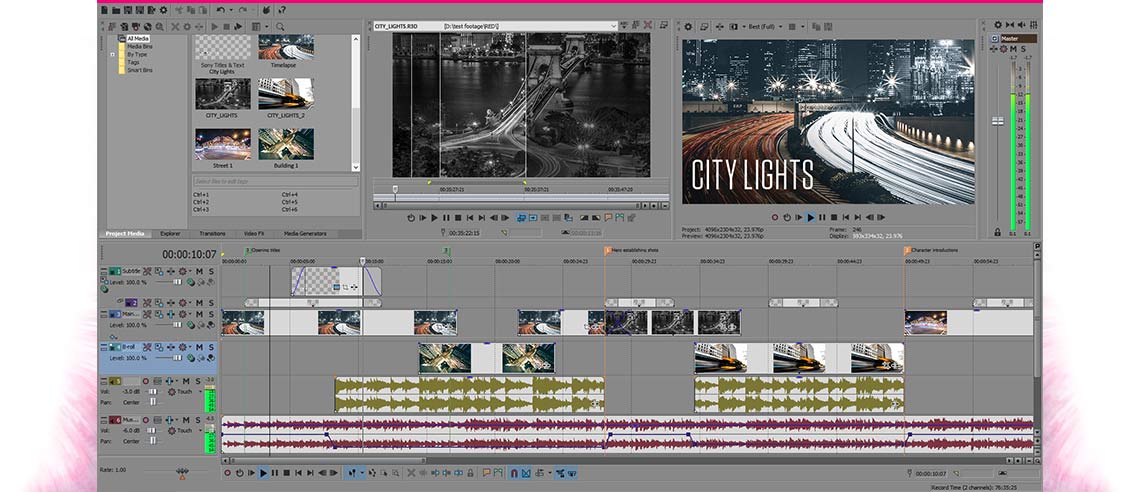 Sharp images and crystal clear sound: VEGAS Pro 14 Suite supports the latest technologies such as S-Log gamma curve encoding. Additional functions like XAVC support and smart proxy workflows make VEGAS Pro 14 Suite a highly efficient tool for video post-production.
Extraordinary movies need extraordinary tools: VEGAS Pro 14 Suite comes with 3 exclusive Boris Continuum Units from Boris FX.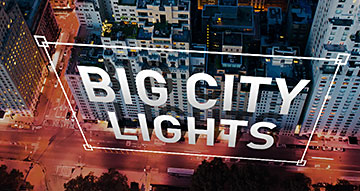 The Boris Continuum Unit - Match Move enables direct import and works with files from the multiple award winning tracking solution, mocha.
News editors and reporters use this tool for pixelating faces in video reports. Creative editors can also use it to combine various moving images in one screen.

The 3D Objects Continuum Unit by Boris FX enables precise integration of EPS files as well as creative implementation of 3D objects.
Distort, change or split various layers in three dimensional space.
With the latest plug-in version, you can rescue material even with strong shaking or vibrations. The video stabilization optimizes individual CMOS errors such as Jello, Wobble, Skew and Distortions – as well as various combinations of these.
Thanks to the wider angle, this powerful engine is vastly superior to internal camera solutions in many ways.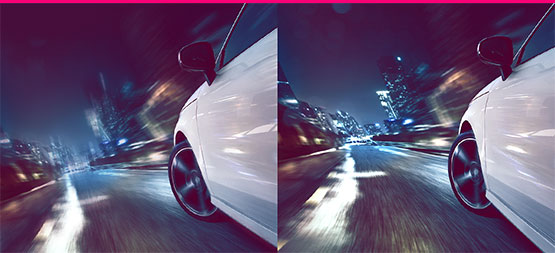 Create dynamic titles and text dissolves with the help of more than 40 templates or work completely from scratch. Import PSD files and bring titles to life as 2D and 3D animations. Make a statement with VEGAS Pro 14 Suite.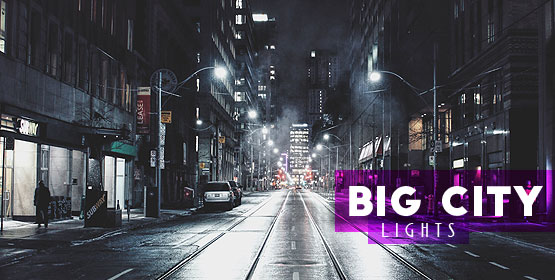 Finalize your projects with VEGAS DVD Architect: Thanks to convincing layouts and impressive designs, you can create professional menus for DVD and Blu-ray Discs. Import your own graphics from Photoshop for customized backgrounds, buttons and overlays.
Define individual chapters of your movie by simply setting markers. Finally, take full control of the encoder settings.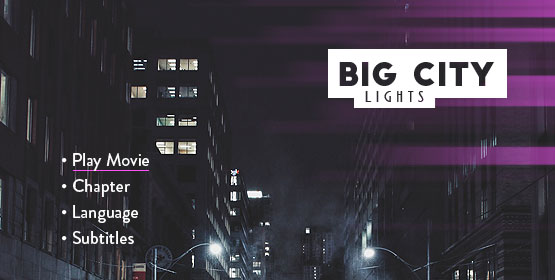 Motion tracking, 3D object creation and chroma keying plug-ins from Boris FX
Perfect image stabilization with proDAD Mercalli V4
Titler Pro 3 NewBlue FX
Disc Authoring with VEGAS DVD Architect
Native editing of HEVC and ProRes files
Digital Audio Workstation directly in the program
Upscaling of HD film material to 4K
High DPI support
High Frame Rate (HFR) support
VEGAS Pro 14 Suite
Professional video editing, disc authoring & high-end plug-ins
Available,
Download (shipping free)
VEGAS Pro 14 is available in three versions again. Each variant is specially tailored for the high demands of broadcasters, creative producers and digital natives. Experience a new dimension of video editing for professional NLE products.