VEGAS Pro 17 is here to make your video production more efficient than ever before. Explore multiple nested timelines, industry-leading HDR editing tools, and an easy-to-use, yet powerful color grading workflow. In combination with over 30 new features, VEGAS Pro 17 provides comprehensive workflow improvements that will supercharge your video production.
Nobody edits faster than a passionate creative with VEGAS Pro at hand. The timeline editing tools make editing fast and easy. But more importantly, they bring out your creativity, because ideas flow freely when you're not preoccupied by clumsy editing tools. No NLE enables you to edit, think and create more effectively than VEGAS Pro.
Organize projects and speed up your workflow with nested timelines. Move easily between timelines within the master project, or access your nested timelines as stand-alone projects to work on them independently.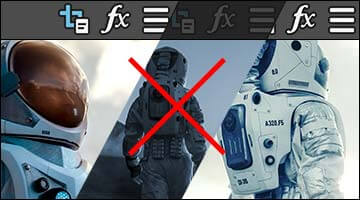 With Smart Split you can remove whole sections of a video clip and leave behind a virtually undetectable edit with complete flexibility to adjust the results if you need to in order to get it just right. No more ugly jump cuts!
Take your color grading and correction to the next level with the new unified workflow in the color grading panel. Import and export LUTs, adjust colors with color wheels, curves, and much more. Supports HDR color adjustments beautifully.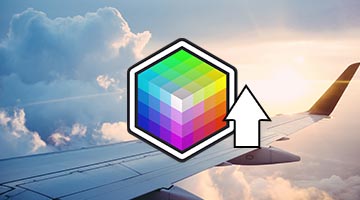 Have you created the perfect color look? Want to use it on multiple clips, in other projects, or share it with other VEGAS users? Export your color grading settings as a LUT in .cube format for easy application to other files anywhere LUTs can be imported.
A great film needs great sound to underscore and intensify your visuals and create a moving auditory experience for your audience. VEGAS Pro provides a complete audio environment with tools for professional audio editing. With full VST interface support, dozens of effects and real-time rendering, no other NLE provides a digital audio workstation feature set as robust as the tools in VEGAS Pro.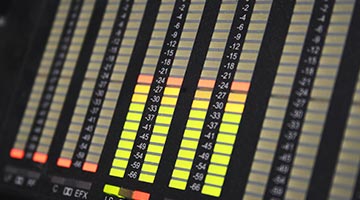 VEGAS Pro includes powerful audio recording and editing tools for the most demanding productions. Record audio in a multitrack environment with input buses, professional metering, punch-in recording, unlimited tracks and more.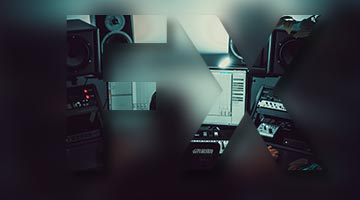 VEGAS Pro supports standard VST interfaces. Apply effects to tracks, individual events on a track, auxiliary audio busses and the master buss. Choose from more than 40 included signal and effects processing tools and automate effects with real-time envelope control.
All your hard work would mean nothing without the ability to deliver it in the formats you need...and as quickly as possible. VEGAS Pro offers tons of delivery options and makes it easy to choose the most common formats and templates, or completely customize your project renders. You'll always hit your target delivery no matter what the final output requirements.
With support for cards from the industry's leading manufacturers including NVIDIA, AMD and Intel, VEGAS harnesses the power of GPU processing from the most popular graphics cards to accelerate rendering of popular AVC and HEVC formats to as much as twice the speed.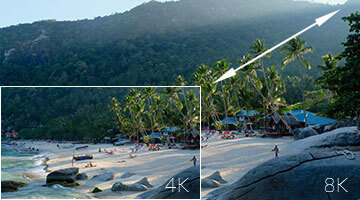 Modern productions push the limits with higher and higher resolutions. VEGAS Pro supports up to 8K files from beginning to final delivery, so now you can deliver stunningly high resolution files for super-large format projection or any other high-resolution need.
VEGAS POST
Video editing & post production in one suite
Upgrade: VEGAS POST
Video editing & post production in one suite
VEGAS POST
Video editing & post production in one suite
€ 549,00
Regularly € 999,00
Valid until February 25, 2020
VEGAS POST 365
VEGAS POST 12 month subscription
€ 20,99/month
Regularly € 34,99/month
Valid until February 26, 2020
40% discount
Available now on special offer: get your first 12 months for only € 251,93 instead of € 419,88.
Starting the 13th month, pay only € 419,88/12 months.