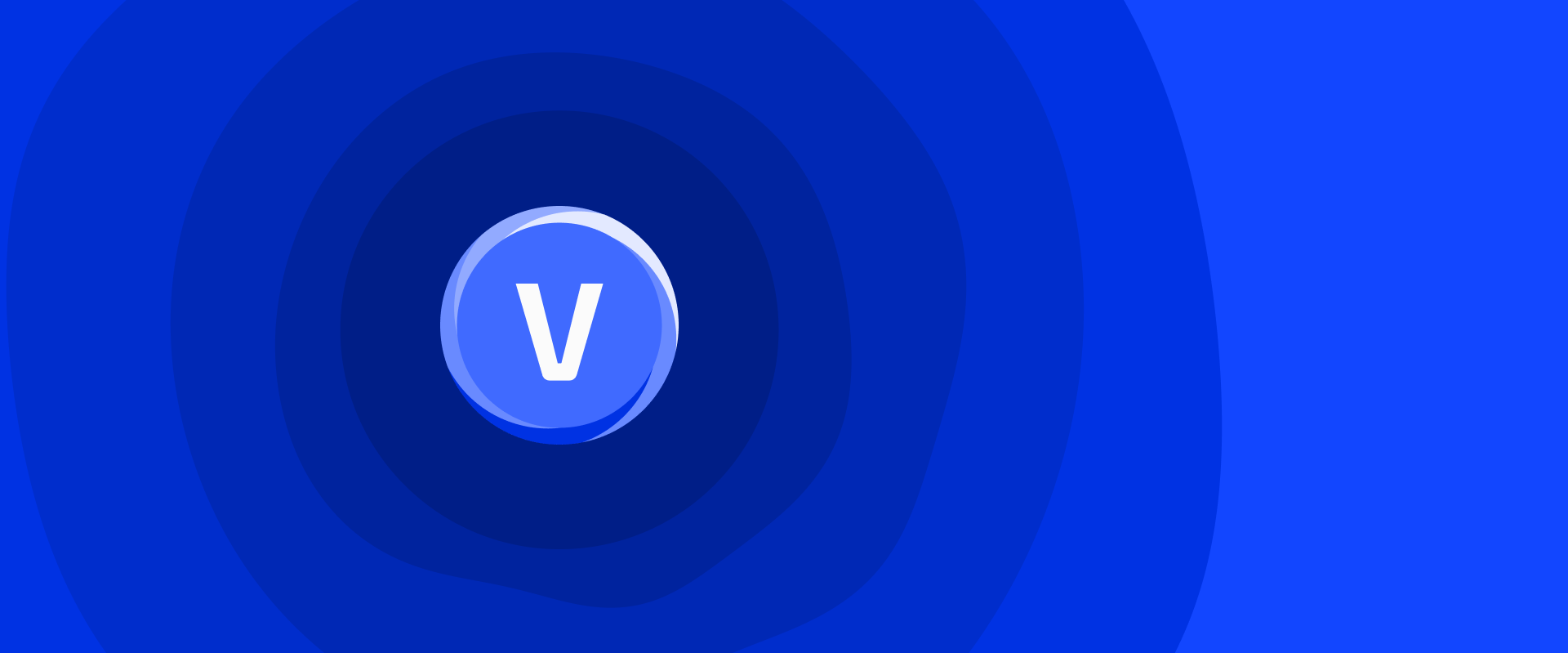 Now you can move up to VEGAS Pro 20. There's a lot to be excited about, and in keeping with our commitment to continuous delivery, you'll get more in free updates.
Highlights:
File Drop collaboration tool

Automatic project collections

VST3 support

Powerful color grading enhancements

See how professional videographer, Laci Kobulsky creates inspirational marketing content for social media campaigns.

Discover how fullstack videographer Jake Powley uses VEGAS Post to create moods and emotions for his films.

Sean Hardaway and Olivier Glissant bring to life an inspiring performance by the Brooklyn Orchestra.