With this update, create multiple smart masks on one image for creative editing, transfer text properties between text events, and dock windows far more easily and intuitively. Several other improvements accelerate and stabilize your editing process. Upgrade now to see the difference! If you already own version 20, it's a free update.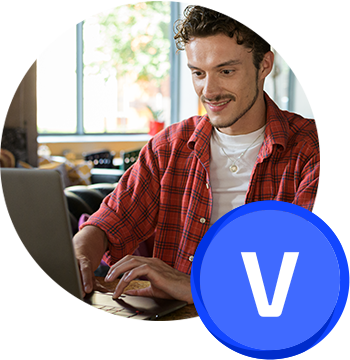 Pure VEGAS Pro. The fastest way to edit and deliver with the complete VEGAS Pro toolset.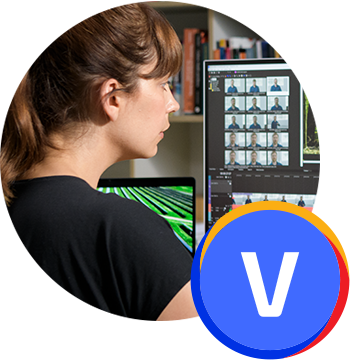 VEGAS Edit plus advanced audio tools, live streaming software, and powerful chroma keying.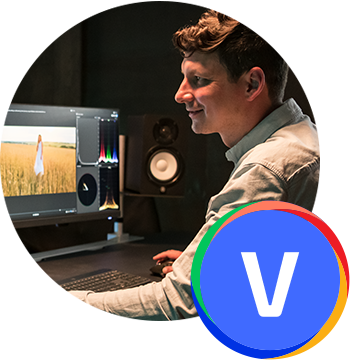 VEGAS Pro plus video post-production for compositing, VFX, image manipulation, and audio.