Which video format should you use? Which is better for shooting and editing? What's best for transcoding or export? We demystify it for you here!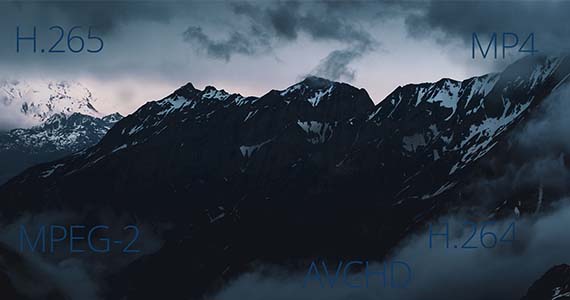 What are video codecs & what do they do? What do you need to know to make your project a success? We demystify it for you here!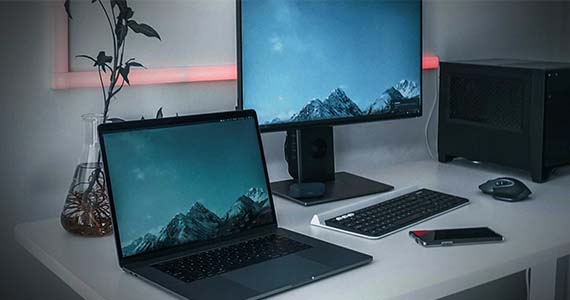 Hardware choice affects the performance of professional video editing software — explore the best computer hardware for different kinds of video editing needs.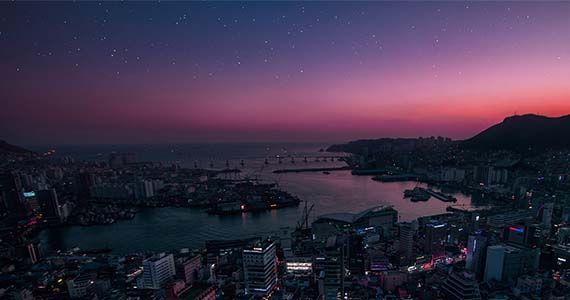 Users aren't always sure why VEGAS Pro is the fastest; they just know it is! Explore concrete reasons why working in VEGAS Pro feels faster than editing in other NLEs.