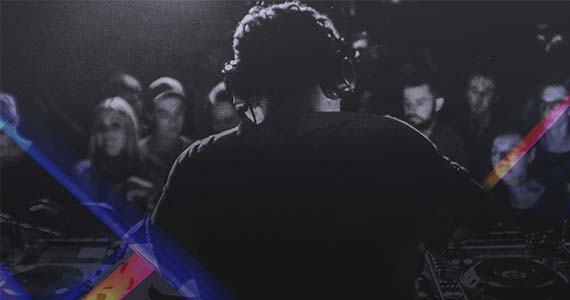 Use the powerful tempo and ruler features to help you create exciting, tempo-driven video edits that drive your message home with a beat.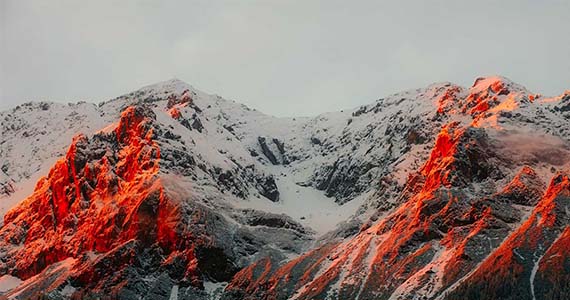 Learn why VEGAS Pro Post is your best, most complete choice for all-around professional video and audio editing, image editing, and post production.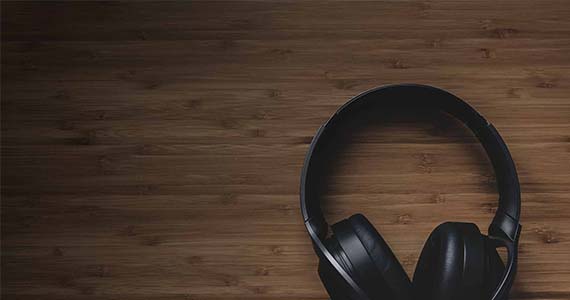 Everyone's heard of audio compression, but what is a compressor and what does it do for your sound?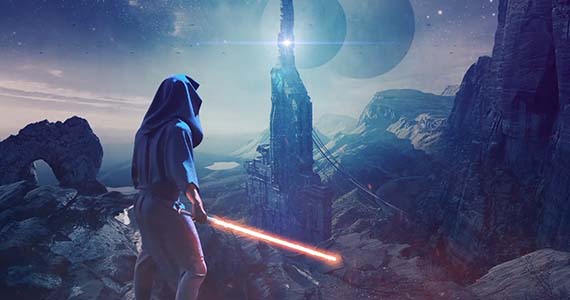 Follow the steps used by pro editors to create great video and learn how VEGAS Pro Post gives you all the tools you need for professional editing and post production.