What you'll learn:
Find tons of amazing effects ideas for all your video projects
A video editor's job in post-production starts with importing media and editing it on the timeline into a compelling story. After those basics, an editor next adds visual effects to the footage to correct problems, enhance mood, create tension, and add all kinds of "movie magic." Most non-linear editing (NLE) software includes a wide selection of customizable filters, effects, and transitions, giving the editor powerful creative tools for crafting the video into a one-of-a-kind look. You don't have to be a pro to use these effects in your videos!
Learn more about what's possible below by finding tons of amazing effects ideas to transform your video projects into true masterpieces quickly and easily.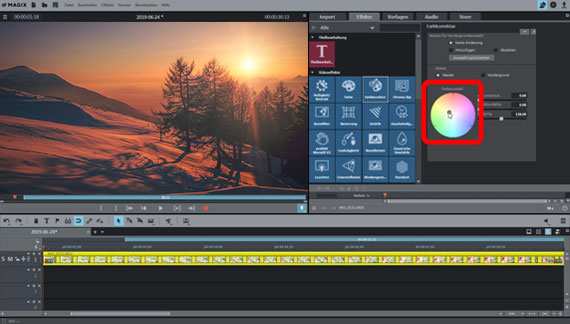 Certain video effects give a certain obvious look and feel to video, and audiences recognize the effects in play. Examples include effects that create changes in speed, distortions, reflections, artistic filters, stylistic color grading, animated transitions, 3D elements like CGI and more. Done well, these effects enhance the storytelling, the mood, and the overall impact of the visuals.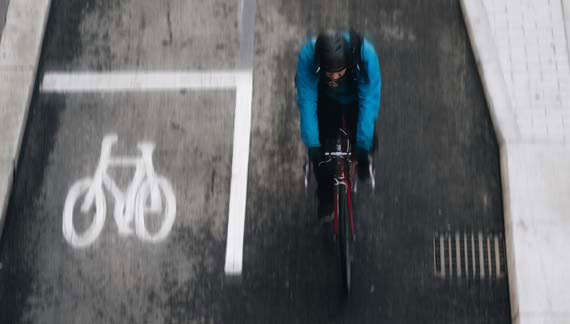 Movies and videos also contain countless other effects which no one notices, because they're implemented to be essentially invisible or at least not noticeable. Editors color-correct footage for more natural tones, or stabilize shaky footage, or even add subtle artistic effects meant to increase realism in the footage rather than to make it stand out. Editors also rely on certain compositing techniques, like blending separate locations into one scene, to create realistic effects but make the audience believe there are no effects at all.
Modern software makes each video image a blank slate for endless creativity. Editors have countless powerful tools at their disposal to manipulate images and make the audience believe the impossible.
From the basics of correcting color or adjusting framing or rotation of images, to full-blown Hollywood-style CGI effects, the possibilities for creativity at the fingertips of today's editors have never been more vast.
It's not just for Hollywood, either! With affordable professional editing software, you have the power to bring incredible effects to your own productions and unleash your full creativity. If you can imagine it, you can do it.
VEGAS Pro offers an incredible array of effects tools for today's editors to implement right on the timeline and features fully customizable templates for hundreds of common effects and styles. From top-notch color correction and grading, to rock-solid video stabilization, to slow- and fast-motion effects, to motion tracking, Bézier masking, chromakey and compositing, and much, much more, VEGAS Pro offers an incredible effects toolkit.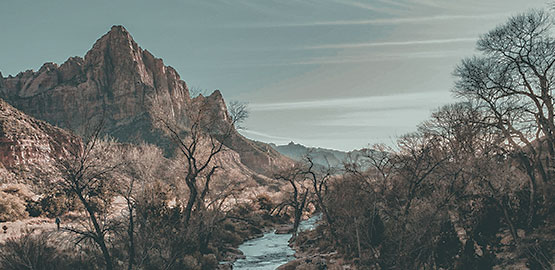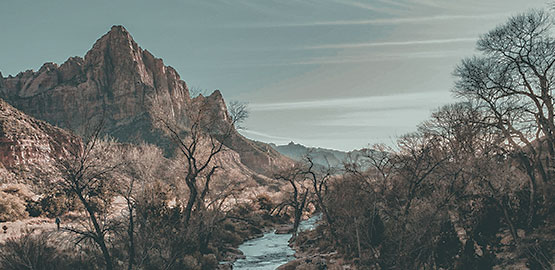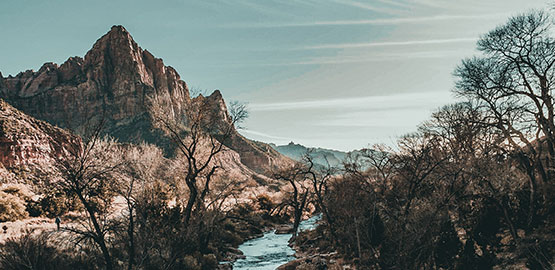 Whether it's to correct problems in your footage like color balance or exposure – color correction – or to add a color style for mood or feel – color grading – primary color correction tools give you full control over shadows, midtones, and highlights in your image. Secondary color correction lets you fine-tune or even change individual colors. Color curves let you control exposure over the full spectrum of light and dark, and even over individual colors. Whether you just want to correct a problem and keep it invisible, or really make a color impact, these are your go-to tools for working with color
VEGAS Pro offers incredible control over color with the Unified Color Grading panel, putting all of your critical color controls into one convenient window. Work with all of your tools in tandem with no need to switch between different effects control windows. It's all right there in front of you. Even combine color correction with other effects like the Bézier mask to confine your color correction to specific areas in your images.
Sometimes an editor has no choice but to work with a shaky clip. With video stabilization, the editor can salvage otherwise unusable footage.
Video stabilization in VEGAS Pro makes it quick and easy to make wobbly footage super stable.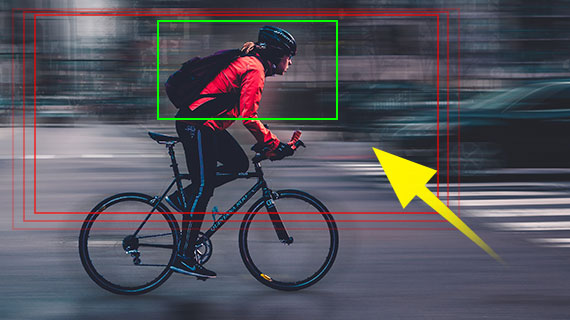 Whether it's to correct an image's orientation, to reframe an image or change its aspect ratio, or even to create a "Ken Burns" effect by panning over still images, you can use crop and pan tools to create whole new motion possibilities in your images, whether you're working with video clips or still images.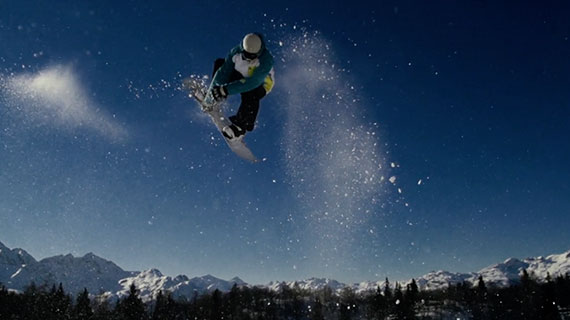 Manipulating a video's playback speed can add tension or humor to a scene, or draw the audience's attention to key details or events in the image. Slow a dramatic moment to build anticipation. Speed up a scene for excitement or humor. Most software lets you manipulate playback speed while automatically adjusting clip length on the editing timeline.
The Optical Flow slow motion plugin in VEGAS Pro gives you amazing control over glass-smooth speed effects in your footage, and Event Velocity envelopes let you precisely define ramp ups or ramp downs of motion speeds.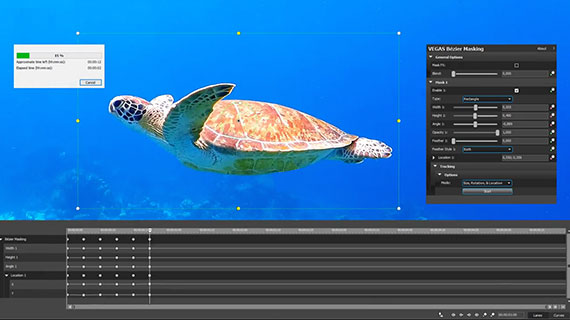 Use motion tracking to apply an effect or "pin" something to a specific object in your video image. Combined with Picture-in-Picture, an editor could use motion tracking , for example, to place a video into a TV screen panning across an image.
Vegas Pro offers powerful motion tracking which, combined with other tools like masks, give the editor incredible flexibility for adding effects to specific parts of footage or creating brilliant animated composites.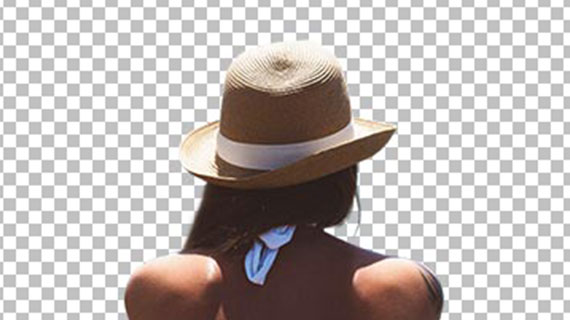 A key step to creating composites, masking lets the editor remove everything from an image except the needed portion. Powerful tools for masking include chromakey, which makes a specific color like a green-screen background transparent, or Bézier masking, which allows an editor to cut a specific element out of an image. Other methods like luminance masks can achieve the same effect. You can use the tool which is best for the job.
Unleash amazing compositing possibilities with the Bézier mask and chromakey tools in VEGAS Pro. Unlock your creativity as never before and achieve incredible effects.

Video effects offer endless possibilities for enhancing your video in countless powerful and creative ways. In most cases, however, you should use them more invisibly than not. You don't want the audience concentrating on a "cool effect". Instead you want them to feel the impact the effect has on the viewing experience without necessarily knowing or making note of what caused them to feel that way Video effects should seem organic. They should be a natural part of the image which direct your audience to what you want them to notice. Effects enhance your story, but they're not usually the story!
VEGAS Pro has everything you need for professional effects. The new Unified Color Correction panel brings all your color grading tools together into one convenient window. Video stabilization helps salvage wobbly footage you thought you couldn't use. Leverage powerful visual effects tools right on the VEGAS Pro timeline, with no need to go to outside software. Create incredible composites using Bezier masks, powerful chromakey, and motion tracking. VEGAS Pro is your solution for professional work.
VEGAS Pro Edit 365+
The creative standard for video and audio
VEGAS Pro Edit 365
The creative standard for video and audio
VEGAS Pro Edit 365
The creative standard for video and audio
VEGAS Pro Edit
The creative standard for video and audio
Upgrade: VEGAS Pro Edit
The creative standard for video and audio
Select a purchase option:
VEGAS Pro Suite 365+
Integrated tools for content creators
VEGAS Pro Suite 365
Integrated tools for content creators
VEGAS Pro Suite 365
Integrated tools for content creators
VEGAS Pro Suite
Integrated tools for content creators
Upgrade: VEGAS Pro Suite
Integrated tools for content creators
Select a purchase option:
VEGAS Pro Post 365+
End-to-end production workflow
VEGAS Pro Post 365
End-to-end production workflow
VEGAS Pro Post 365
End-to-end production workflow
VEGAS Pro Post
End-to-end production workflow
Upgrade: VEGAS Pro Post
End-to-end production workflow
Select a purchase option:
What's the difference between VEGAS Pro Edit, VEGAS Pro Suite and VEGAS Pro Post?