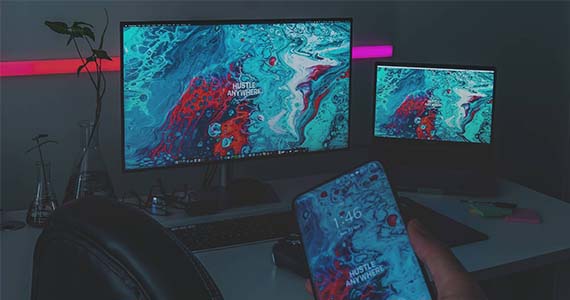 Learn how to track complex moving shapes that are not square to the camera, like sides of buildings seen in perspective, so you can map other images to those shapes.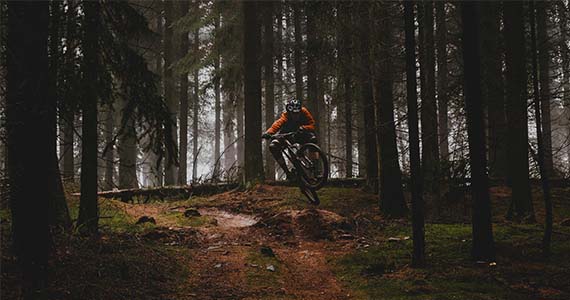 This quick tutorial explores the easiest ways to freeze-frame a clip or add a frame hold. Learn the ways to freeze a video frame in VEGAS Pro.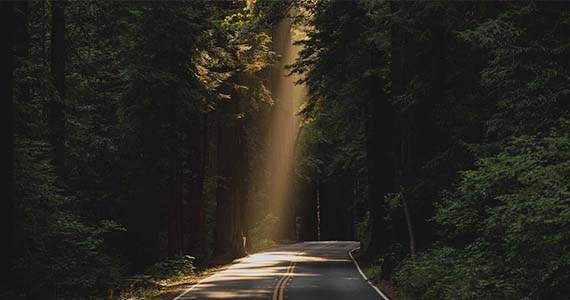 Leverage these quick title animations for instant professional results, saving you tons of time, or tweak and customize them to fit your creative needs exactly!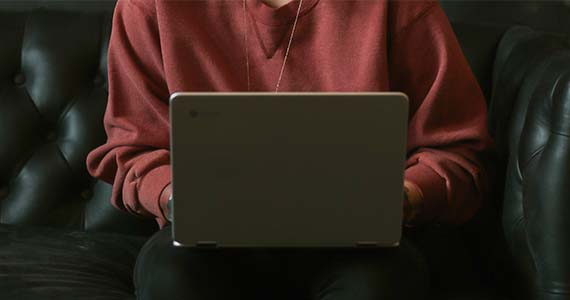 Learn how to convert your MOV video files into the versatile, streaming-friendly MP4 file format.