Version 16 is on it´s way, scheduled to release at the end of August 2018. Now's your chance to double the innovation. Buy VEGAS Pro 15 now and when version 16 is released, you'll get it free. This is an exclusive 2-for-1 offer!
VEGAS Pro 16 drops in August 2018
VEGAS Pro revolutionized video editing – and you can be guaranteed that the new version will take your video projects to a new level ! Buy now and get version 16 with lots of new features for free!
Sneak Peak of VEGAS Pro 16
Industry-leading image stabilization
Built-in motion tracking
Powerful workflow for creating 360° video
and much more
VEGAS Pro has always been an innovator. Version 15 carries on this legacy and delivers a completely customizable interface that provides ultimate flexibility. Filled with new features, both inside and out, VEGAS Pro powers your creativity. Whether you work in HD or 4K, VEGAS Pro stands ready to be your creative partner. Video/Audio production and DVD/Blu-ray disc authoring all in one powerful package.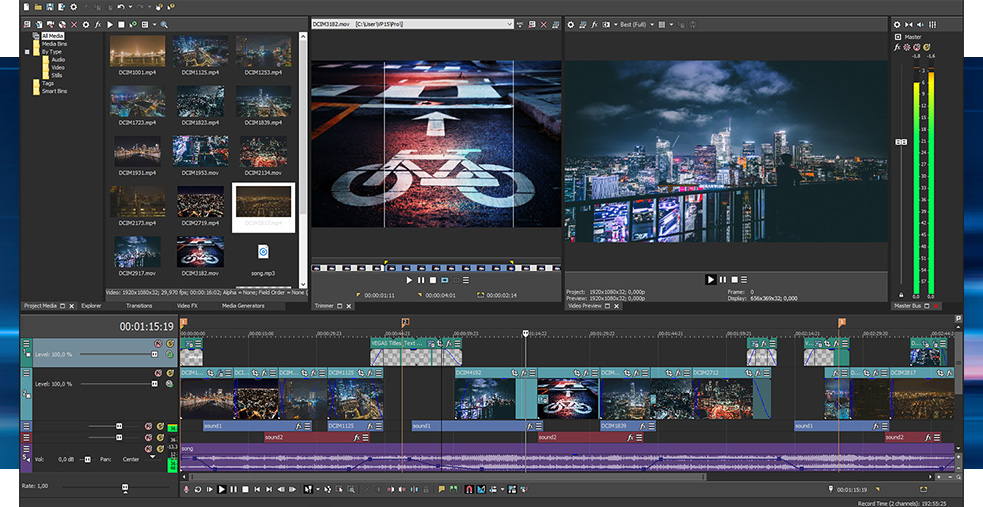 VEGAS Pro provides all the tools you need to edit your video fast. Encode for 4K delivery or publish to your favorite streaming outlet. Or, author and deliver your production in HD with Dolby Digital sound on a Blu-ray disc. Whatever your final destination, VEGAS Pro takes you there faster than ever.
Work more efficiently than ever before with a customizable user interface and precise, fast editing tools. Drag-and drop editing and authoring make quick work of production and delivery. Mix, match and edit popular formats, including HEVC, AVC, and more, directly on the timeline without waiting for a re-wrap or transcode. Powerful hardware acceleration takes advantage of NVIDIA and Intel QSV technologies to shorten the rendering process. Designed and built specifically to save you time and enhance your creativity.
Take your color workflow to the next level. Work in the expanded dynamic range provided by cameras using S-Log encoding and supported by the ACES 1.0 Academy Color Encoding System. This provides the ideal color space for compositing and color grading. A new LUT OFX plug-in enables you to apply both camera and stylistic LUTs to take your projects to new horizons.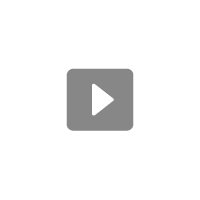 New Picture-in-Picture and Crop OFX plug-ins open up endless creative possibilities. Position, re-size, and animate picture-in-picture effects using controls directly on the Preview window and get instant feedback as you make adjustments. Use the same in-Preview controls to crop video or stills for creative effects.

Filters 5 Ultimate from NewBlueFX gives you the power to fix or enhance your color scheme, apply creative lighting effects, change the color of a particular object in your video, add a warm glow or diffusion, and more. This collection of eight color-correction video filters and effects gives you incredible power to enhance your footage way beyond the ordinary.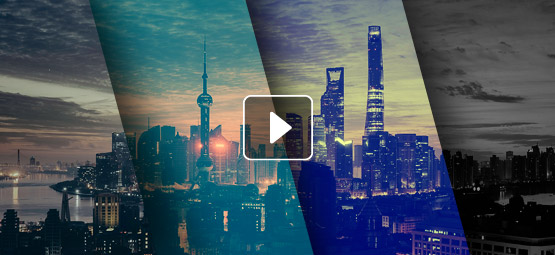 With its drag-and-drop workflow, DVD Architect, included with VEGAS Pro, makes it easy to author a professional-quality DVD or Blu-ray disc. Drag your media onto the workspace to automatically create custom navigation for feature videos, director's notes, sound track music and more. Create custom keyframe-compatible graphic animation and overlays by importing multi-layer Photoshop files. A simple settings re-set enables you to burn an SD DVD and then switch and burn a HD Blu-ray disc.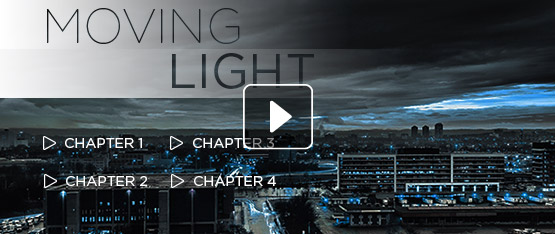 Major user interface innovations
Powerful hardware acceleration technologies
Instant Freeze Frame
ACES 1.0 support
Selectively paste event attributes
Includes DVD Architect for DVD and Blu-ray Disc authoring
VEGAS Pro 15
Professional video & audio production and disc authoring
Upgrade: VEGAS Pro 15
Professional video & audio production and disc authoring
$599.00
Regularly $1,198.00
Available until August 22, 2018
Save big with a double pack:
Purchase VEGAS Pro 15 & get Version 16 ($599 value) for FREE!
From

$249.00
Regularly $1,198.00
Valid until August 26, 2018
Get a $350 discount now
Save big with a double pack:
Purchase VEGAS Pro 15 & get VEGAS Pro 16 ($599 value) for FREE!
The VEGAS Pro 15 family of products are the first choice among video professionals and video enthusiasts alike. Packed with the features you need to produce professional quality video and audio.

The product family Sony VEGAS Pro was taken over by MAGIX in 2016 and since operates under the name of VEGAS Pro.