Continuum is a VFX tool set with functions ranging from image restoration and text molding, titles and 3D objects to chroma keying and compositing, particle effects and image stabilization. With the new integrated masking and planar tracking pixel chooser, Continuum offers the perfect combination of advanced VEGAS technology.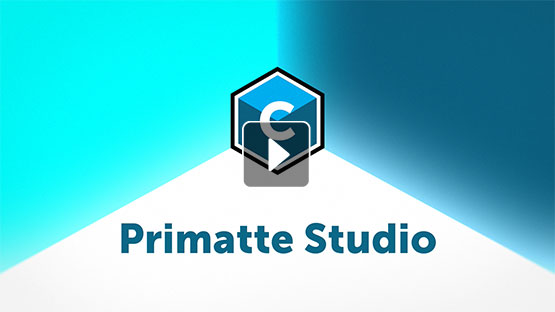 The new Primatte Studio is the ultimate blue/green screen toolset. For instance, it offers automatic blue/green screen analysis and the option to adjust unevenly illuminated screens.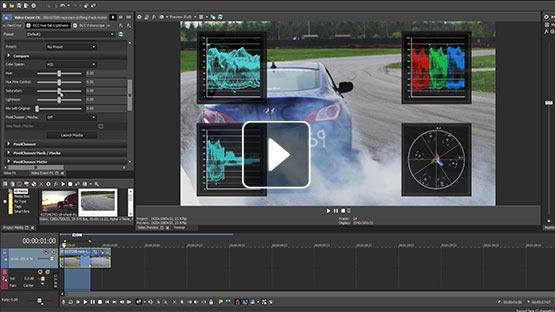 The new Broadcast Safe Filter is a one-click solution par excellence: Simply select a standard or custom preset and the filter automatically delivers the perfect result.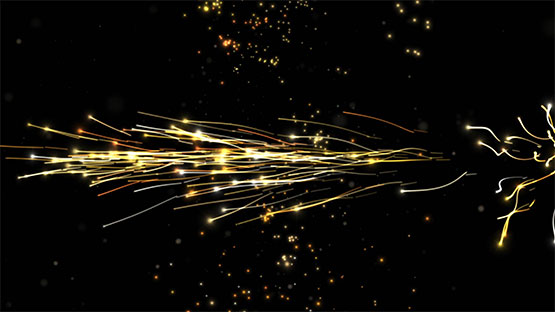 Powerful 3D particle generator, customer-specific emitter and high-performance effects for motion graphics and VFX - they all feature in Mocha tracking and mastering. The 3D particle emitter also provides hardware acceleration and support for host lighting, cameras and paths.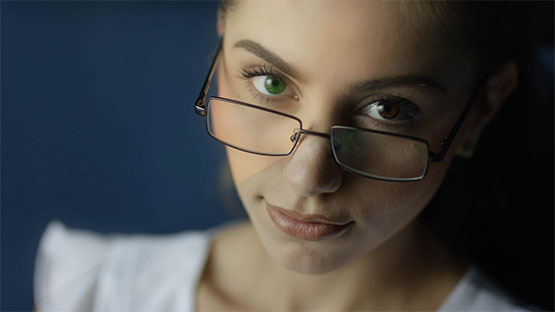 The image restoration tool contains a powerful set of essential tools for repairing film material quickly and easily. It includes a beauty studio, a pixel fixer, a reframer/remover as well as a flicker fixer. Not to mention the Magic Sharp function and a lens correction feature!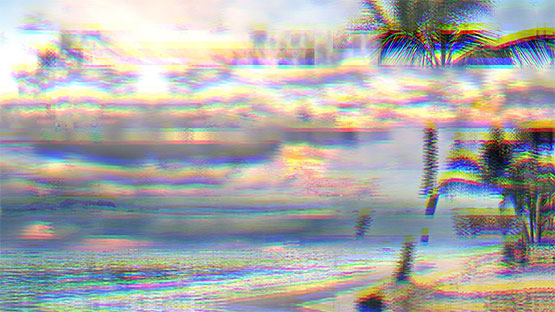 Set tempo and sound for your editing sequence without keyframes! Continuum 11 contains almost 40 automatically animated drag & drop transitions with over 500 professionally designed, fully-equipped presets.
Use Mocha to create custom, enclosed spline shapes, that can be followed individually or as a group with the Mocha Planar tracker. You can then apply the section to a range within the source recording.
Operating system: Microsoft® Windows 7 (64-bit), Windows 8 (64-bit) or Windows 10 (64-bit)
Processor: 2 GHz processor (multicore or multiprocessor CPU recommended for HD)
RAM: 1 GB RAM (2 GB recommended for HD)
Hard drive space: 200 MB for program installation
Graphics card: OpenGL 2.1-enabled graphics card with min. 256 MB VRAM (min. 512 MB for HD)
(GPU acceleration available only for NVIDIA cards. Latest NVIDIA CUDA card and driver recommended.)